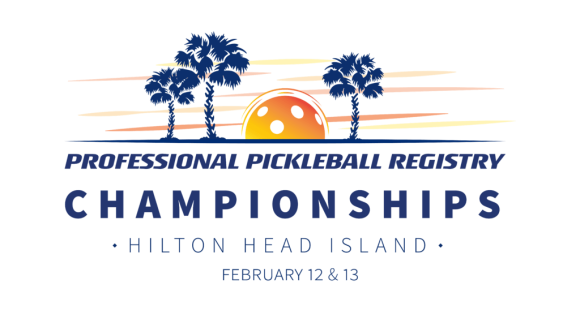 Join us for 2 days immersed in Pickleball! With top players, presenters and industry leaders to share their best practices and ideas. See the latest products and services at the Trade Show and try the newest paddles during our Demo and Open Play. Specialty workshops will be available as well as our PPR Certification Workshop. The PPR Championships will be Feb. 12 & 13th. Learn more about this event here.
Confirmed Speakers
Sarah Ansboury, courtesy of HEAD
Jarrett Chirico
Dan Santorum
Lee Whitwell
Dan Regan
Melissa McCurley from PickleballTournaments.com
David Robinson
Lisa Duncan, courtesy of Gamma
Jason Jamison
Sonny Tannan
Amy Pazahanick
Taylor Taylor
Lee Whitwell
Professional Pickleball Registry Championship Tournament
Event registration opening soon at pickleballtournaments.com!Events: Men's Doubles,  Women's Doubles and  Mixed Doubles. Registration deadline is January 12th.