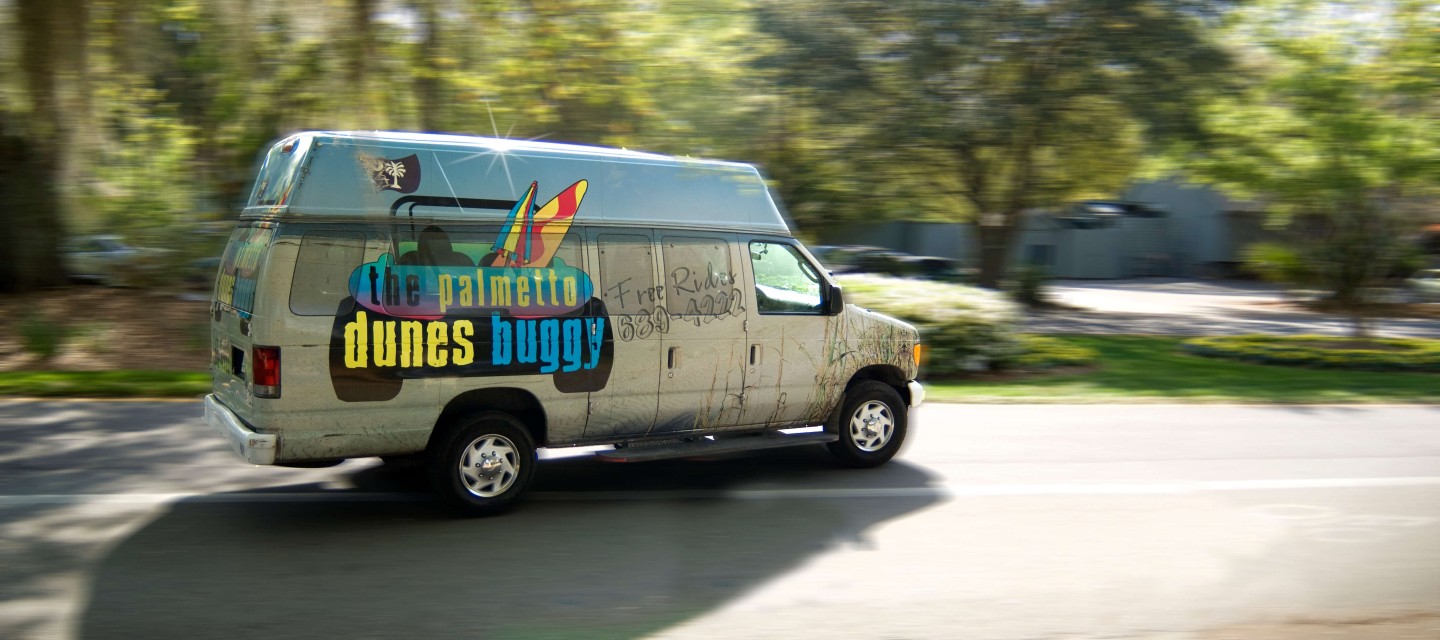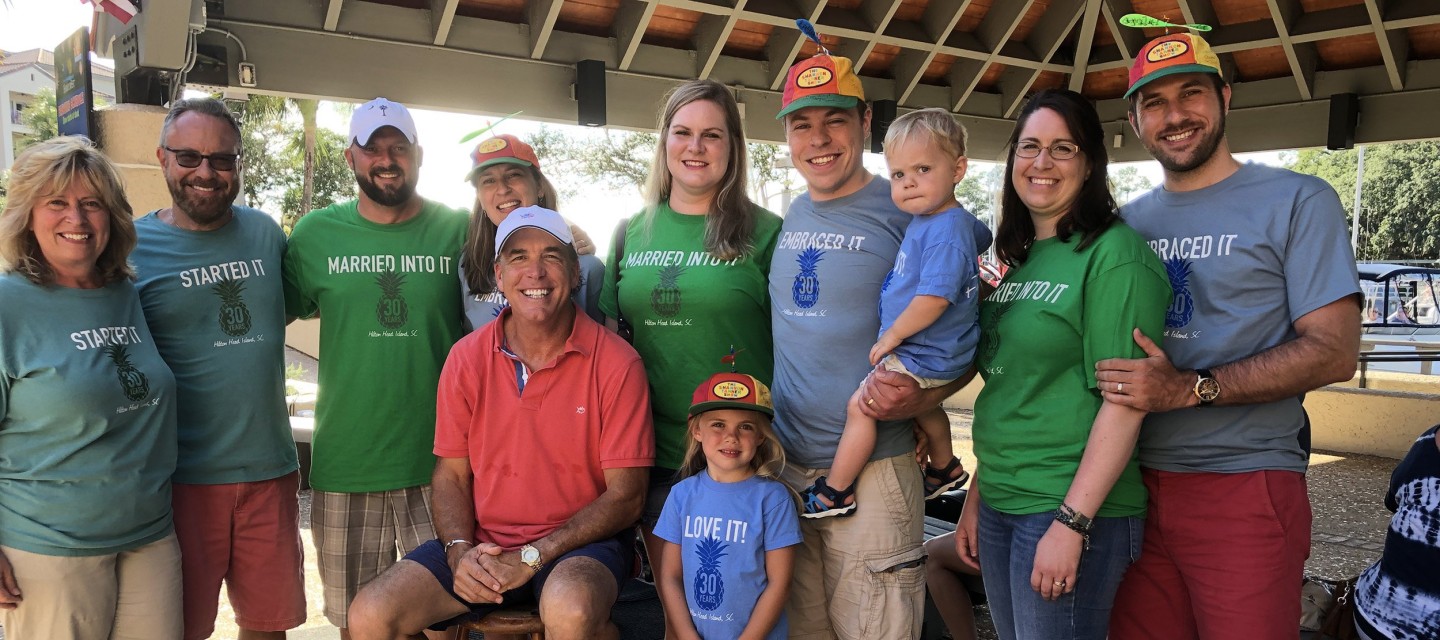 From our guests
Amazing Golf Vacation Went to Palmetto Dunes for a golf vacation with friends. The Center Court villa we stayed in was clean, convenient, and ideal to share with friends or for use with a family.
We golfed at all 3 courses which were in fantastic shape! They were extremely well maintained. Trent Jones was very forgiving for the ladies.
The staff were extremely friendly and helpful. We ate at Big Jim's after golfing and the food was great and very reasonable; again the staff were very friendly.
We also went to Shelter Cove to eat. It was close and had a great variety of restaurants.
The beach was a short walk away, which we thoroughly enjoyed, but we also sat by the pool one afternoon. There is a lot of variety depending on what you prefer doing.
We had a great time and would definitely go back.
We had a great time for our stay at 9 Promontory Court! The home is beautiful and spacious and had everything we needed in it. Palmetto Dunes had plenty to do to keep everyone busy, and was a beautiful place to stay. The only thing I would warn against is renting surfboards--the waves on Hilton Head Island are not big enough for surfing, so that turned out to be a waste of money. We will definitely be back!
This is a good resort with nice golf courses.
Our favorite part of the island. We've stayed a few places and come back to Palmetto Dunes
Golf lesson with Edward I had a private golf lesson with instructor Edward Sires. I'm a female beginner golfer & had a great experience during my lesson. Edward was extremely patient, & encouraging, & made sure to explain everything clearly. By the end of the lesson, I felt a lot more confident in taking my golf swing out to the course for the first time!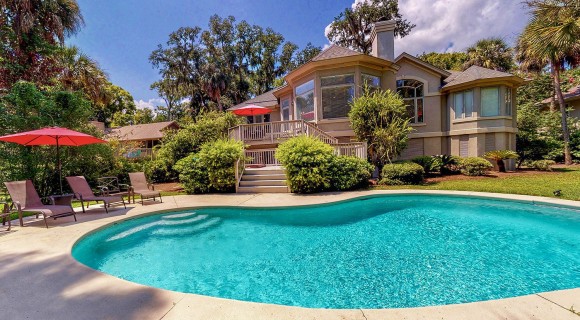 Accommodations for every family
There's a wide-variety of Hilton Head private home and villa rentals with stunning views of the ocean, golf course, resort or Shelter Cove Harbour and Marina to choose from. Plus, you'll receive a ton of perks when you stay with us.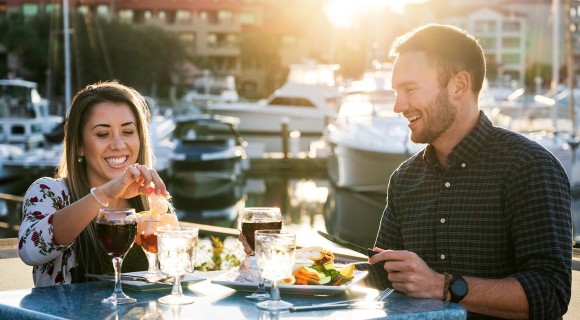 Dining on local favorites
Experience the dining options at Palmetto Dunes, which include a wide range of restaurant choices from fine dining to casual favorites the whole island raves about. You're never at a loss for something that satisfies.