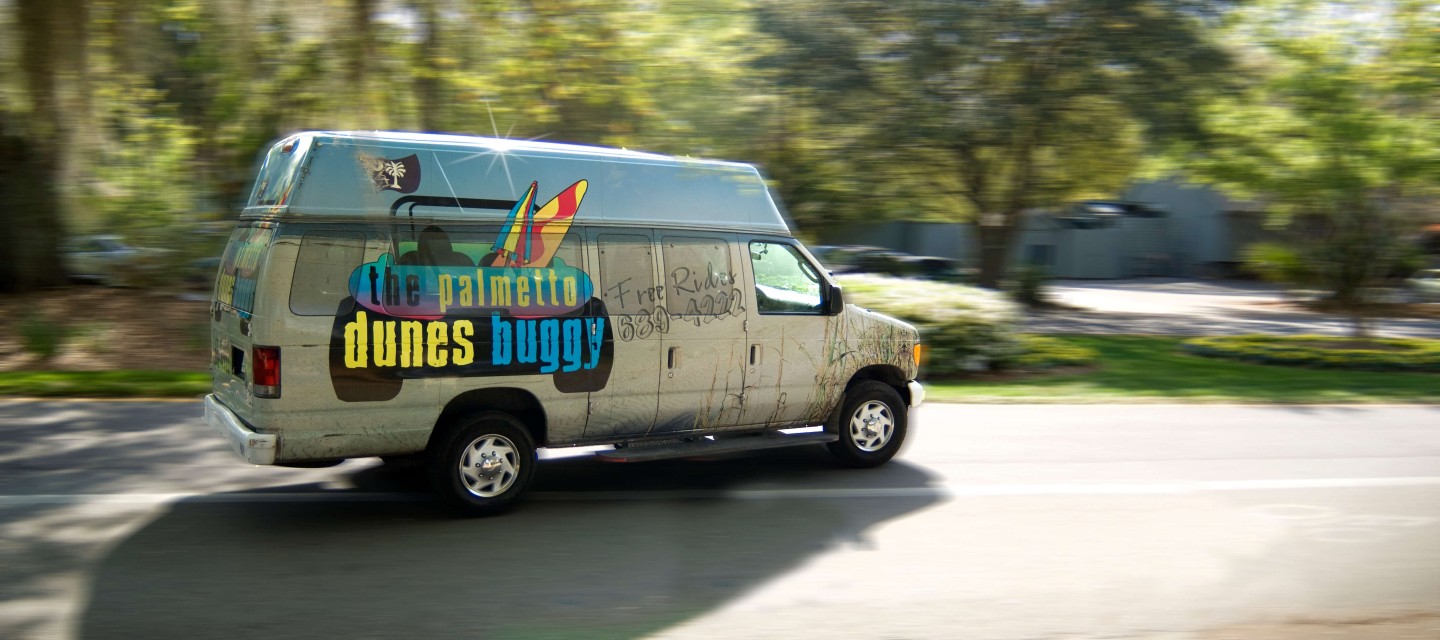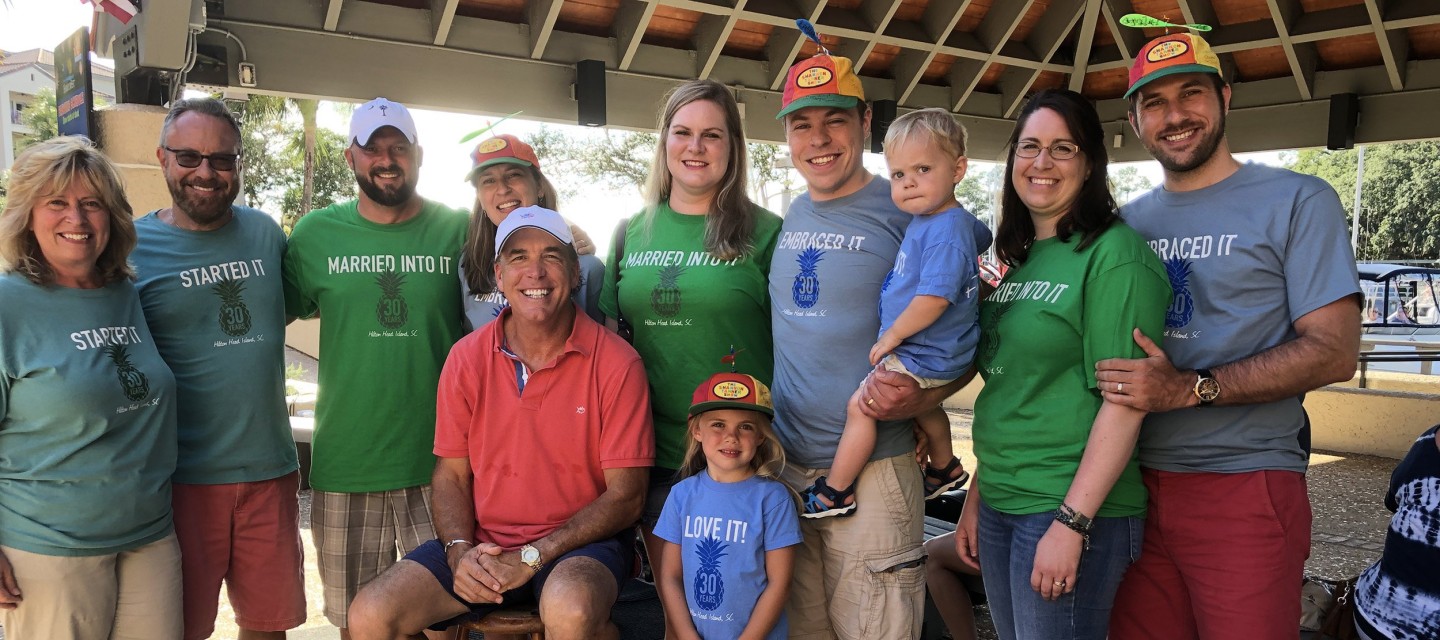 From our guests
This is a fun Resort with lots to do. The quality is great and the nice weather always helps. The restaurants on site are good and they have many trails for walking and bikes. Easy to get to on island and to travel about. Ocean view was great and The Arthur Hills golf was very nice, but over priced.
Quick trip south to golf for the weekend, place we rented was upgraded recently and resort was top notch with staff everywhere that was very helpful and knowledgeable. Stop in the general store, it has all you need. It was like being a kid in a candy store. Will return again.
Easy walk to the beach. Very clean resort. Lots of stuff to do. We were very relaxed.
Overall great experience! Loved being able to access our rental with a code - hassle free when we came in pretty late. The location couldn't be better, and the resort commodities meant we didn't need to leave if we didn't want to! We were very comfortable and felt almost like we were at home. Only cons: WiFi was terrible - constantly disconnecting even after a router & modem reboot, and the villa could have used some minor TLC (towel holder in bathroom almost torn off the wall, things a little scuffed up here and there)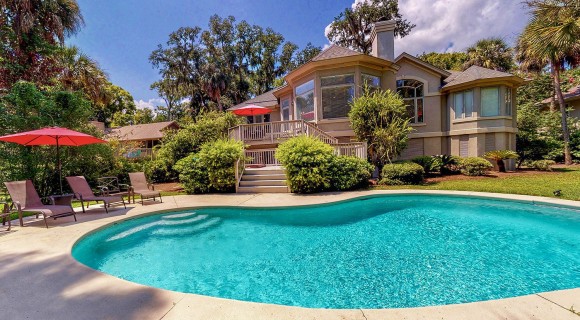 Accommodations for every family
There's a wide-variety of Hilton Head, South Carolina private home and villa rentals with stunning views of the ocean, golf course, resort or Shelter Cove Harbour and Marina to choose from. Plus, you'll receive a ton of perks when you stay with us.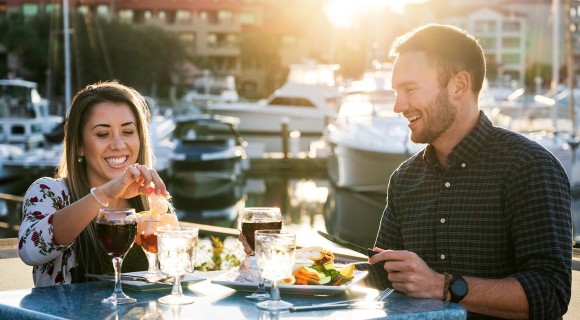 Dining on local favorites
Experience the dining options at Palmetto Dunes, which include a wide range of restaurant choices from fine dining to casual favorites the whole island raves about. You're never at a loss for something that satisfies.