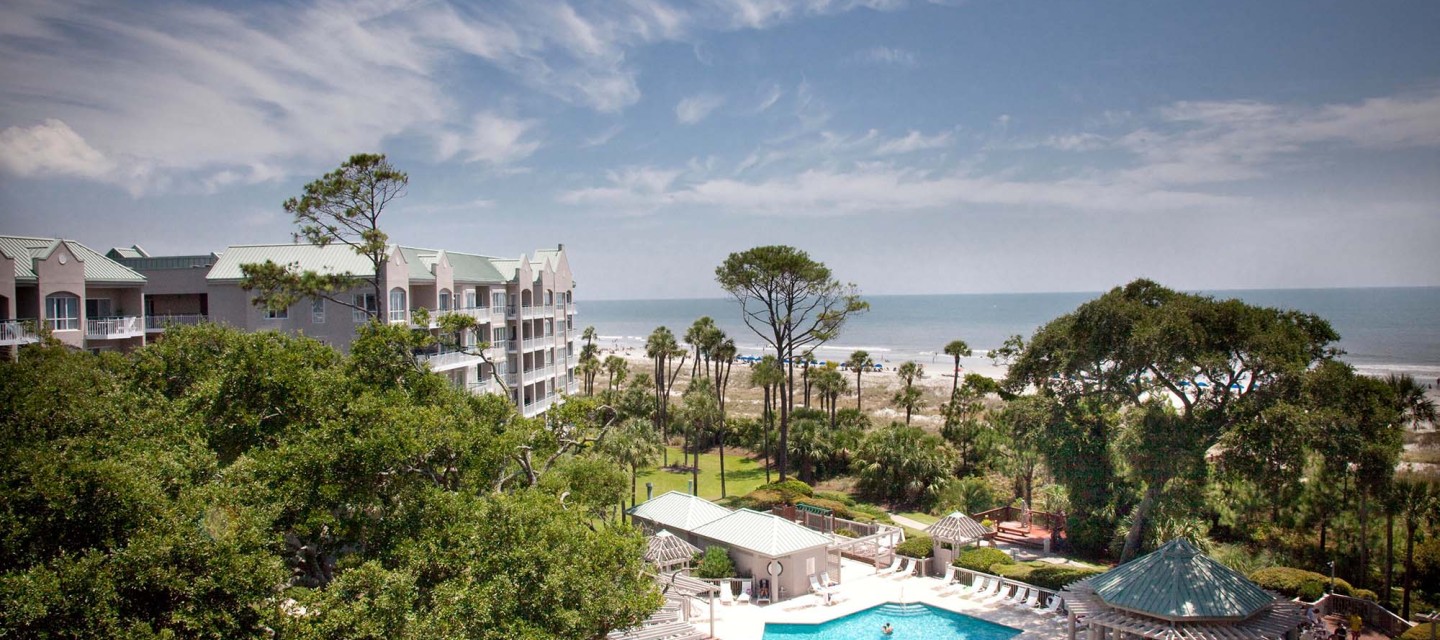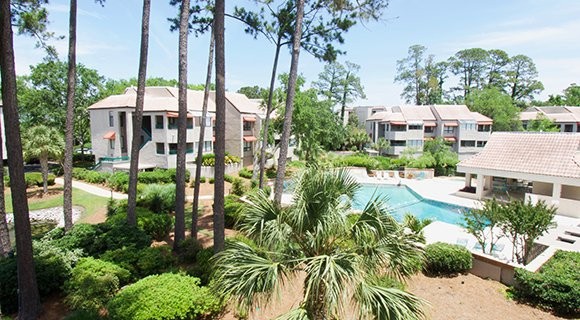 Anchorage
Anchorage Cove Villas, just a short walk from Shelter Cove Harbour & Marina, offers views of two beautiful private lagoons and some units with a view of the Harbour.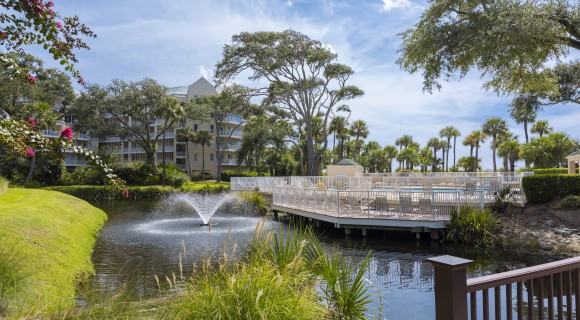 Barrington Arms
The Barrington Arms Villas complex is a beautiful oceanfront villa rental complex. You can easily access the beach from a connected boardwalk.

ALERT: The Barrington Arms elevator will be out of service for maintenance and upgrades from January 30, 2023 through March 3, 2023.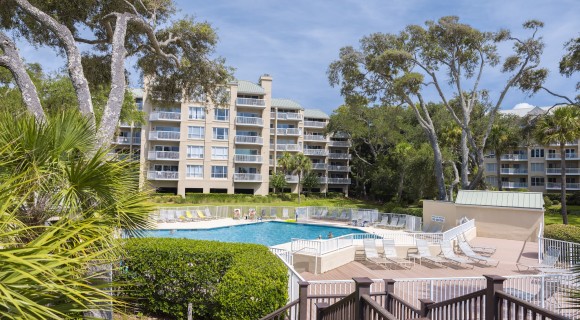 ​Barrington Court
All the villas feature balconies facing the ocean. You can access the beach on a private boardwalk connected to the pool pavilion area.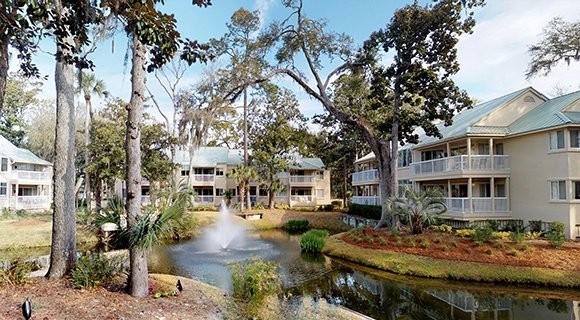 ​Barrington Park
Barrington Park offers one, two and three bedroom villas with pond and resort views.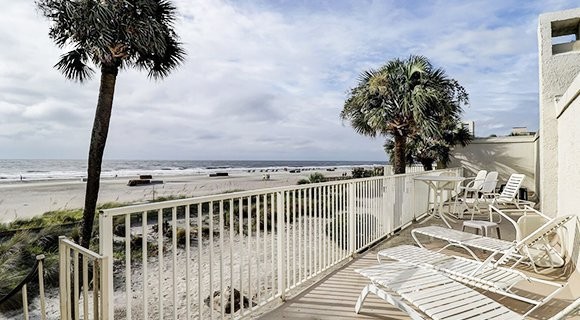 Beach Villas
Some of our Beach Villas offer remarkable views of the Atlantic Ocean and are adjacent to The Dunes House oceanfront restaurant. This complex is one of the closest to the ocean.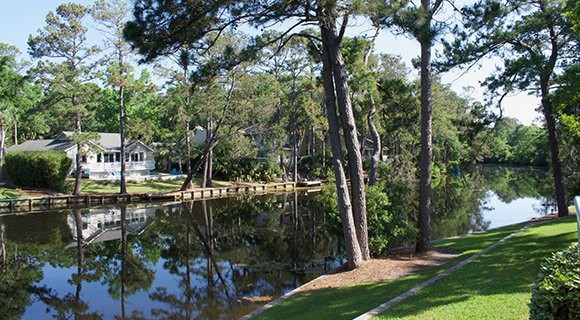 Captains Cove
Captains Cove are two story townhomes just steps away from the beach with an oceanfront pool and kid's pool.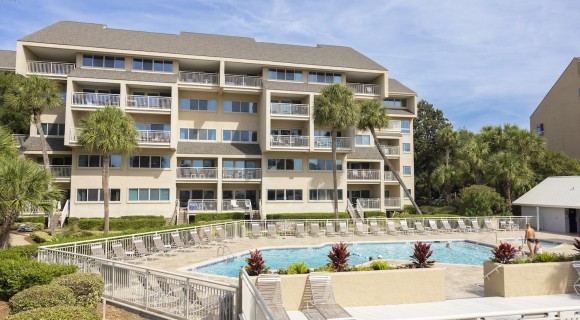 Captains Walk
These unique multi-story oceanfront buildings with a boardwalk to the beach. Most offer spectacular oceanfront views.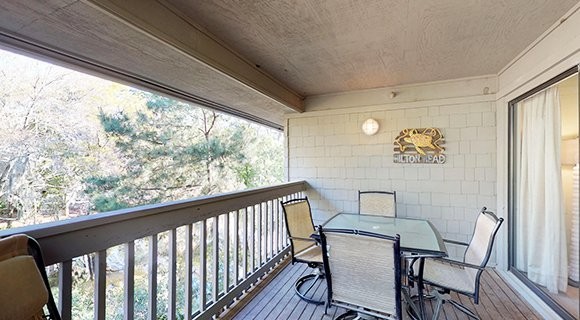 Centre Court Villas
Centre Court is adjacent to the George Fazio Golf Course and tennis center. The beach is easily accessed within a 10 minute walk.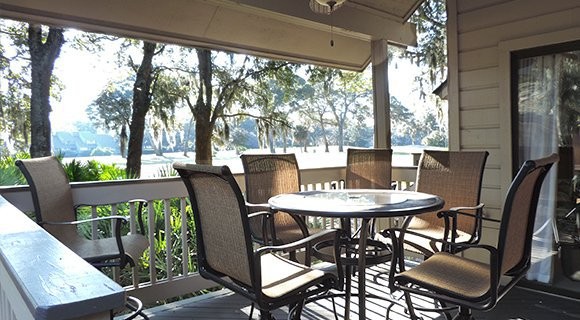 Fazio Villas
The Fazio complex is a stretch of two to four bedroom villas located directly on the Georgia Fazio golf course and lagoon system.These large villas are ideal for families and groups.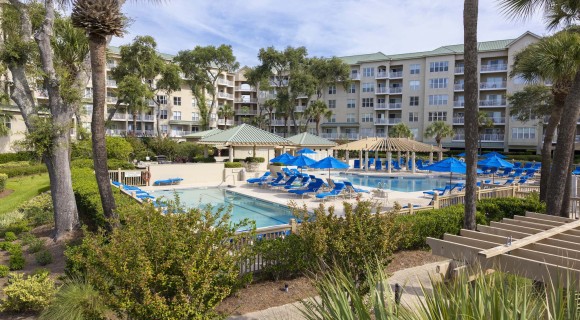 Hampton Place Villas
Hampton Place is a complex consisting of two separate five story condominium buildings and some of the best amenities, including direct access to the beach via a private boardwalk!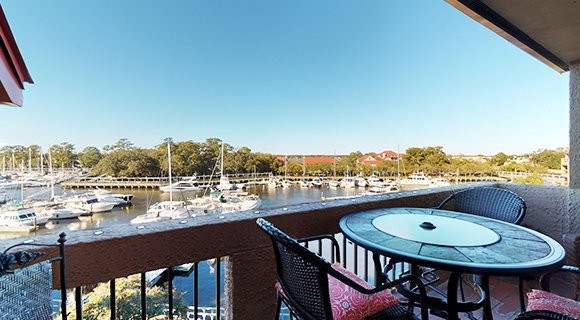 ​Harbourside
Harbourside I, II and III are located at Shelter Cove Harbour and Marina and offers private gated parking.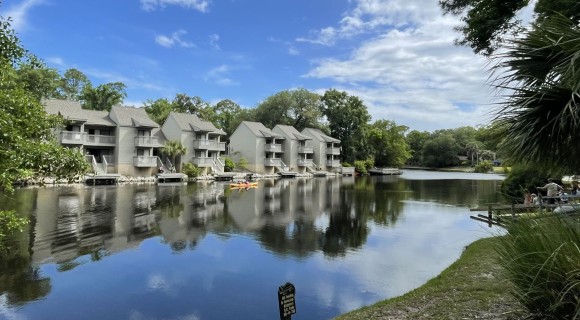 Hickory Cove
The Hickory Cove complex is located on the Robert Trent Jones golf course. The villas are located within a short walk or bike ride to the beach.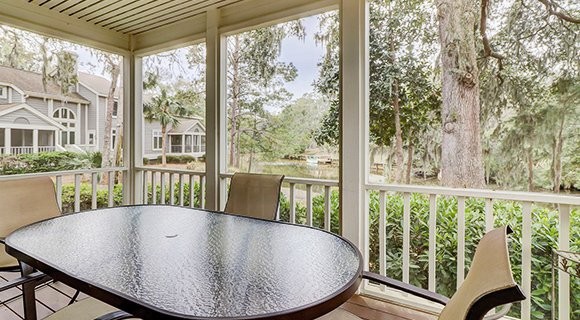 Huntington Villas
These villas have a private porch, most of which are screened in, where you can relax and enjoy the most beautiful views of our lagoon. They are conveniently located right across the street from the beach.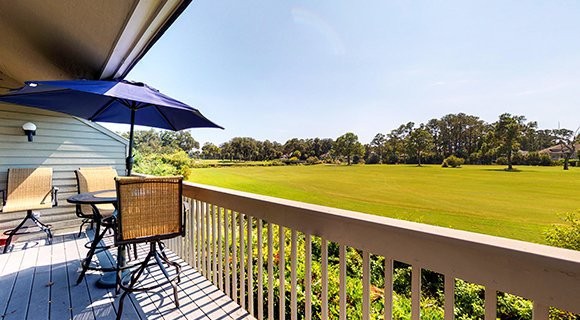 Inverness Village
Inverness Village is located next to the George Fazio Golf Course and are a complex of single-story and townhouse style villas. They are less than a mile from the beach.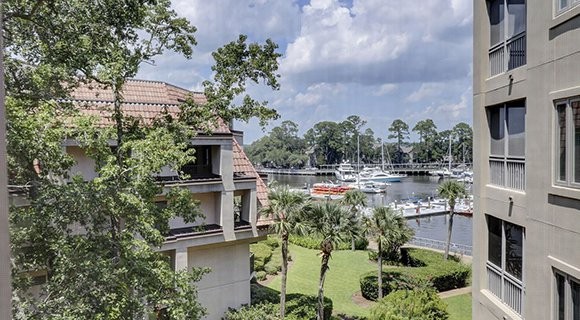 Mainsail
Located in Shelter Cove Harbour and Marina, this gated community offers luxurious condos with covered parking. You are only a short walk away from some of the island's favorite shops, restaurants and marina activities.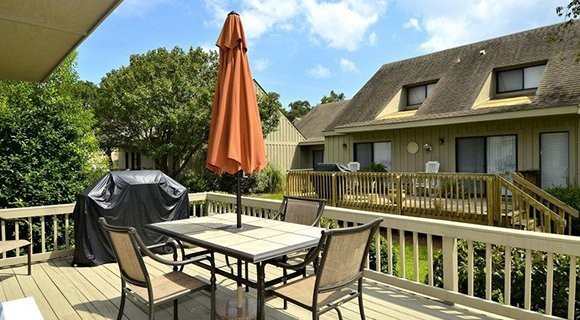 Queens Grant
The large Queens Grant villa complex is located along the championship oceanfront Robert Trent Jones golf course with bike paths throughout.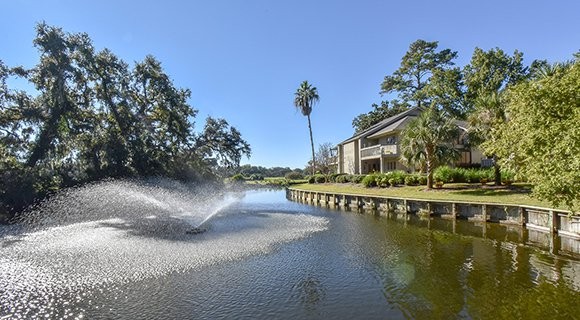 ​St Andrews Commons
St. Andrews Commons overlooks the George Fazio Golf Course immediately passed the Palmetto Dunes entrance.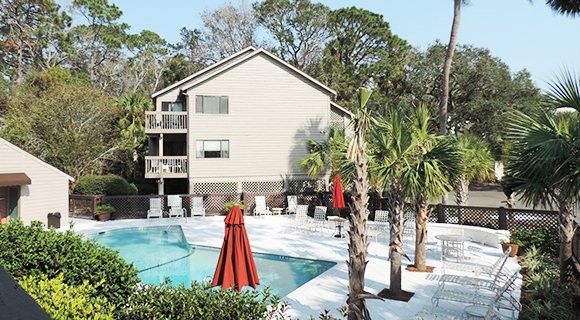 ​The Moorings
The Moorings is located just inside the north gate and just steps away from beach and the very popular Dunes House beachfront restaurant.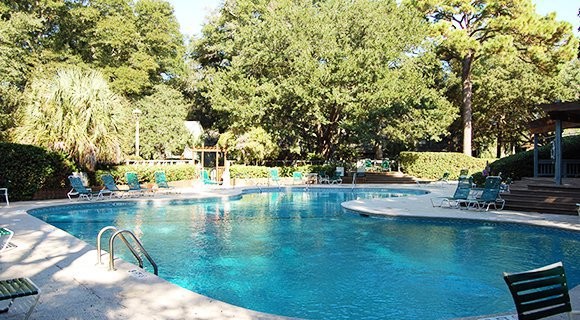 Turnberry Village
These spacious villas feature fairways views of the championship George Fazio golf course and an on-site saltwater swimming pool.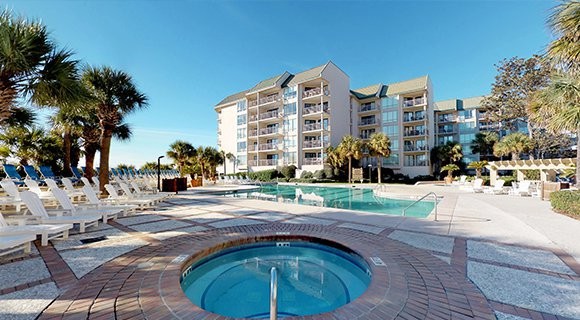 Villamare
These two and three bedroom villas are some of the most popular beachfront vacation villas on the island. A boardwalk with outdoor shower offers easy access to the beach.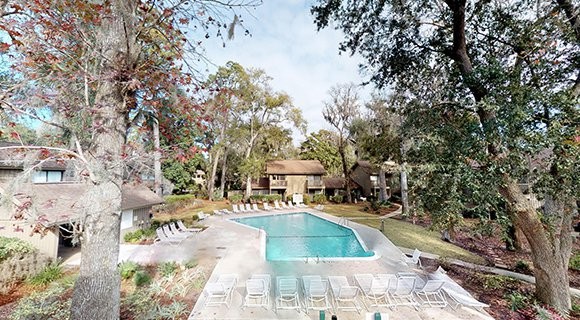 Water Oak
Water Oak is located just 100 yards from the Robert Trent Jones golf course and the Palmetto Dunes Tennis center. The walk to the beach takes about 10 minutes.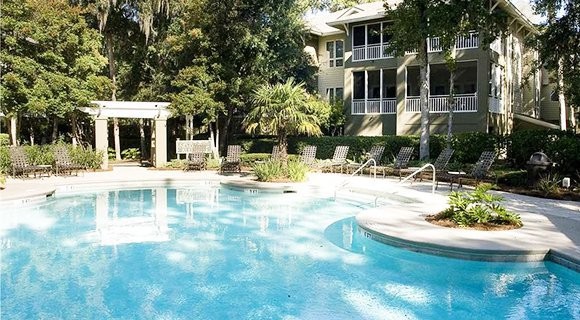 ​Wendover Dunes
Wendover Dunes complex is located just a short three minute walk to the beach. These near ocean villas are one of the resort's newest complexes.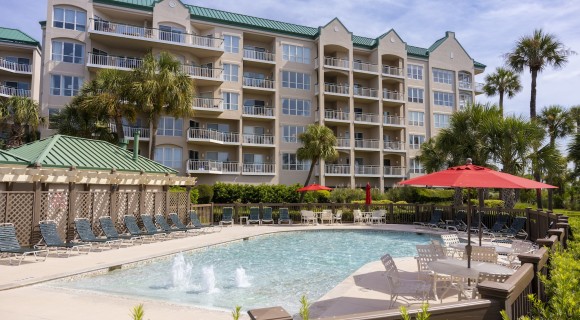 ​Windsor Court
Windsor Court North/South is a beautiful condominium complex with a kid-friendly pool and children's playground area. You'll be out to the beach via a private boardwalk in minutes.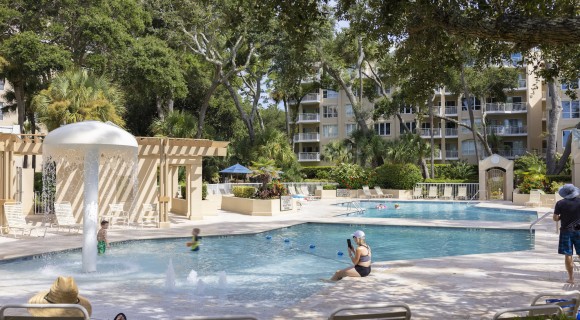 Windsor Place
The Windsor Place I & II complexes stretch along one of the most beautiful beaches in Hilton Head Island. It has two large oceanfront pools and a private boardwalk which leads directly to the beach.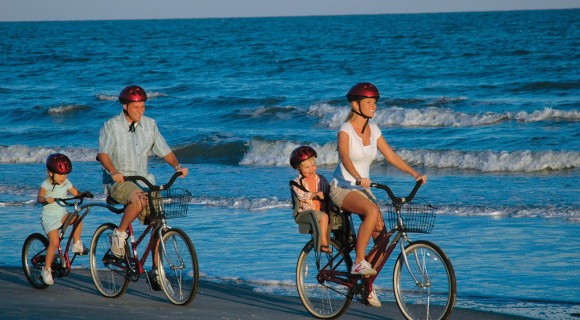 Contact a vacation planner
Contact one of our vacation planners for more information about the neighborhoods or to begin planning your hilton head beach vacation now.