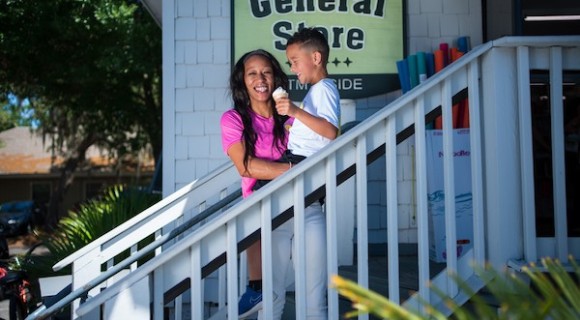 Main Feature
Top 10 Things to Do on Vacation in Palmetto Dunes Oceanfront Resort
Friday, June 23rd, 2023
We have curated a list of the top 10 things to do while vacationing here at Palmetto Dunes Oceanfront Resort in Hilton Head Island, SC.
Recent Blogs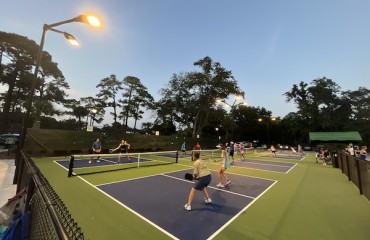 Palmetto Dunes Celebrates Reopening of Eight Rebuilt Pickleball Courts
Wednesday, August 30th, 2023
On August 21, 2023 Palmetto Dunes Oceanfront Resort welcomed more than 100 pickleball enthusiasts to the grand reopening of eight pickleball courts that have been completely resurfaced and rebuilt from the sub-base to the finished product, including new nets, windscreens and tournament LED lighting.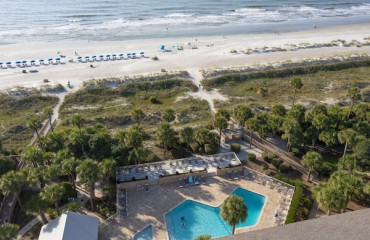 Live Life by the Pool at Palmetto Dunes Oceanfront Resort on Hilton Head Island
Monday, August 28th, 2023
The memories you make in the pool will last a lifetime. These select villa complexes have beautiful resort style pools, perfect for your next Hilton Head vacation.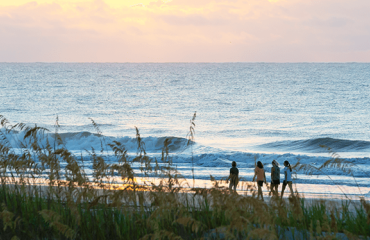 Palmetto Dunes Resort News- August 2023
Friday, August 4th, 2023
Review our monthly resort news for information and registration details on upcoming events, sneak peek on resort happenings, and more!