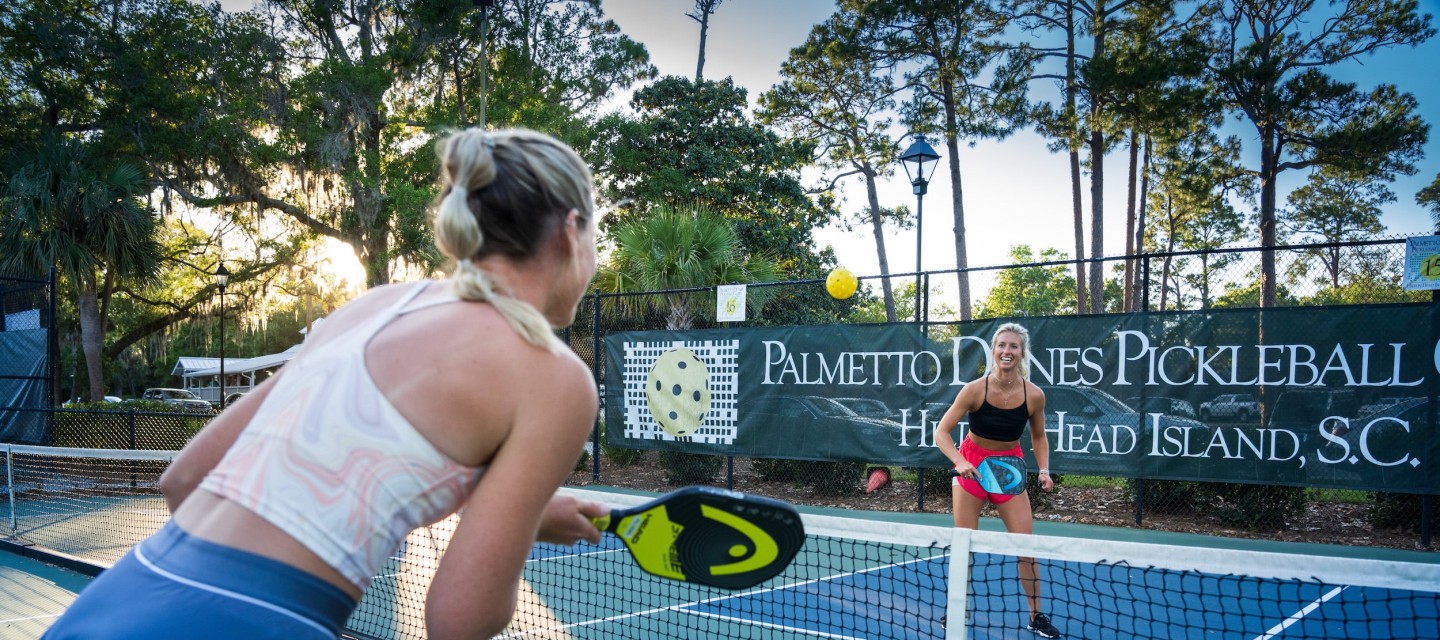 From the blog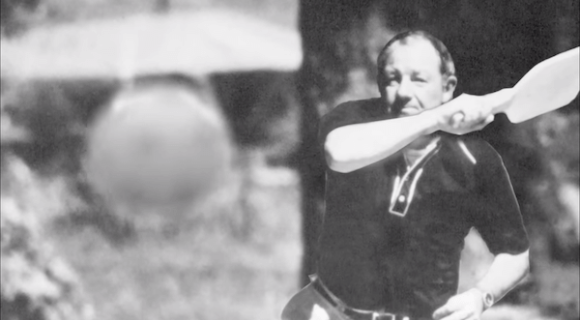 How did pickleball get its name? Depends on who you ask
There have been a couple of different stories told through the years about the origins of how pickleball got its name.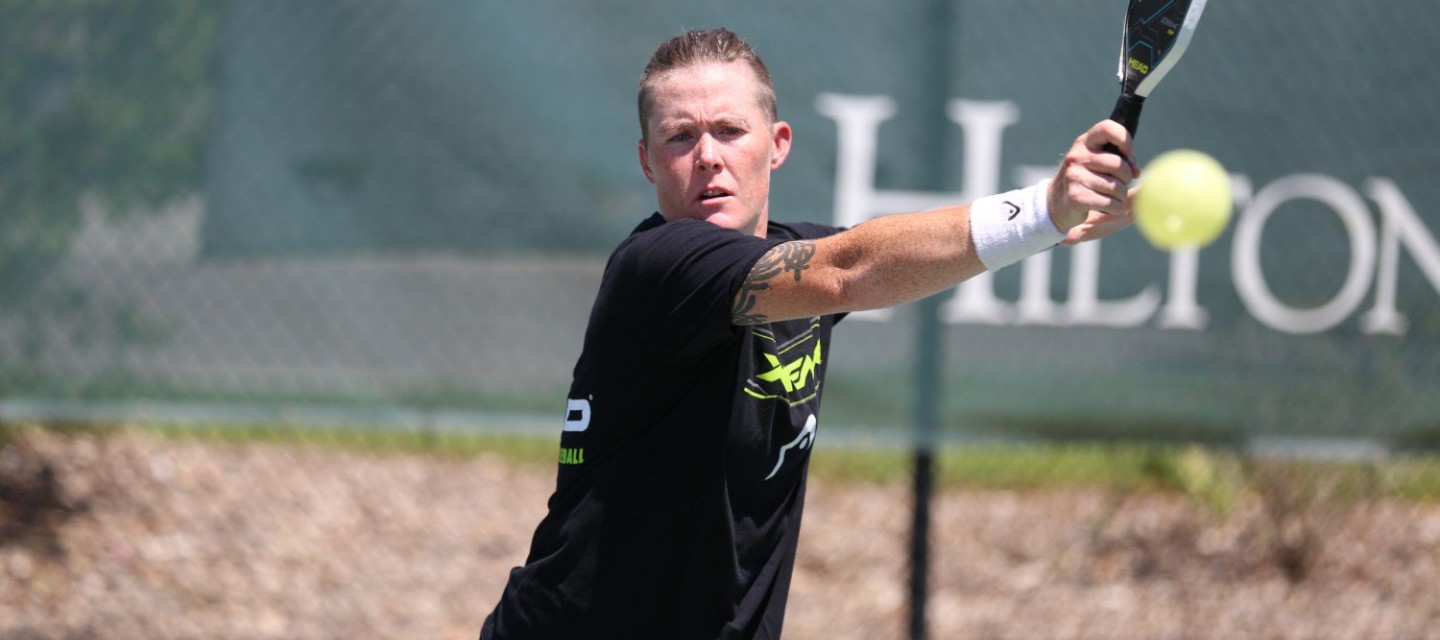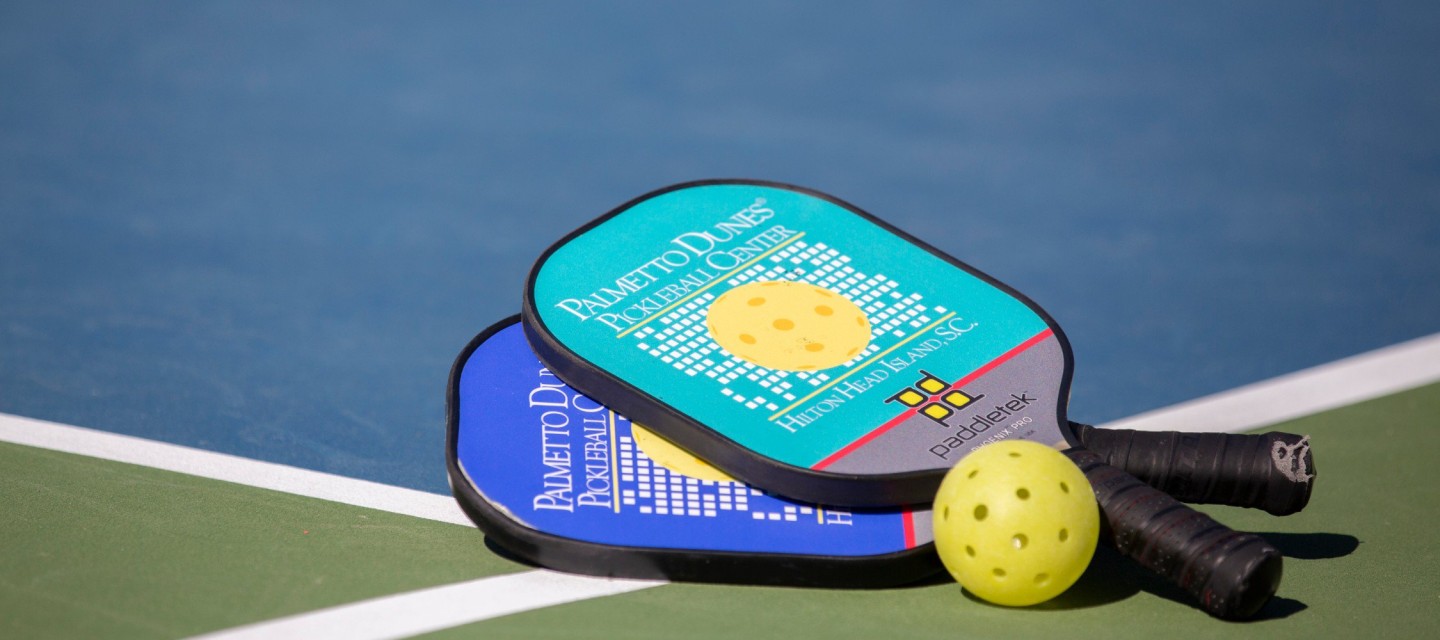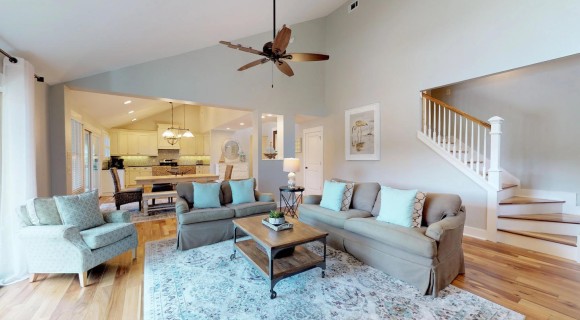 Stay and play at Palmetto Dunes
Book your vacation rental through Palmetto Dunes and get two free hours of court time when available for every night you stay. And don't miss our exclusive vacation packages designed specifically for pickleball players. Guests also receive up to 15% off golf, resort dining, bike rentals and more!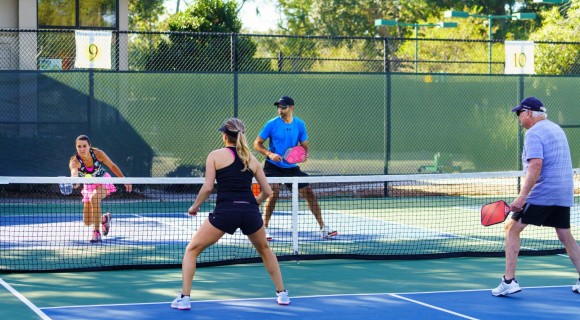 Pickleball Rates
Pickleball courts are available at hourly rates. Interested in a custom pickleball quote? Our vacation planners will work with you to create the perfect pickleball package.