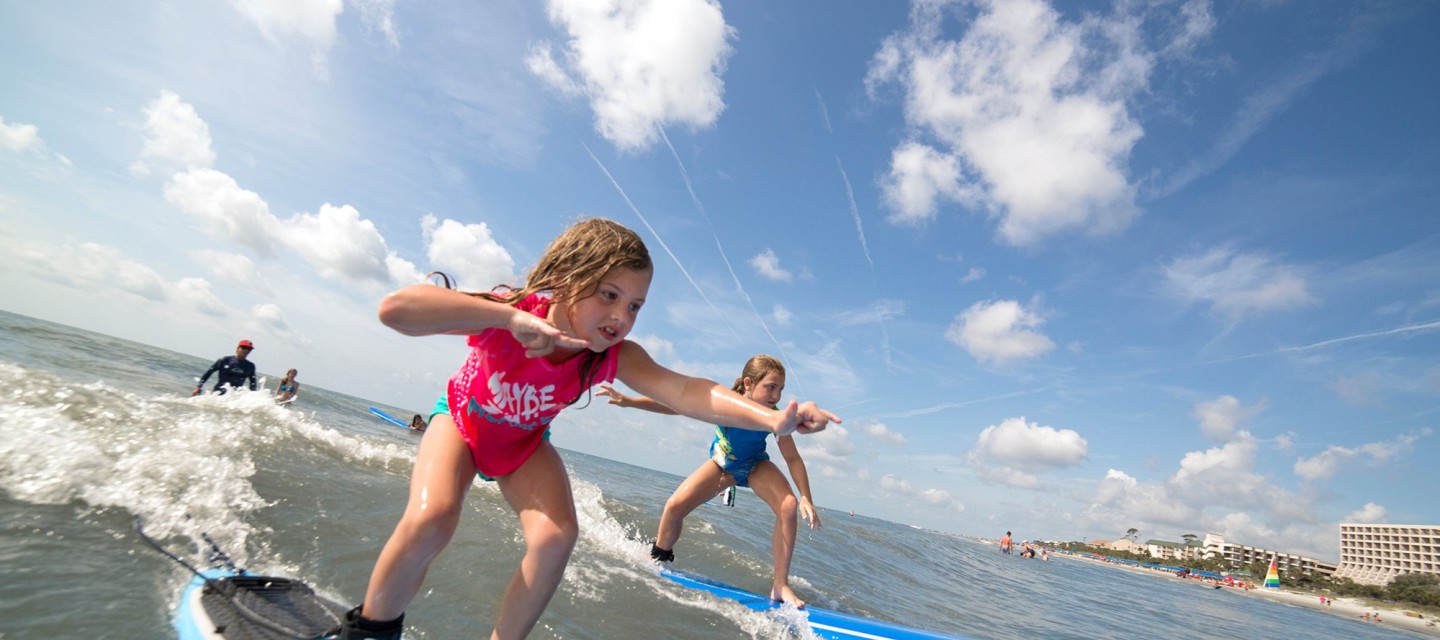 Some of the reasons kids love Palmetto Dunes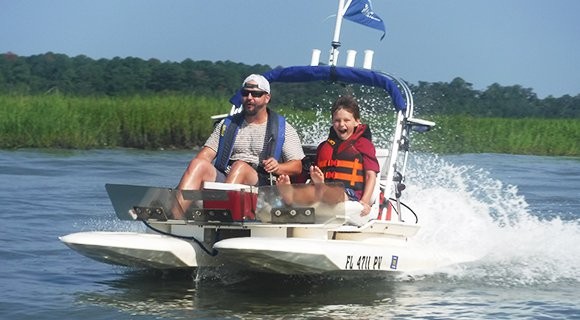 Watersports
Palmetto Dunes has the beach and watersports activities that make a seaside vacation a cherished memory for any child. Whether it's surf lessons that begin a lifelong passion or canoeing or kayaking the backwater to touch nature, all you need to do is pack the swimsuits.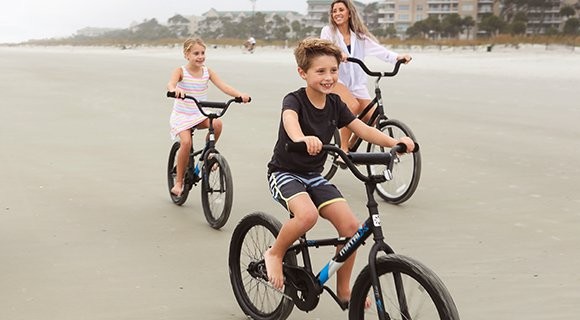 Training wheels optional
Bike rentals for kids are an easy way to keep active kids satisfied as they explore the trails and their freedom. With a variety of styles to choose from, biking on the road or the beach is just another way to get away from it all.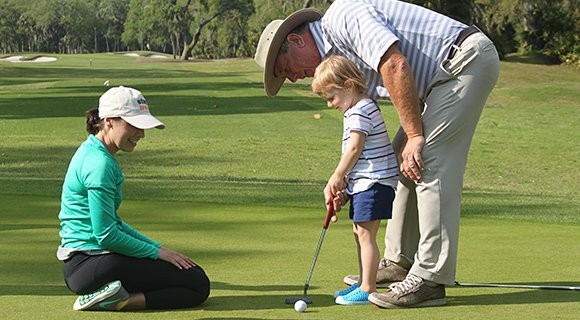 Golf for kids
We take golf seriously at Palmetto Dunes, but that doesn't mean we exclude our younger guests. It's never too early to get into the swing, and our junior clinics and youth instruction programs are a great way to make sure the whole family enjoys your golf vacation.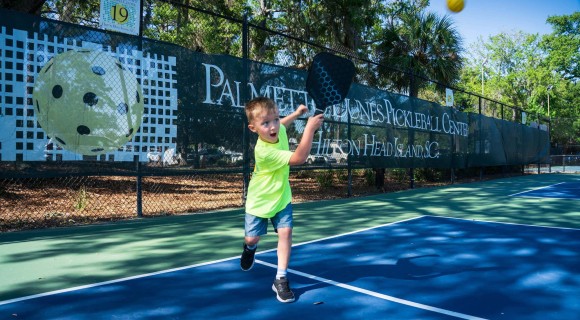 Youth tennis & pickleball
With more courts than any resort on the island, kids can serve up serious playtime. And the Palmetto Dunes Tennis & Pickleball Center provides ample opportunities for lessons and clinics specifically designed for younger players of all skill levels.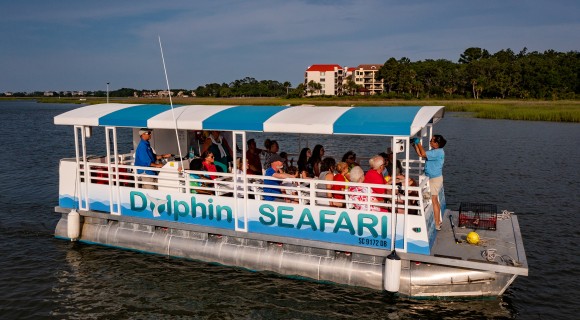 Family cruises
Shelter Cove offers a variety of fun cruises for the whole family. Dolphin cruises get you up close and personal with these majestic creatures, or a nature cruise to take in the beauty of Hilton Head Island's waterways.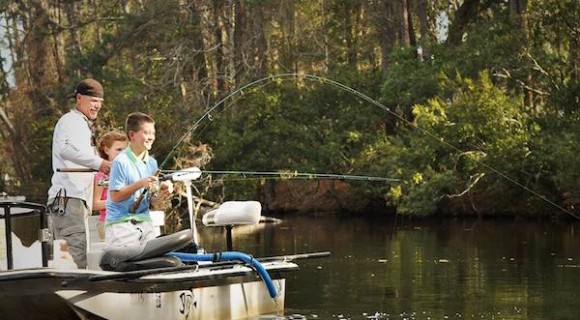 Family fishing
Is there a more perfect way to spend an afternoon than fishing off the coast of Hilton Head Island? Leave out of Shelter Cove on your choice of a variety of available fishing charters to introduce your kids to sport fishing at its finest.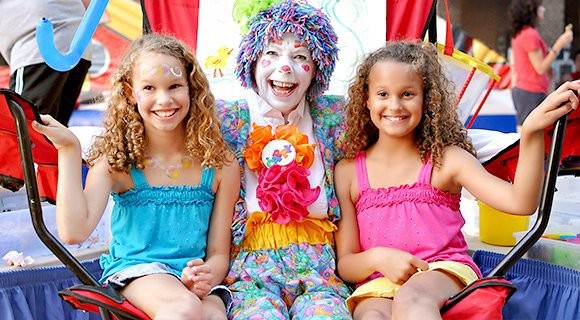 Mark your calendar
There's always something happening at Palmetto Dunes. Events are scheduled year-round, along with seasonal activities and festivals for the whole family to enjoy.