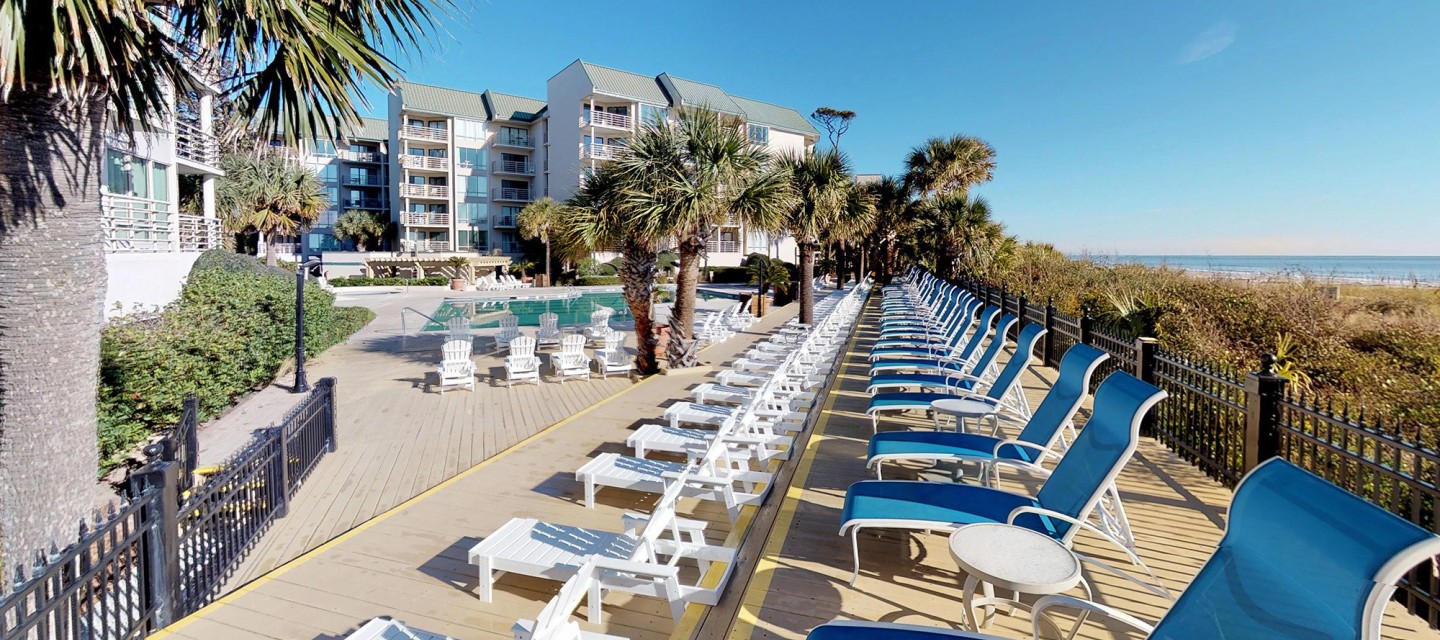 Recent reviews from our guests
Great Resort Had to extend vacation due to emergency. Resort was accommodating to our needs. Did experience trouble with toilet clogging but management responded swiftly and made our extended stay comfortable.
Great House House was clean and deco was up to date. Very nice house and pool. We had a 2 year old and an infant so the only issue was it's a long walk (1.4 miles) to the beach access. We have been staying at Palmetto Dunes for 38 years and this was just another great family vacation.
Huge Space, Great location & Price This worked so well for my friends and I. We were with a group renting another condo, and it was so easy to walk between them. The large kitchen and table seating was fantastic. Perfect stay.
Perfect Hilton head small family condo Loved this condo for my little family. We had a great time at palmetto dunes and plan to come again. We would def stay at this condo again. Only thing I would suggest is a spot for beach toys. We bought a bunch and would have left them for the next family to use.
great property The condo was wonderful. Clean, well laid out and roomy. The shuttle services was excellent at all times.
From the blog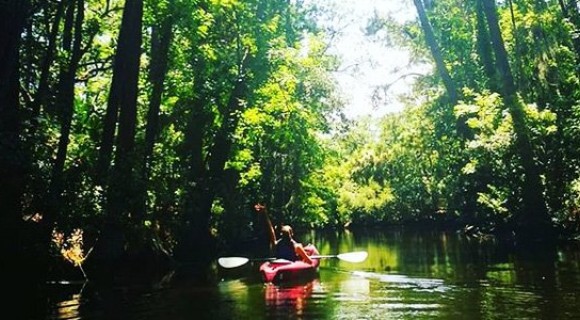 Hilton Head Island Weather Provides Year-Round Outdoor Pleasure
Few things in life may be more desirable than island weather. And Hilton Head Island, South Carolina is among the best.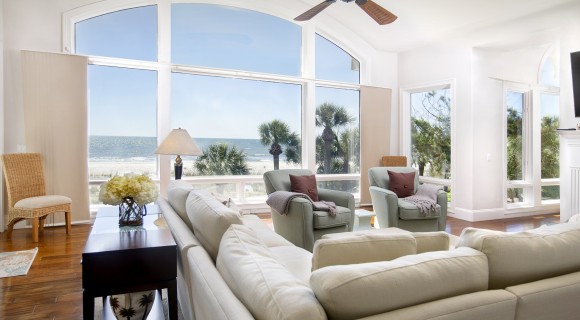 Got questions about vacation rentals?
Are there a lot of rules and regulations about renting a home, condo, or villa at Palmetto Dunes Oceanfront Resort in Hilton Head Island? Not really. But we want to answer any questions or concerns you might have. Here's a list of frequently asked questions, but you're always welcome to call our Hilton Head vacation rental experts if you notice there's something we haven't covered.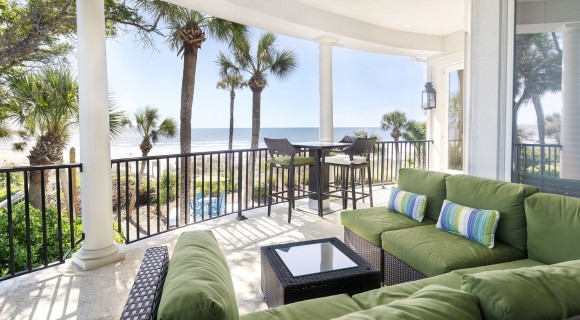 Palmetto Dunes Property Management
Do you want to maximize your Hilton Head Island home, condo, or villa rental's value while increasing your peace of mind knowing that your property is being marketed and cared for by professionals? Click "Learn More" to get started!