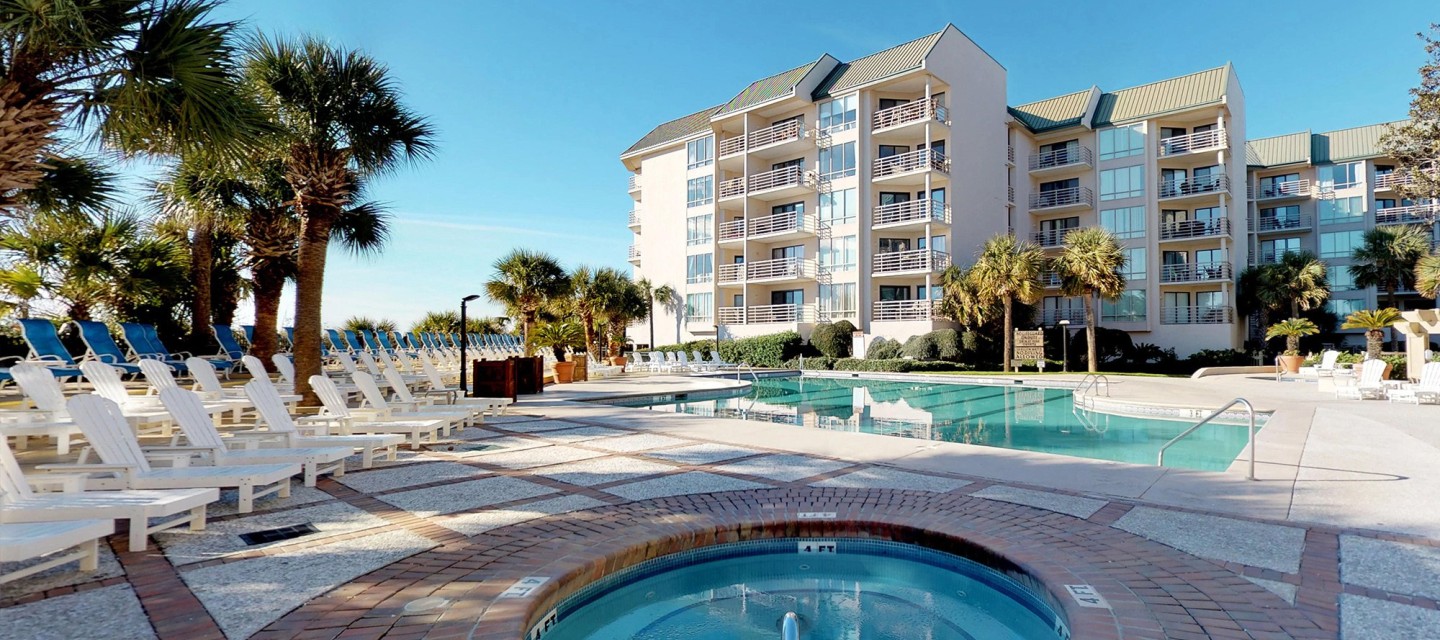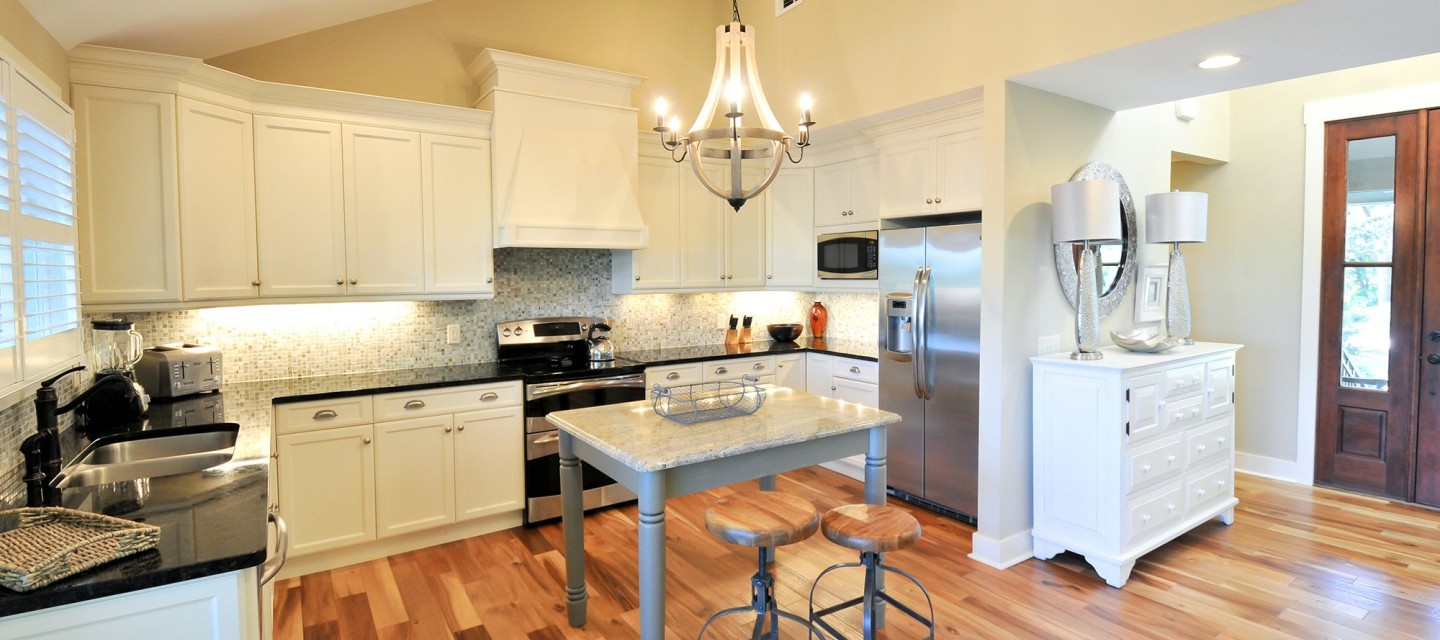 Our services
Our experienced South Carolina licensed property management team is invested in the care and maintenance of your vacation rental property. We offer villa and vacation home owners the following services that keep our properties in excellent condition and earning maximum revenue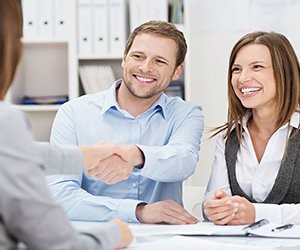 Communication is key to a successful partnership! Each owner is assigned a licensed, experienced property manager.
Our property managers will follow through on all work orders and keep you notified of any issues regarding your property. They will also handle all in-house paperwork regarding work orders, damage waivers and vendor communications. And most importantly, they will monitor your property reservations and make any suggestions to keep your property in the best renting condition or any upgrades that could increase your rental income.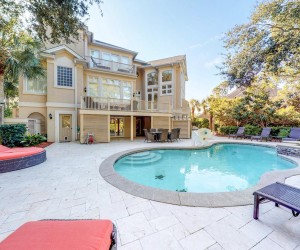 Palmetto Dunes Property Managed properties offer the convenience of on-site registration, check-in and personal vacation planners.
We also offer each guest and owner privileges at many of our resort amenities including golf, tennis, Hilton Head Outfitters and our resort restaurants including Alexander's Restaurant & Wine Bar. These privileges are not offered to any other guests in Palmetto Dunes Resort!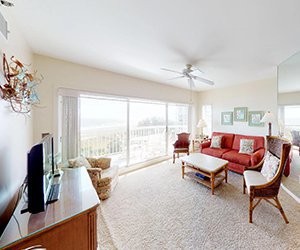 Guests of our Hilton Head resort expect the best! Each property is inspected upon departure and prior to every arrival.
If a property is vacant for more than 2 weeks, we do a vacant inspection.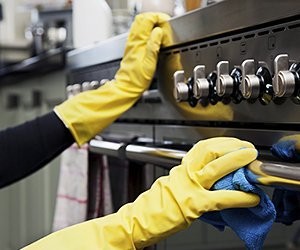 Cleanliness is a very important first impression to a renter. Thus, it's important to us as well!
We perform regular housekeeping services for vacation departures and for owners and their guests. We also can provide on-call housekeeping services for guests and owners while you are in your property for an additional charge.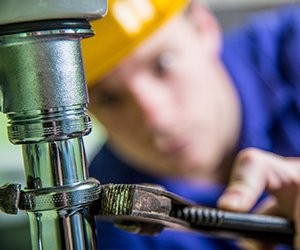 Assistance with Vendors, Deliveries and Maintenance
Not only do we help you coordinate with vendors and maintenance, we can also provide reduced rates on services through our select list of licensed and insured vendors.
And to provide our guests with the best experience, we have an on-site experienced resort maintenance crew that assist in after-hours emergency services that keep the costs to property owners down.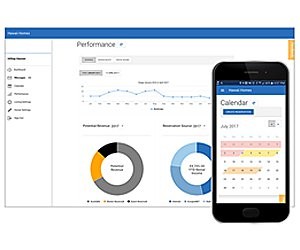 Owners have access to our new and best-in-class owner portal on our www.PalmettoDunes.com website.
Each owner will be given a login to a unique dashboard to view a summary of how their specific property is performing. It's mobile-friendly too! Owners have access to total bookings, can check availability and revenue, book an owner stay or guest-of-owner stay, review statements and more.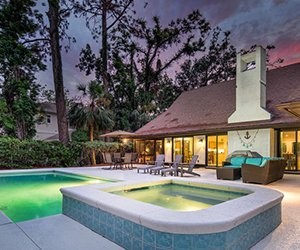 Property Management Only Program
Are you looking to have someone just maintain and manage your second property? ​We now offer property management services to the owner that does not want to use a vacation rental company or rent out their property.
Services include twice monthly property inspections, housekeeping services, maintenance services and more. Contact us to find out about this program.
Owner Testimonials
As owners of a 4-bedroom villa at Huntington, we joined the Palmetto Dunes Oceanfront Resort vacation rental program in 2008 and have been extremely satisfied with the rental results and the responsiveness of our rental manager and staff throughout our tenure. It has always been our belief that our rental agency should reflect the standards of excellence of Palmetto Dunes Resort. The vacation rental program offers our guests the convenience of on-site registration and welcome along with the many privileges of the resort as a part of the rental package. In addition to providing a consistent high occupancy record for us, our rental manager has worked continuously with us to maintain, enhance, and care for our property as if it were her own.
I appreciate Palmetto Dunes Oceanfront Resort. I have been doing business with them for over 5 years and their management program has been more professional than others. The staff is always helpful and knowledgeable. They take pride in maintaining our property. When a repair is needed, it has always been taken care of by a professional. I also feel the quality of tenants has been good as well.
Purchasing a vacation home half way across the country can be a little intimidating so, my realtor brought me by the Palmetto Dunes office hoping someone could answer some of my many questions. Jamie Delsandro sat down and spent at least an hour answering my questions, helping me understand the services provided by Palmetto Dunes. All the cost and fees were carefully explained and we have had no surprises. Additionally, she explained the incredible discounts Palmetto Dunes offers its owners for resort activities.
The property management team have exceeded our expectations at every turn including the revenue our property earns. They have worked diligently towards maintaining a high volume of steady rentals. The owner portal is very transparent and user friendly and provides a easy way to observe your booking and earnings. We could not have accomplished on our own what Palmetto Dunes has allowed us to achieve in such a short time. We love being with Palmetto Dunes!
We are property owners and new to the Palmetto Dunes Vacation Rental system. From our first meeting with Management and since then, the team has been above and beyond exceptional in every way. We have complete peace of mind in their ability to manage our home, they can do it all! The team has been quick and helpful to resolve minor and not so minor home issues, always keeping us informed throughout the process. The house has been kept in excellent condition with the cleaning staff. We have visited several times since our property has been available for rental and we are pleased each time we open the door to our home. The on-line owner's portal is easy to use and up to date with all property information. We feel so pleased and lucky to have such a wonderful team to represent our resort and our home. They are helpful, energetic, pleasant, professional and a dream to work with… What more can we say! I would recommend their service to anyone considering being a Vacation Rental homeowner.
When we decided to engage with Palmetto Dunes, we were understandably concerned with how the overall experience would turn out, with a home that we love but unfortunately cannot occupy year-round. From our initial meeting with them throughout the entire experience, we have nothing but the highest praise for all that they do. They are more than responsive and rapidly address any situations that arise. Questions get answered quickly, and help is there whenever we need it. Perhaps the best example of what you do can be summed up by what happened in the aftermath of Hurricane Matthew last year. Being out of state, we couldn't immediately deal with the situation in person. Despite the fact that they experienced the effects of the storm, as soon as they could they put our minds to rest that all was under control. Knowing that the entire team was on the scene and taking care of things was invaluable to us, and it gives us confidence that our home is in good hands. It's been a great experience and look forward to it continuing into the future.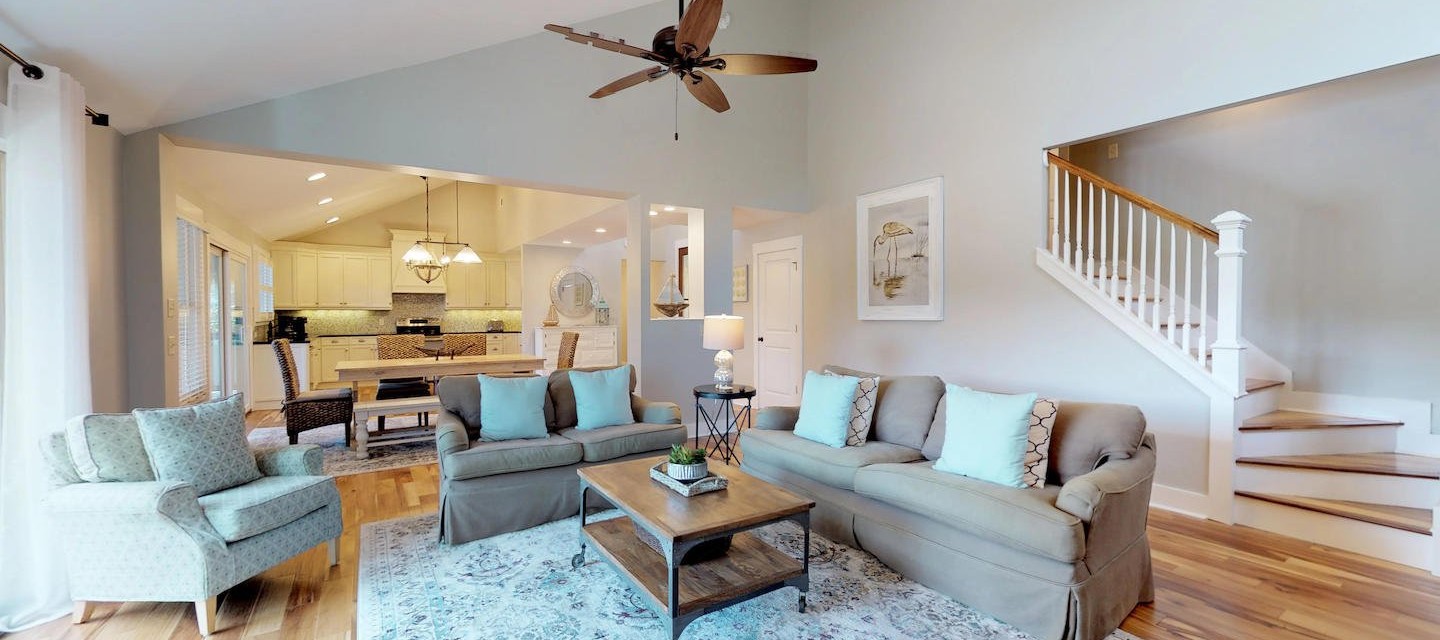 The Management Team
We bring a wealth of experience in property management and maintenance. Our team's #1 goal is to serve our vacation home property owners with the best experience in Palmetto Dunes Resort and Hilton Head Island!
Jamie Delsandro
Director of Property Management, PMIC
Jamie moved to the island 17 years ago and started working with Palmetto Dunes Oceanfront Resort in 2005.
Veronica Luciani
Property Manager
Veronica moved to Hilton Head Island from Venezuela in 2001. Passionate about the water, the move to Hilton Head Island was a natural fit. Veronica started her career with Palmetto Dunes in 2011. In her free time, Veronica loves to spend time with her family and lay by the beach. Her aim is to make her owner's experience as pleasant as it can be for them and our valued guest.
Justin Foster
Property Manager
Justin has worked with Palmetto Dunes Resort altogether nearly 7 years. He has lived on the island 8 years cumulatively. He loves the island's beaches and intercoastal waterways. Justin's dedication to property management is reflected in his ability to overcome challenges and his talent for finding solutions to complex issues. He finds property management to be rewarding with every day being different.