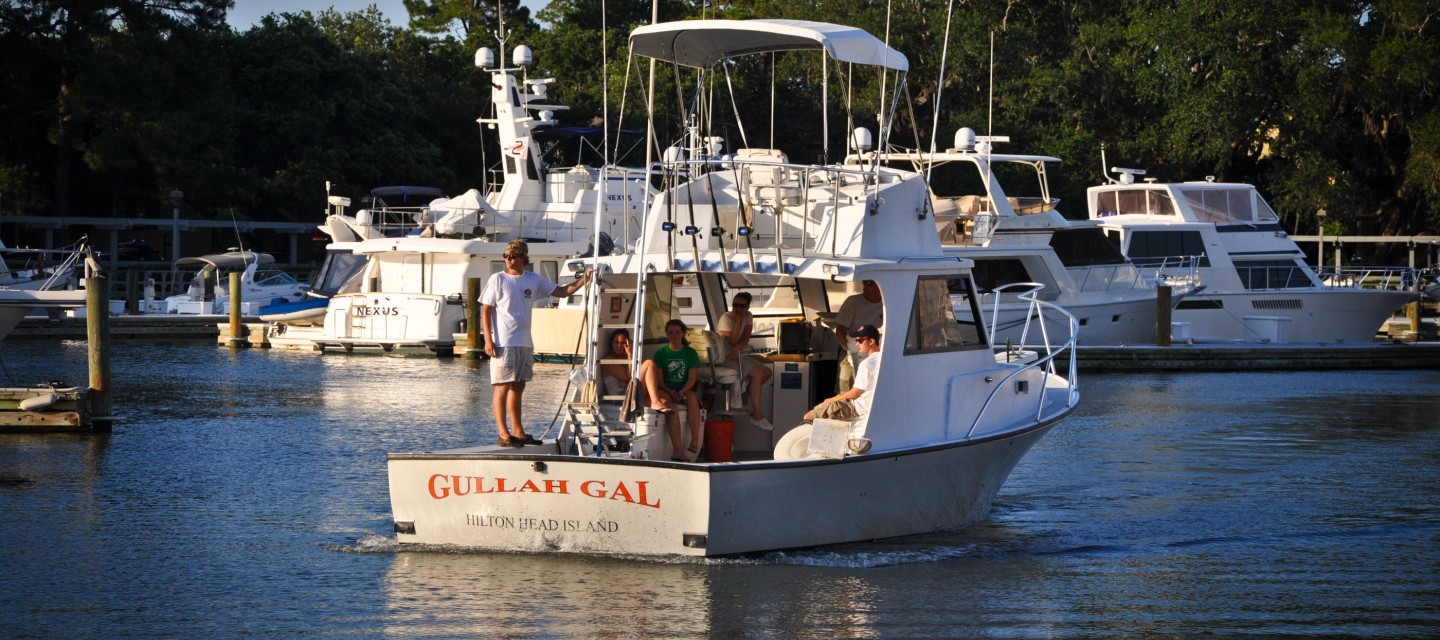 Fish by season
Hilton Head Island is a prime location for all kinds of fishing all year long. Inshore and offshore fishing provide anglers the opportunity to make sure they bring home more than just a story.
Spring Fish - Sea Bass, Sheepshead, Black Drum,Cobia (May-June) (6-8 hours), Red Fish, Sharks, Trout, and Whiting

Summer Fish - Big Sharks, King Mackerel, Spanish Mackerel, Barracuda, Tarpon (6-8 hours), Jack Crevelle, and Cobia

Fall Fish - Red Fish, Sharks, Spanish Mackerel, Sea Trout, Blue Fish and Grouper (10 hour trip)
Choose your fishing charter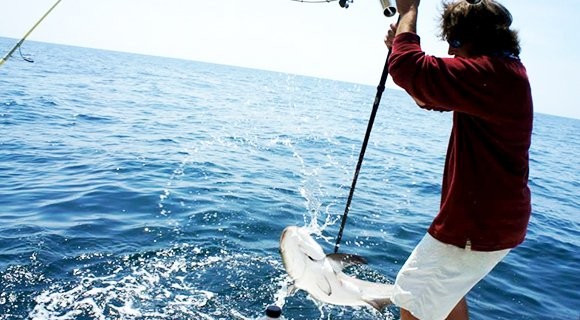 ​In-shore fishing
Inshore fishing is available year-round out of Shelter Cove Harbour & Marina here in sunny Hilton Head Island, SC. Calm water and beautiful scenery combined with big fish mean you don't have to go far for a memorable day of fishing.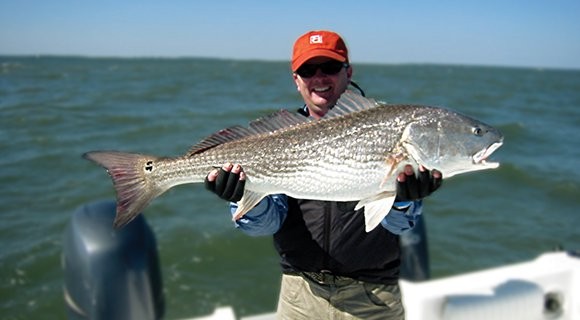 Off-shore fishing
Head out into Hilton Head's open waters and check some big game fish off your bucket list. This is the real deal for serious anglers, but still serious fun for the whole family.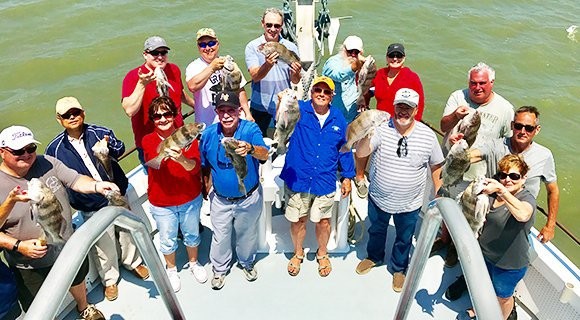 Party fishing
Ain't no party like a Party Fishing party in exhilarating Hilton Head Island! All aboard the "Captain Hook," a comfortable 70-foot party fishing boat with a variety of cruises to choose from. You're sure to catch a good time!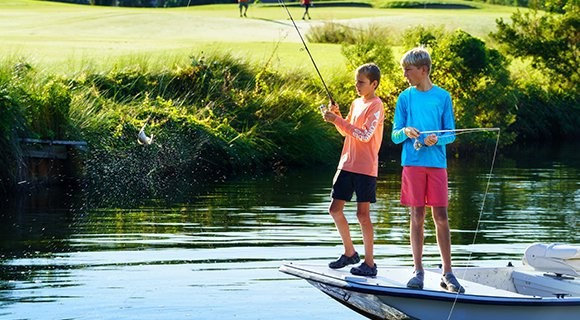 Lagoon fishing
Hilton Head Outfitters provides guided charters through our 11-mile lagoon on whisper-quiet electric skiffs. The still, calm waters of the lagoon hide a wide variety of saltwater fish and spectacular angling.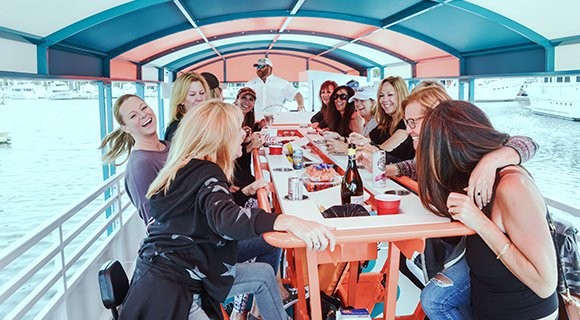 Shelter Cove cruises and boat tours
Catch a ride out of Hilton Head Island's largest deepwater marina. With nature tours, dolphin cruises, sport crabbing and more, Shelter Cove Marina is the #1 destination for Hilton Head Island water adventures.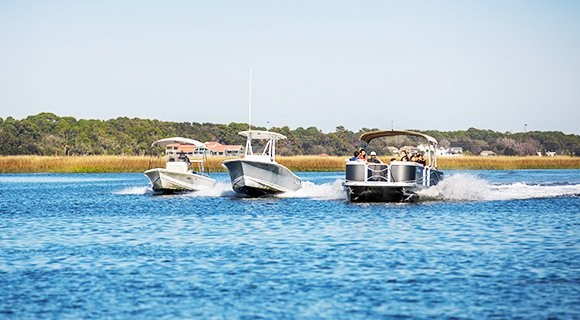 Boat rentals and watersports
Rent a canoe, learn how to use a kayak, take surfing lessons, go fishing - there are more choices here at our Hilton Head Island beachfront resort than at any other location in the Southeast.