Hilton Head Island is food-lover's paradise. While the Island is only 12 miles long, it's home to more than 250 restaurants. The bounty of choices can be overwhelming, so we thought we'd help you narrow down your options, depending on what you're in the mood for. Here are ten of the best Hilton Head restaurants and eateries:
1. Where To Go For Date Night
Lucky Rooster
One of Hilton's Head's hottest spots, the Lucky Rooster is the perfect pick for date night, whether you're just getting to know someone, or you're leaving the kids with the babysitter. The Lucky Rooster's décor is intimate without being stuffy (you can draw on the paper tablecloth) and the farm-to-table cuisine is inventive and ever-changing. For a touch of whimsy, be sure to order one of their delicious tiki cocktails.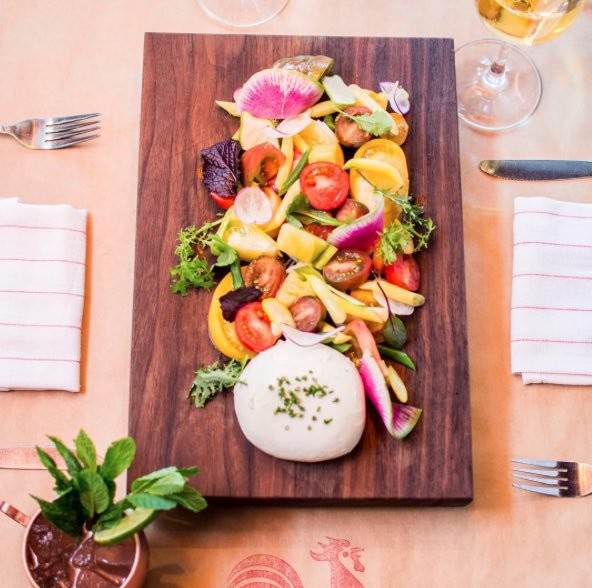 Photo Credit: @luckyroosterhhi

2. Where To Take The Kids
Big Jim's BBQ, Burgers & Pizza
A family favorite for guests and visitors alike, with beautiful views of the Robert Trent Jones Golf Course. In addition to lots of choices on their pleasing kids menu, as the name suggests, Jim's has a wide selection of appetizers, burgers, made-to-order pizzas, and BBQ that's sure to please the whole crew. Looking for more family dining options on Hilton Head Island? Check out this family-friendly restaurant round-up.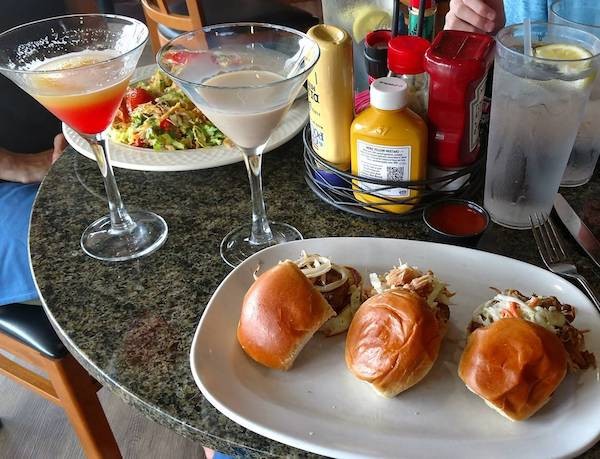 Photo Credit: @ellebruiser

3. Where To Eat On A Budget
Stu's Surfside Subs
Stu's Surfside Subs sells delicious hot and cold submarine sandwiches, ideal for grabbing on your way to or from the beach near Coligny Plaza. Made-to-order, these subs won't break the bank. Enjoy a custom creation, or order one of their local specialties like the Harbor Town Classic or The Islander.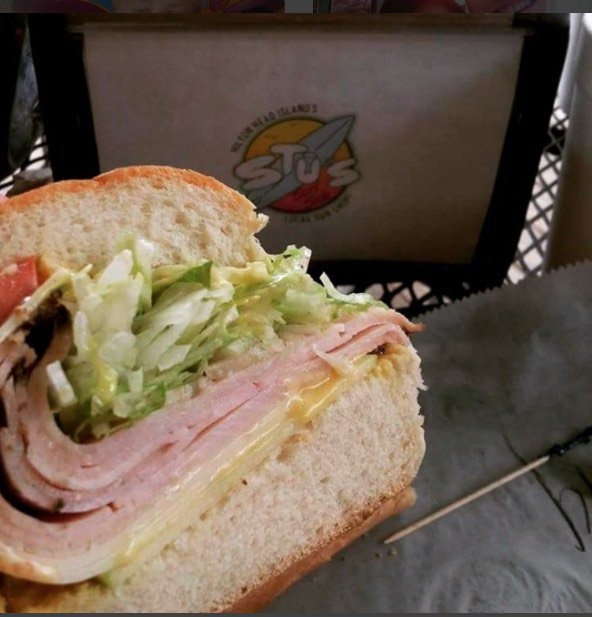 Photo Credit: @stusurfsidesubs

4. Where To Splurge
Charlie's L'Etoile Vere
For a night of decadence on Hilton Head Island, head to Charlie's L'Etoile Vere, also commonly called The Green Star. The restaurant has been a mainstay since 1982. Specializing in French cuisine, on the menu you'll find delicacies like escargot a la Bourguignonne, Rack of Lamb, Local Swordfish, and more. Their wine list has an extensive selection of old-world wines as well as selections from California and Oregon.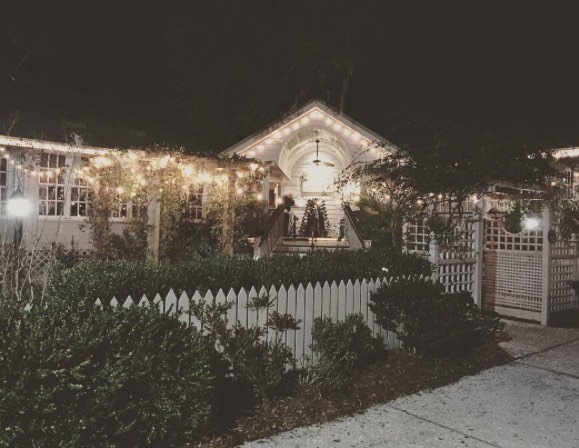 Photo Credit: @preppy_islander

5. Where To Eat Great Seafood
Alexander's Restaurant & Wine Bar
You'll find delicious seafood at Alexander's Restaurant and Wine Bar in Palmetto Dunes. Appetizer selections include oysters, crab cakes, and popcorn calamari. For main dishes, you can choose between flounder that's stuffed with crab, diver scallops, and grilled grouper. There's also plenty of land-based choices for anyone in your party averse to seafood.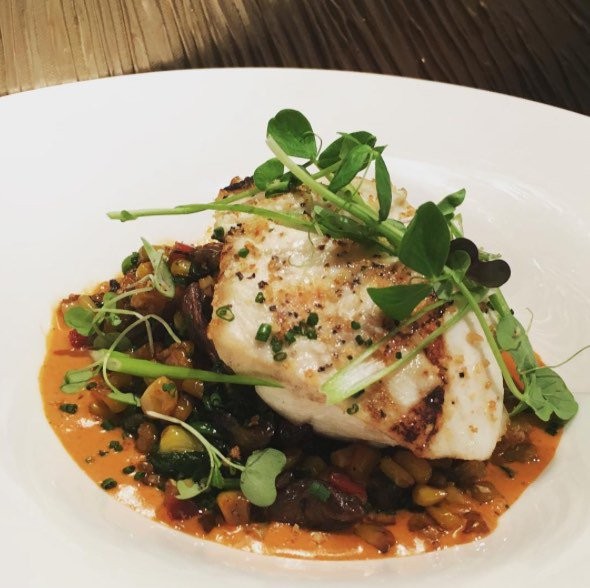 Photo Caption: @alexandershhi

6. Where To Go For Great Meat
HH Prime
For anyone who prefers 'turf' to 'surf' HH Prime—located inside the Omni Hilton Head Oceanfront Resort in Palmetto Dunes­—is the place to go. Mouthwatering steaks are their specialty, with USDA Prime Grade beef. Watch your filet mignon or bone-in ribeye be grilled for you from the open show kitchen. For extra decadence, top your steak with some of their foie gras butter.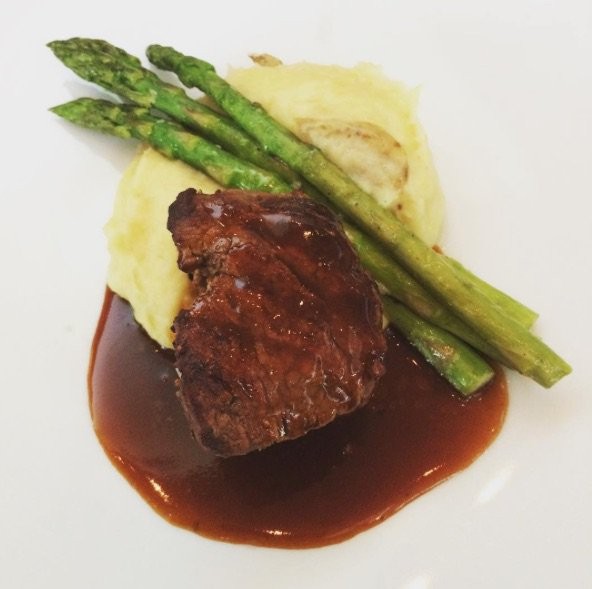 Photo Credit: @snryan45
7. Where To Eat Breakfast
Harold's Diner
Is there a better place to go for breakfast than a classic diner? We don't think so! This Island staple is great for a quick, but filling meal. Pancakes, French toast, eggs, and bacon, you'll find all of your breakfast favorites here. A few quick tips to help your first trip go smoothly: it's cash only, and self-serve, when you come in select what you want to eat, write it down and hand it in.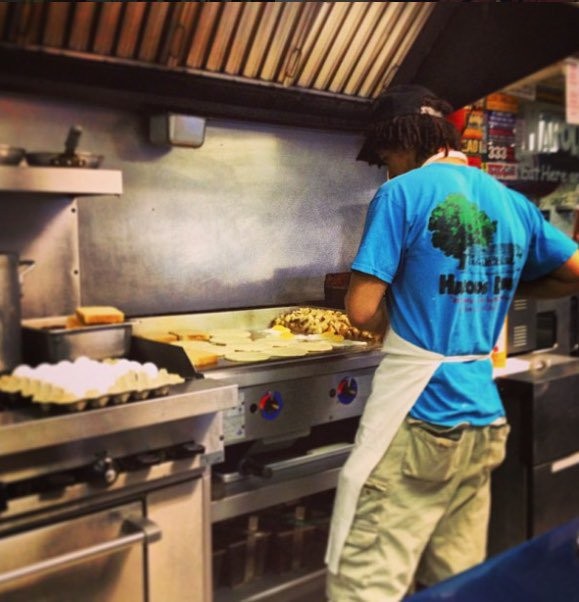 Photo Credit: @lauren.gilliss
8. Where To Eat Lunch
The Dunes House
For a delicious, al fresco beachside lunch in Palmetto Dunes, look no further than The Dunes House. On the menu– all cooked in the outdoor kitchen–you'll find all your favorite lunchtime classics like grilled burgers, hot dogs, sandwiches, and wraps. The house specialty is their fish taco, topped with a delicious black bean relish. The Dunes House is open to Palmetto Dunes resort guests and property owners.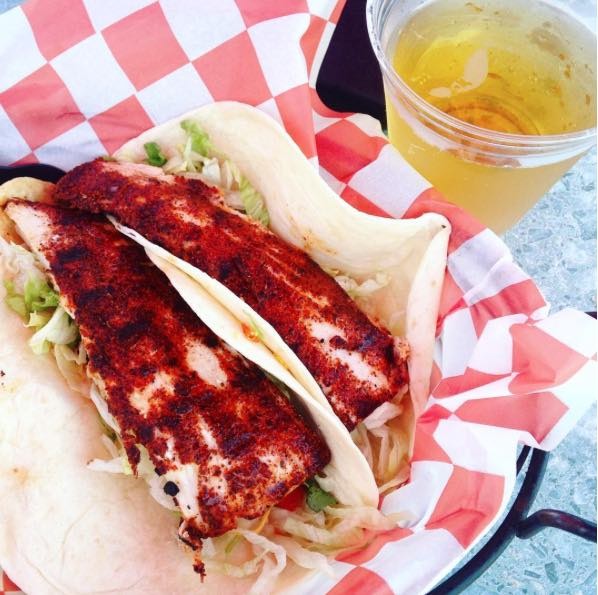 Photo Credit: @lovethislifeblog

9. Where To Go For Dessert
Hilton Head Social Bakery
French flair meets Southern Charm at this delightful bakery. Satisfy your sweet tooth with a mouthwatering selection of French classics like pain au chocolat, eclairs, macarons, and mille-feuille. American classics include cinnamon buns, NY-style cheesecake, and bread pudding.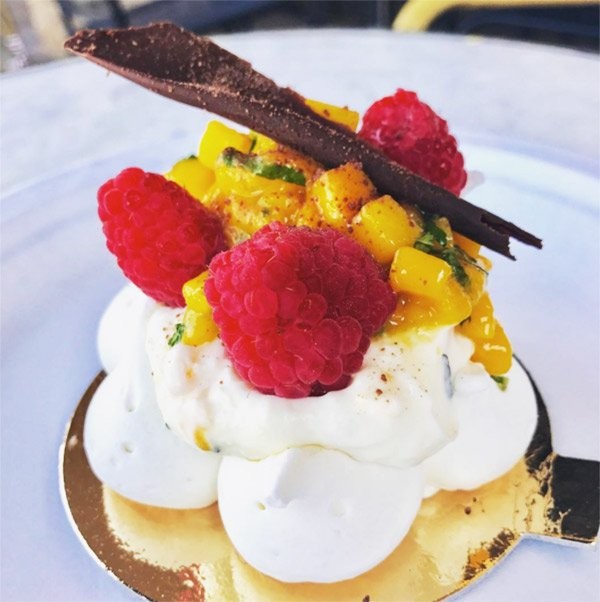 10. Where To Go For Lowcountry Classics

Hudson on the Docks
Situated right on the dock of Skull Creek, Hudson's prepares delicious Lowcountry cuisine, with an emphasis on locally caught seafood. From appetizers including fried green tomatoes and crab cakes, to mains of local shrimp and grits or blackened flounder and peanut butter pie for dessert, you can enjoy a meal full of Lowcountry classics.