Travel & Leisure Magazine has released its annual World's Best Awards, and guests voted Hilton Head the Best Island in the Continental U.S for the 4th year in a row! We're thrilled, and not surprised. If you've ever been to Hilton Head Island you know just how spectacular a destination it is! We hear it from guests all the time! To celebrate this incredible accolade, we're listing off 10 reasons why Hilton Head is the best island.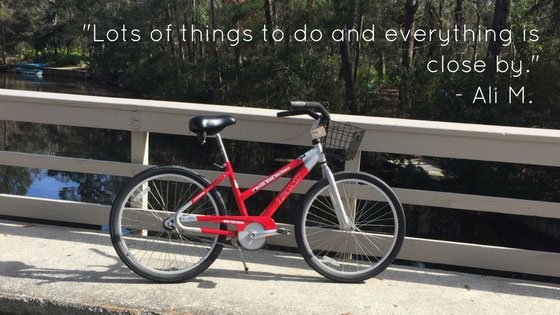 With two airports servicing Hilton Head Island, plenty of non-stop flights, and easy land access, getting to Hilton Head is as easy as a South Carolina breeze! This year Air Canada launched non-stop service from Toronto, Canada so even our neighbors to the north can hop on a plane to our slice of paradise!
9. The Adventure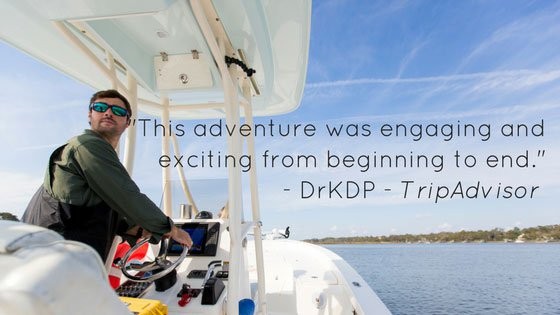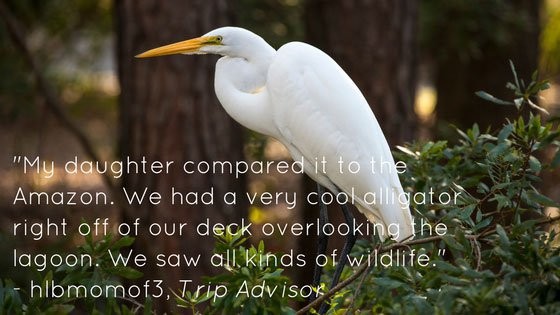 Our scenic natural surroundings provide more than just stunning photo opportunities—they're home to a vibrant and varied array of wildlife, too! You could see dolphins, sharks, fish, oysters, birds, deer, even gators on your Hilton Head Island vacation.
7. The Weather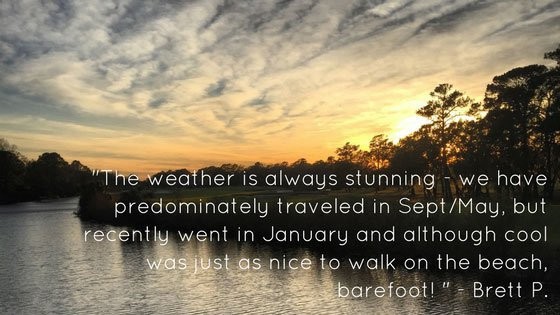 We're fortunate, on Hilton Head Island, to have some of the best weather around! Not only can we golf year round, we enjoy comfortable temperatures regardless of the season. During the summer months, temperatures soar as high as 89 degrees and even in winter the temperature hovers around 60.
6. The Laidback Lifestyle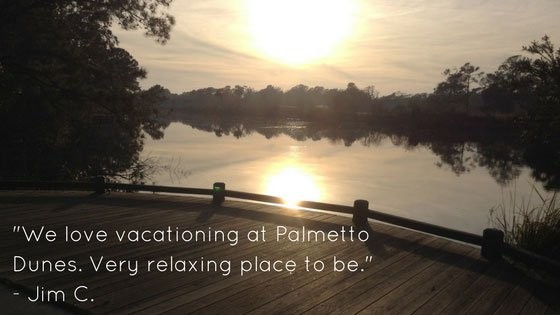 There's something incredibly relaxing about the laidback way of life in Lowcountry. We're never in a rush down here! Taking the time to enjoy the sunshine, beautiful surroundings, and each other's company is part of Hilton Head's charm
5. The Family-Friendly Atmosphere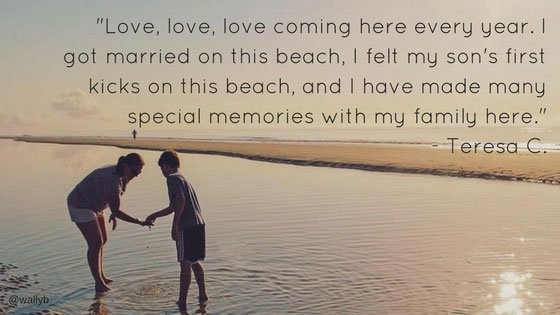 Whether it's the vacation rentals appointed with every convenience and comfort of home, the kids' camps, family-friendly restaurants, or simply our quiet atmosphere, Hilton Head offers something for the entire family to enjoy! We have guests who have been visiting with their families for years, and kids who have grown up reveling in the fun of a Hilton Head Island vacation.
4. The Food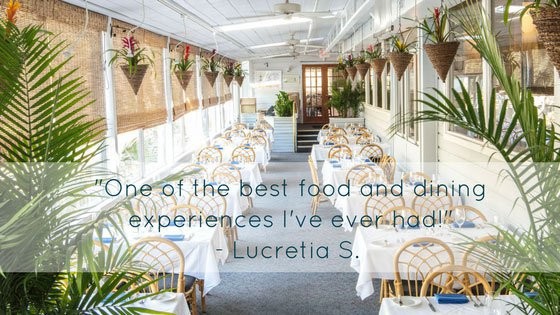 There's nothing quite like good old-fashioned Southern cookin', and no shortage of it on Hilton Head Island. From local staples like oyster roasts and Lowcountry boils to Southern classics like shrimp n' grits and fried chicken, your taste buds are in for a treat when you're dining in Hilton Head.
3. The People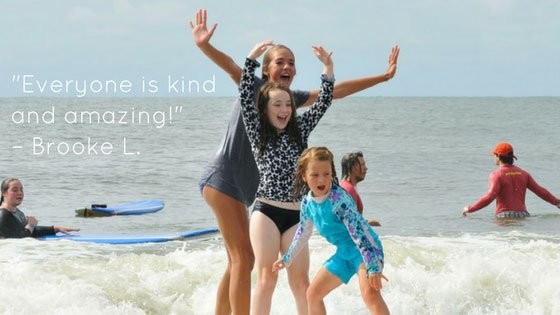 Over and over, we hear from guests who just can't get over how friendly and helpful everyone is on Hilton Head Island! We think you'll find that locals are courteous and kind—and up for a good time! Join us at Harbourfest or down at Shelter Cove Harbour and Marina for happy hour and you'll see just what we mean.
2. The Golfing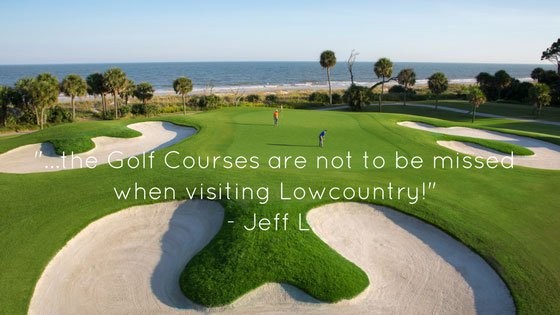 Hilton Head Island is practically synonymous with good golfing, and it's no wonder! With over 20 championship golf courses, including our three award-winning golf courses at Palmetto Dunes! There are courses for every experience level and playing style, and some of the best PGA-certified instructors to help you improve all aspects of your game.
1. The Beaches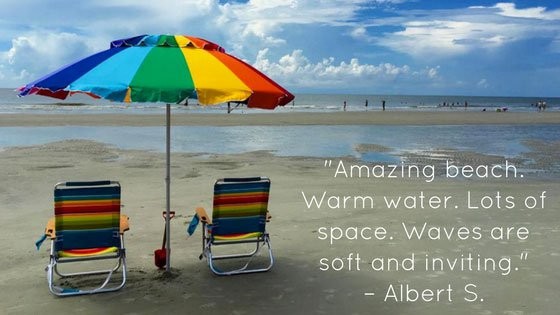 If there's one thing on Hilton Head Island that will take your breath away, it's our beautiful beaches! Year round our guests are wowed by Hilton Head's white sand, calm surf, stunning sunrises and beautiful water. Whether you're biking along the water's edge, taking a surf lesson, or simply enjoying the view, we think you'll agree that spending the day at the beach on Hilton Head Island is top notch.