Our countdown to the legendary RBC Heritage Tournament is complete and our favorite week of the year for golf on Hilton Head Island has arrived.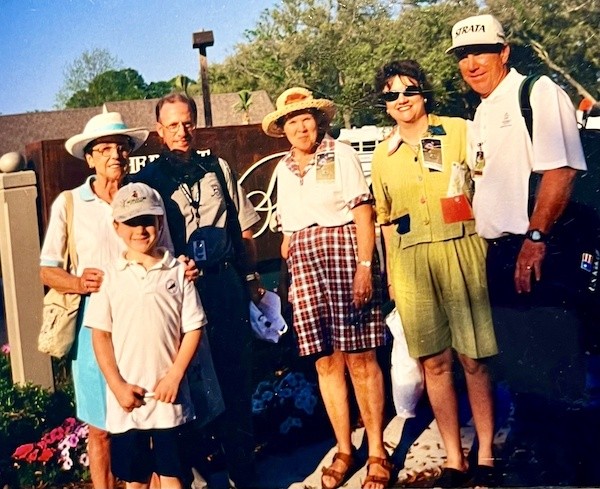 Few have enjoyed a more "inside-the-ropes" view of the world's best golfers competing on Hilton Head Island at the Heritage of Golf than our own Doug Weaver, the Director of Instruction at the Palmetto Dunes Golf Academy. Named the Carolina's PGA Teacher of the Year, Doug is a former PGA Tour Professional who has competed in five Heritage Hilton Head golf tournaments during his career.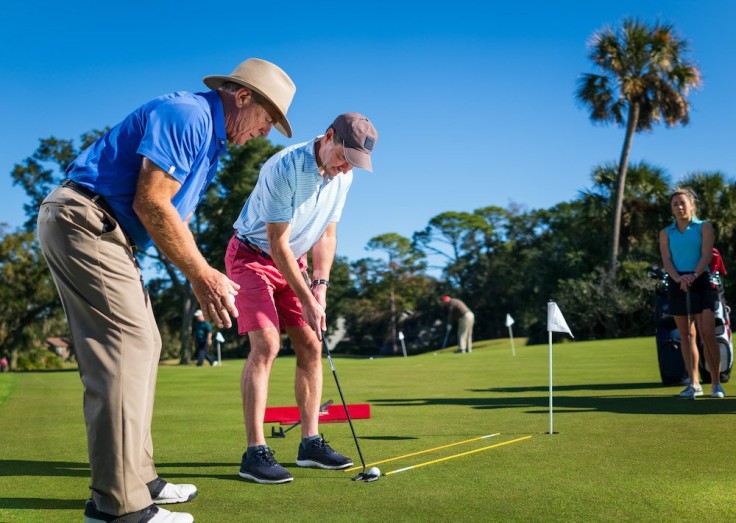 Doug Weaver Grew Up on Hilton Head and Honed His Craft Over The Years
Doug grew up on Hilton Head and later played golf at Furman University alongside future PGA Tour star Brad Faxon. As a young man, Doug caddied during the Heritage several times. He went on to capture 15 mini tour titles and played in PGA Tour events during six years spanning three decades including three top-25 finishes.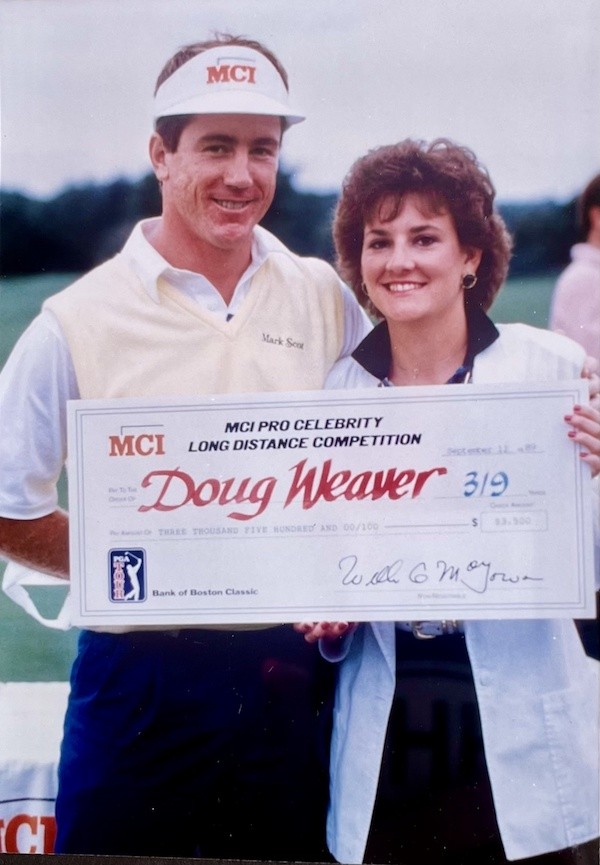 Doug can still play. Four years ago, he was awarded, "Player of the Year" for the CPGA's Lowcountry area, which includes Charleston, Beaufort, Jasper, and Collection Counties. As a feather in the cap of his impressive career, Doug was inducted in the Lowcountry Golf Hall of Fame in 2017.
In the April issue of Island Events, Doug shared what he's learned from watching the world's best golfers compete in one of his favorite events right here on Hilton Head Island:
Jack Nicklaus was famous for saying that learning to putt correctly was key to improving your driving. Why? Because if you learn to release the putter head, you will do better at trusting and releasing the driver head, which will result in more distance and better accuracy. Then, after making your putt, you will head to the next hole with confidence.

Justin Thomas keeps his feet moving. Why? When he tried to keep his feet on the ground, his performance was thrown off! For weighing 165 pounds, he drives the ball a long way, and the outsized movement of his feet apparently helps keep him among the Top 5 Golfers in the World!

Jordan Spieth long putts with his eye on the ball, but he short putts with his eye on the cup. Why? When you putt with your eyes on the cup, you tend to think less than when your eyes are on the ball.

Lee Trevino credits relaxation for helping him play better golf. Why? Relaxing can help keep you out of your head and in the game. My suggestion is to know yourself, and lean into what keeps you loose and limber for your best performance.
Doug Weaver Continues To Share His Experience & Grow the Sport through Palmetto Dunes Golf Academy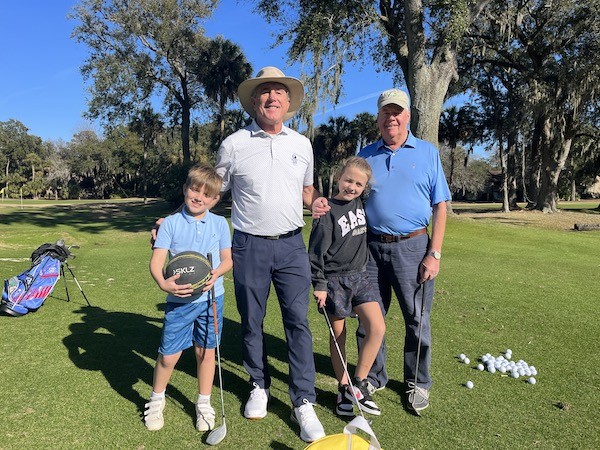 "Learning how to play good golf can teach you so much about yourself, and learning about yourself can go a long way toward enhancing your game. It's a win-win," Doug writes. "Come see me at Palmetto Dunes Golf Academy for golf lessons to get the most out of your time on the green."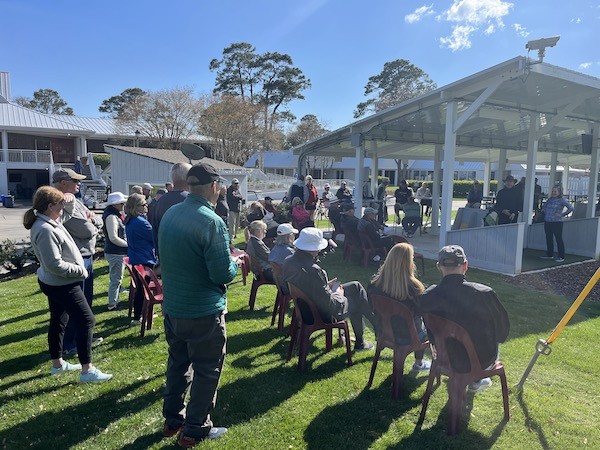 Doug conducts "Where Does the Power Come From?" a free, interactive Hilton Head golf clinic and demonstration every Monday from 4 p.m. - 5 p.m. at the Robert Trent Jones Golf Course. Volunteer for a free lesson and some will win prizes! To learn more about Hilton Head Island golf lessons here at Palmetto Dunes.
Call 866-455-6890 or browse the golf section of our website for more information on our golf courses, pro shops, professional instructors, clinics, and private lessons.