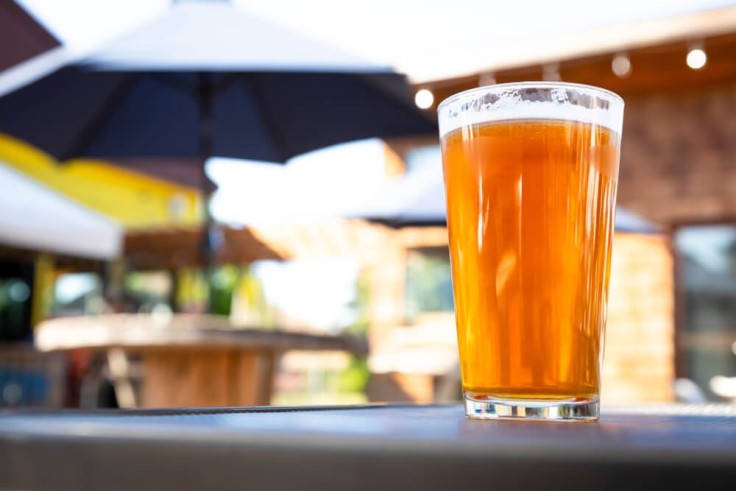 October is the month for beer and there's no better way to celebrate than on Hilton Head Island
The ever-expanding craft beer industry continues to thrive on South Carolina's sunny Hilton Head Island, a sandy, picturesque haven for travelers from all across the East Coast. Palmetto Dunes, a golf mecca, a vacation rental mainstay, and an all-encompassing oceanfront resort, is only a short drive or bicycle ride away from three crowd-pleasing, thirst-quenching Hilton Head breweries. Whether you're craving a dry-hopped hazy IPA, a sessionable hard seltzer, a fruited smoothie sour, or a balanced pilsner, you'll quickly find a taproom that perfectly suits your unique palate here in coastal South Carolina paradise.
The Top 3 Hilton Head Island Breweries
While you'll rarely need to pedal or motor off of Palmetto Dunes Oceanfront Resort's expansive campus, there's nothing wrong with craving an ice-cold craft beer on a particularly warm afternoon. Thus, when you're not putting for birdie at the Robert Trent Jones Course, serving an ace on one of our world-class pickleball courts, or devouring upscale seafood at Alexander's Restaurant & Wine Bar, you'll unquestionably want to slip into one of these top-rated Hilton Head breweries.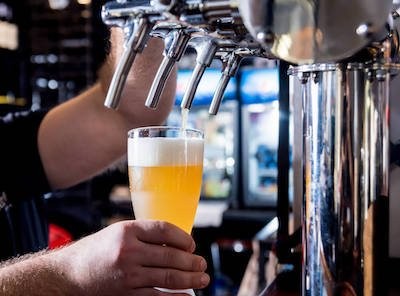 Address: 144 Arrow Road, Hilton Head Island, SC
Distance from Palmetto Dunes: 2.6 miles
Untappd Rating: 4.1
Why Choose Side Hustle? While Side Hustle prides itself on being the "smallest craft brewery in South Carolina," its eclectic offering of craft ales and lagers feels destined for the limelight. A handful of our favorite pours as of late range from the fruitalicious ...and There's Your Mother sour, the uniquely unfiltered South Island New Zealand pilsner, and the New England-style Refraction IPA. Stop in to nab a crowler or two, or enjoy a pint on their quiet, albeit small patio.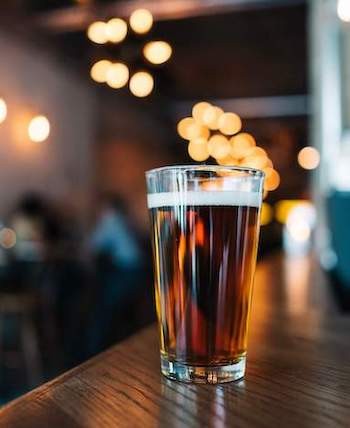 Address: 138 Island Drive, Hilton Head Island, SC
Distance from Palmetto Dunes: 2.9 miles
Untappd Rating: 4.03
Why Choose Lincoln & South? Without question, Lincoln & South boasts the premier taproom and patio area amongst breweries here on Hilton Head Island. The interior features head-turning repurposed butcherblock tables, local art, and even a collection of rawhide stools. Meanwhile, the growing outdoor patio area remains a peaceful, dimly-lit refuge for those looking for even more fresh air. Locals seem to gravitate toward the creamsicle-esque Hearts & Arrows Vermont-inspired IPA, a Lincoln & South staple.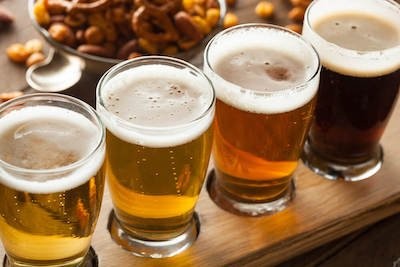 Address: 1 Cardinal Road, Hilton Head Island, SC
Distance from Palmetto Dunes: 4.2 miles
Untappd Rating: 3.6
Why Choose Hilton Head Brewing?  The aptly-named Hilton Head Brewing Company is a stellar pit spot on the way out of town as it's practically a stone's throw away from the island's airport. Travelers appreciate inexpensive pub grub, especially when a rumbling tummy is ruining a perfectly divine day at the beach. However, we still very much enjoy their classic brews, including the CRAB Pilsner (a Czech-style lager) and the citrusy Tropical Lager, which pairs beautifully with a day in the sand. If you're traveling with a large group, Hilton Head Brewing's sizable indoor and outdoor spaces come in handy!
Are you searching for a few bonus pints outside of Hilton Head? We also recommend a brief day trip to Lot 9 Brewing Co. and Southern Barrel Brewing Co. in Bluffton.
Private, Upscale Hilton Head Vacation Rentals