We've been busy while you've been away! Palmetto Dunes has used this time apart from our guests to implement several upgrades throughout our golf courses, as well as adding a few new exciting features. Beyond golf, other changes have come to Palmetto Dunes, and we can't wait for you to experience them!​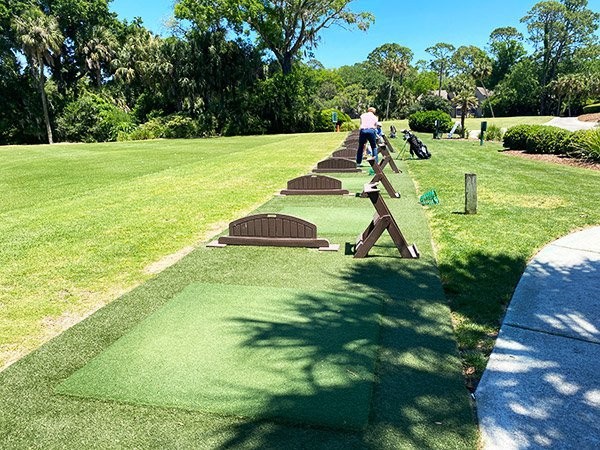 New driving range mats have arrived at the Robert Trent Jones range. Previously, golfers would be on one long stretch of turf, now, each bay has its own 5x5 mat. In addition to the mats, each bay has a new Srixon Den Caddie with balls in them for golfers to warm up with, replacing the pyramids of stacked balls.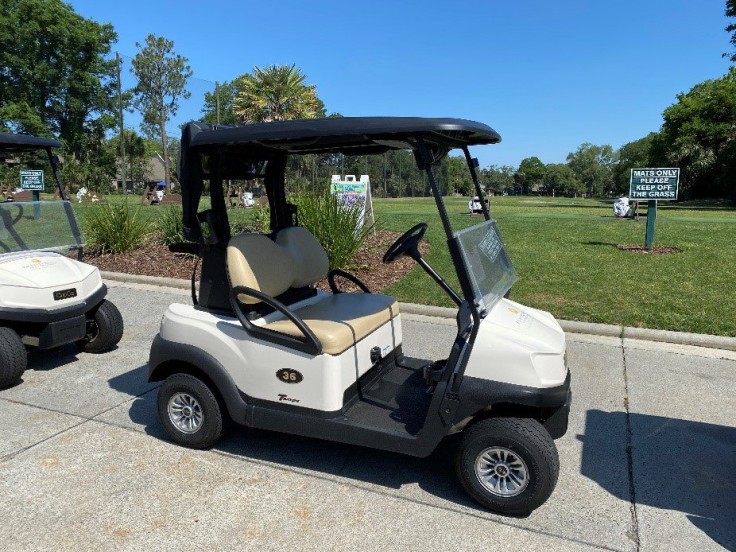 Both Robert Trent Jones and George Fazio golf courses have received new golf carts! These carts feature ClubCar Tempo Connect featuring Visage GPS, USB ports, and Bluetooth speakers.
Not only did the George Fazio Golf Course receive new carts, but they also received a face lift in their clubhouse!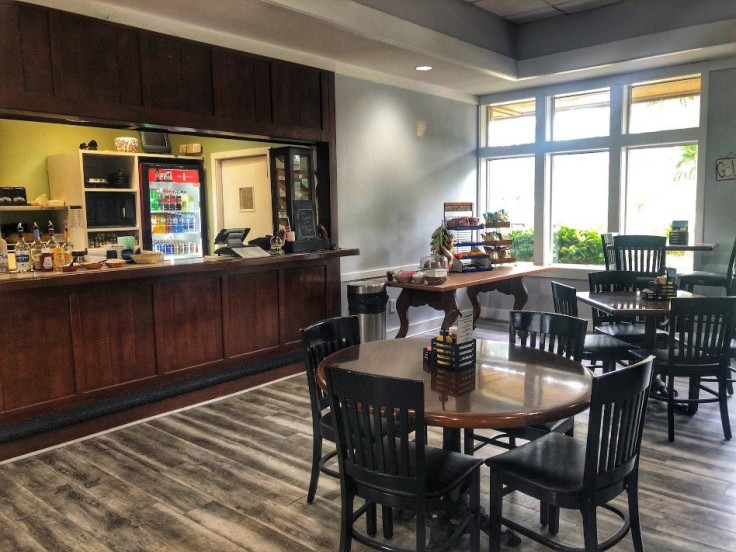 The Fazio Grill has been renovated, as well as both clubhouse's bathrooms, leaving a beautiful interior for more enjoyable guest experience.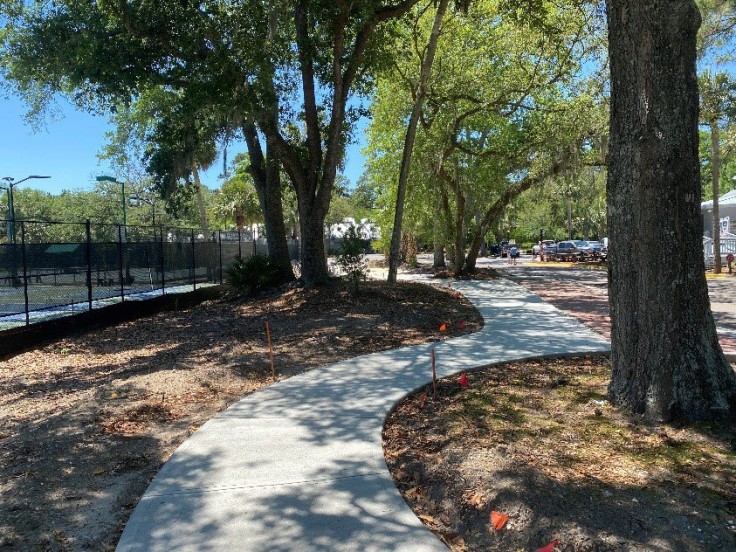 Beyond the world of golf, other changes have come to Palmetto Dunes. Construction has been completed on a new bike path located by the Tennis & Pickleball Center, across from the General Store. Besides the path, additional parking spots have also been added near the Tennis & Pickleball Center. Since you're able to park so close, there's no excuse not to sign up for either a tennis or pickleball lesson today!
Now that you've read all about these fantastic new and upgraded features, come experience them for yourself! 
Book a tee time today at one of our three award-winning golf courses or all three. Or plan to visit our award-winning Tennis & Pickleball Center for a lesson, clinic or round robin.