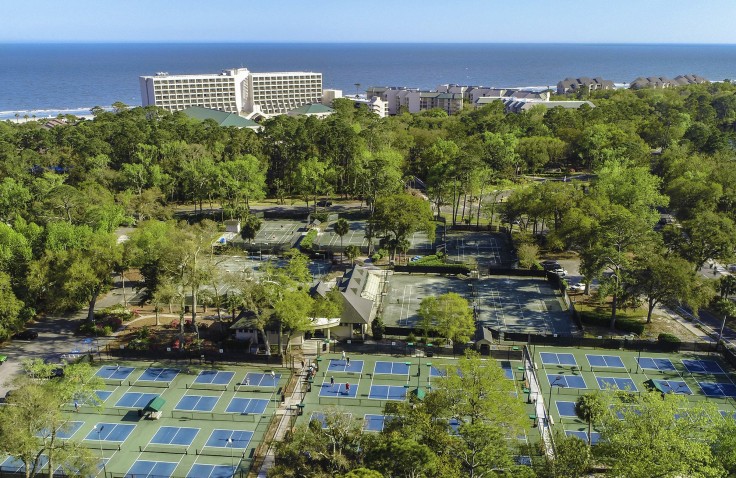 "Palmetto Dunes has 24 lighted pickleball courts and one of the most comprehensive instructional programs on the East Coast," wrote the publication in its November/December 2020 issue. "The center serves a large number of resort visitors and also counts about 300 local members in its pickleball club. League play, lessons and clinics are available for all ages and ability levels. The resort also hosts the Hilton Head Pickleball Open, a four-day national tournament."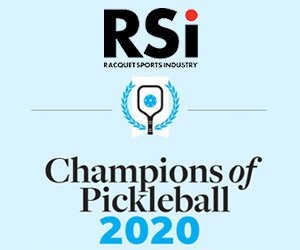 "We have a very active vibe here," said John Kerr, Palmetto Dunes Director of Tennis and Pickleball operations. "League play is growing in the area and helps fuel growth. We run daily round robins, and have had as many as 100 people sign up in one day."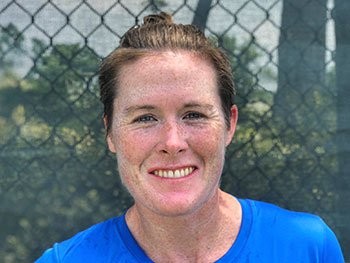 Further burnishing Palmetto Dunes' reputation in the sport is the presence of top touring pro Sarah Ansboury, who serves as the resort's director of pickleball instruction. Racquet Sports Industry Magazine named Ansboury the "PPR Member of the Year."
A five-time national pickleball champion, Ansboury is one of the most recognizable names in the sport and is an enthusiastic promoter of the game. For the past several years, she has crisscrossed the U.S., working with recreation-level to pro players to improve their games technically, strategically, mentally and through improved fitness.

"Sarah is not only a world-class player, she is a world-class educator," says PPR CEO Dan Santorum. "She created both PPR's curriculum and certification workshop, and she continues to conduct PPR workshops. Her pioneering efforts have helped shape PPR into the strongest and largest organization of pickleball coaches."
Ansboury currently serves as education consultant and lead clinician for the Professional Pickleball Registry (PPR) and is the touring pro and director of pickleball instruction at Palmetto Dunes.
 "I'm especially proud that (Palmetto Dunes) is Pickleball Resort of the Year" Ansboury posted on social media. "Starting with eight courts just two years ago, now we have 24 and still working on improving our facility."