SHELTER COVE HARBOUR & MARINA:
HarbourFest entertainment continues through Labor Day Weekend
Join us at Shelter Cove Harbour & Marina this Labor Day weekend and celebrate the end of summer with Shannon Tanner and Cappy The Clown. With entertainment all weekend long, come party like the summer will never end!
Schedule for Labor Day Weekend:
Cappy the Clown: Sept 3 & 4 from 6 - 9 p.m.
Parrot Palooza Sunset Celebration with Shannon Tanner & the Oyster Reefers: Sept 3 & 4 at 7 p.m.
SHELTER COVE HARBOUR & MARINA:
Fall Music & Taste on the Harbour Returns Starting Thursday, September 8th!
This exciting seasonal event returns this fall at the Neptune Statue, combining the best local bands with delicious food and drinks. This pet-friendly outdoor concert series features a variety of bands on select Thursday nights from 6 - 9 p.m.
Featured Shelter Cove Harbour restaurants will set up as usual around Neptune and will offer a variety of specially-priced light appetizers, wine, beer and cocktails. Limited seating will be provided so you are encouraged to bring your own chairs. All events are weather permitting. Admission is free, but please bring a canned good donation for the Deep Well Project. **No outside food & beverage or coolers allowed.
ALEXANDER'S RESTAURANT & WINE BAR

:

Happenings and Events at Alexander's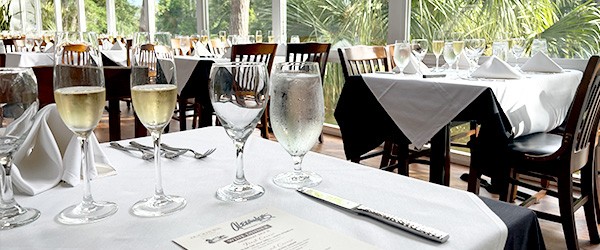 Upcoming Wine Dinners at Alexander's:
Thursday, September 15: Catena Zapata Winery View Menu
Thursday, October 20: Silverado Vineyards
Thursday, November 17: MASI Agricola
Thursday, December 15: Justin Winery
Learn more or make a reservation
Upcoming Cooking Demonstrations:
Sunday, September 18, 2022: Clean, Prepare & Cook Your Fresh Catch
Sunday, October 23, 2022: Shrimp Scampi Risotto (Almost full!)
Sunday, November 13, 2022: Brining and Smoking Turkey & Curried Sweet Potatoes
Sunday, December 11, 2022: Homemade Egg Nog
TENNIS & PICKLEBALL CENTER:
APP Sunmed Hilton Head Pickleball Open - $65,000 purse golden ticket qualifier
October 26 - 30, 2022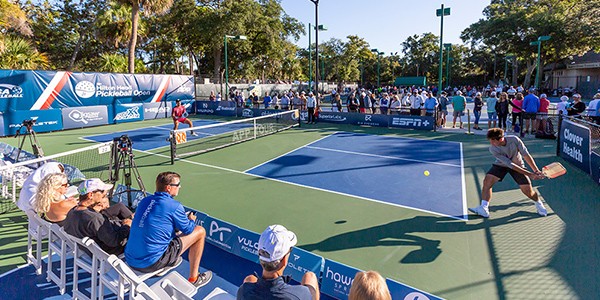 Join us for the APP Sunmed Pickleball Hilton Head Open at the Palmetto Dunes Tennis & Pickleball Center! This is a 'Golden Ticket' qualifier for amateurs and pros with a $65,000 prize for the winners. All gold medal winners will have pre-registration for the 2023 USA Pickleball Nationals in Indian Wells, California. Registration is $105 and closes October 14, 2022. Tournament format is double elimination; all players will have the ability to play for the Gold Medal match through the consolation bracket. All players are guaranteed two matches.
*During this tournament there will be no pickleball courts available for leisure play. But you can come watch!
GOLF:
The Palmetto Dunes Toptracer Range is perfect for your next event or gathering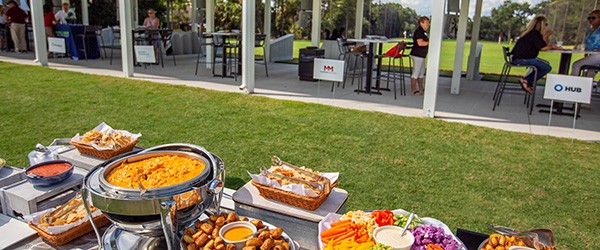 Treat your guests to the fun and flavor of our Toptracer Range. Host your next birthday, bachelor party, corporate outing, fundraising event, virtual golf tournament or just a casual get together at our Toptracer Range! We make the planning simple and the party unforgettable.
RESORT:
Congratulations to all Resort Activities for receiving the TripAdvisor 2021 Traveler's Choice Award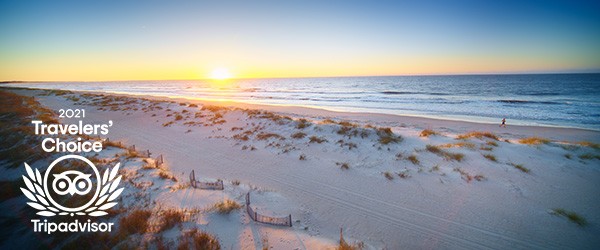 Every year TripAdvisor combs through reviews, ratings and more from travelers everywhere and uses this info to award the best businesses. We are excited to announce that many Palmetto Dunes Resort Businesses were recently chosen to be a part of this exclusive group of the top 10% in the world. Thanks to all of you for taking the time to share your resort experiences!
FRESH & REFRESHED:
The Resort's Recent Renovations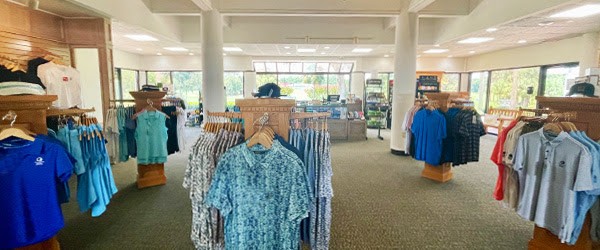 Palmetto Dunes Resort's amenities have been built and operated by Greenwood Communities & Resorts since 1979. Learn more about this amazing 50+ year history and the incredible amount of work and dedication it's taken to build three golf courses, the largest marina on Hilton Head Island and more here.

Staying true to Greenwood's dedication to Palmetto Dunes, consistently striving to create memorable places that foster meaningful and fulfilling lives, there have been many updates and renovations around the resort we'd like to share with you:

☑️ The Arthur Hills Pro Shop has been recently renovated!
☑️ The Robert Trent Jones Halfway House has been recently renovated
RESORT:
We are hiring!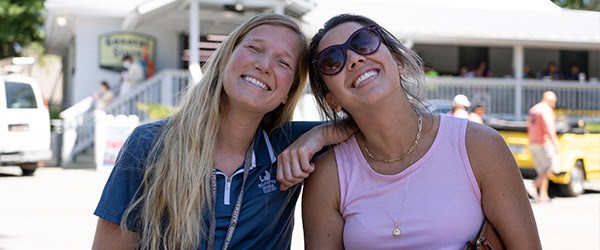 We're always looking for enthusiastic new members for the Palmetto Dunes Oceanfront Resort team. Palmetto Dunes Resort's unmatched work environment offers amazing privileges, training and the best benefits Hilton Head Island has to offer. If you think you'd be interested in being a part of the premier family, golf, tennis, pickleball and beach resort on Hilton Head Island, South Carolina, browse our current employment opportunities.
Be sure to follow Palmetto Dunes on Facebook to stay up to date on all happenings and deals throughout the year!