SHELTER COVE HARBOUR & MARINA:
Hilton Head Island Seafood Festival - Saturday Main Event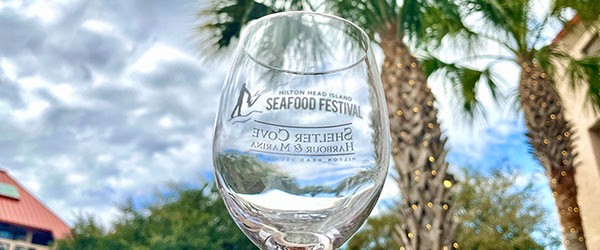 Saturday, February 25
This event offers samplings from more than 100 food and beverage vendors. Two stages of live entertainment from music from JoJo Squirrel to celebrity chef cooking demonstrations and wine, beer and cocktail seminars, featuring award-winning cocktails and cookbook signings.
ALEXANDER'S RESTAURANT & WINE BAR:

Upcoming Dining Events
Easter Brunch
Join us on Easter Sunday, April 9, at Alexander's for Easter Brunch or Dinner Service. Reservations are required. Learn more here.

Wine Dinners at Alexander's
Alexander's is delighted to offer wine dinners featuring a selection of wonderful wine, spectacular food and lively conversation. View schedule and make a reservation online. March's Rombauer Wine Dinner is sold out, but you can add yourself to the waitlist in case we have any last minute cancellations!

Cooking Demonstrations
Gather round the table for cooking demonstrations at Alexander's led my our culinary team! Learn more and make a reservation online.
GOLF:
70th PGA Show Signals a Big Year Ahead for Golf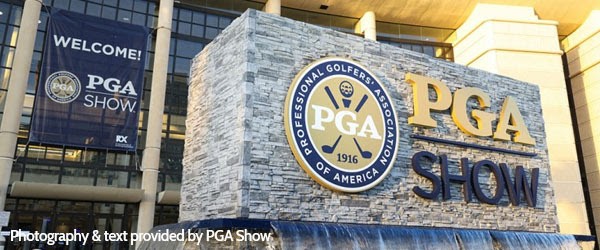 Nearly 30,000 PGA Professionals, golf leaders, industry executives and retailers — including a team of Palmetto Dunes representatives — from more than 86 countries came together to meet with more than 800 golf companies at the 70th PGA Show in Orlando, Florida in late January.
PALMETTO DUNES GENERAL STORE:
Where everybody knows your name…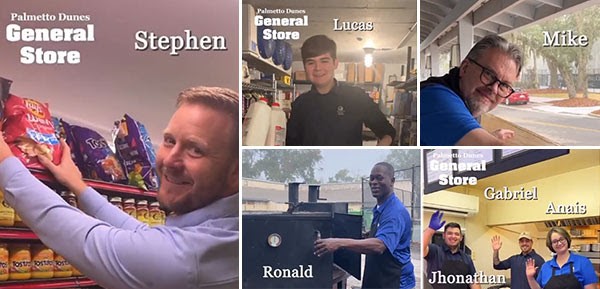 Meet some of our amazing morning crew members here at the @pdgeneralstore who help make this place so special. The Palmetto Dunes General Store is open from 5 a.m. - 10 p.m. View our menu here.
TOPTRACER:
Toptracer Loyal-Tee Balls Offer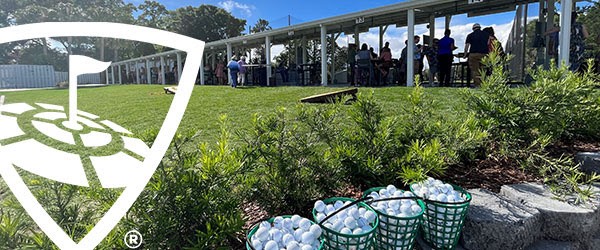 THE DUNES HOUSE: The Dunes House is closed for renovations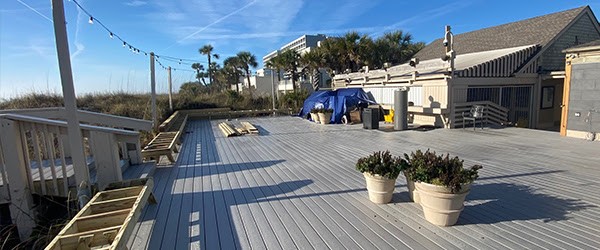 FRESHED & REFRESHED: The Resort's Recent Renovations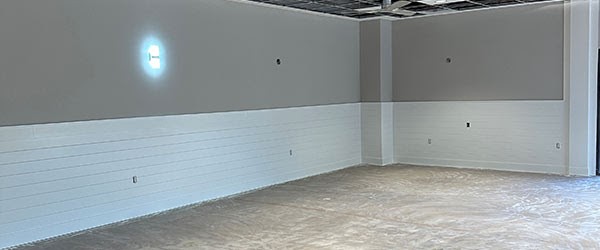 Palmetto Dunes Resort's amenities have been built and operated by Greenwood Communities & Resorts since 1979. Learn more about this amazing 50+ year history and the incredible amount of work and dedication it's taken to build three golf courses, the largest marina on Hilton Head Island and more here.

Staying true to Greenwood's dedication to Palmetto Dunes, consistently striving to create memorable places that foster meaningful and fulfilling lives, there have been many updates and renovations around the resort we'd like to share with you:

☑️ In addition to the recent Arthur Hills Pro Shop upgrades we are making space for a new banquet and event space and making additional Arthur Hills grill upgrades!
☑️ Currently upgrades are being made to The Dunes House: replacing the decking (including benches), new awning and more!
RESORT:
We are hiring!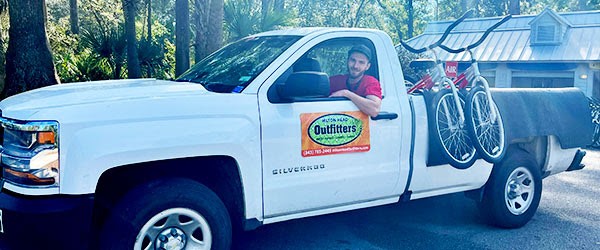 We're always looking for enthusiastic new members for the Palmetto Dunes Oceanfront Resort team. Palmetto Dunes Resort's unmatched work environment offers amazing privileges, training and the best benefits Hilton Head Island has to offer. If you think you'd be interested in being a part of the premier family, golf, tennis, pickleball and beach resort on Hilton Head Island, South Carolina, browse our current employment opportunities.
Be sure to follow Palmetto Dunes on Facebook to stay up to date on all happenings and deals throughout the year!