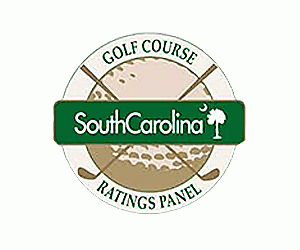 The Robert Trent Jones Oceanfront Course at Palmetto Dunes was ranked No. 20 in a recent listing of the state's "Best Classic Courses" by the South Carolina Golf Course Ratings Panel.
The Jones Course joins some of South Carolina's finest courses in this prestigious ranking, including elite private enclaves such as Yeamans Hall Club near Charleston, designed by Seth Raynor, and Aiken's Palmetto Golf Club, designed by Alister Mackenzie.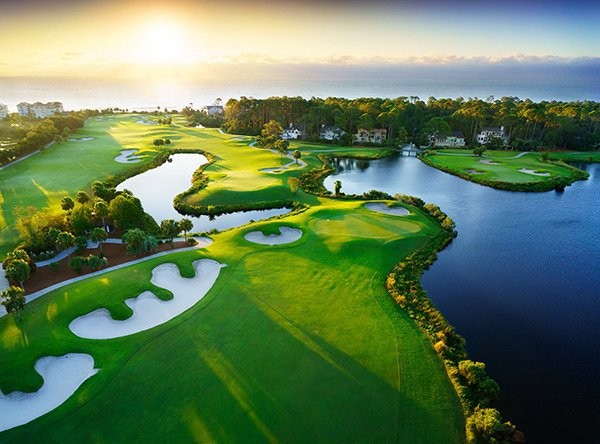 Awards for the top-ranked Modern and Classic Courses were presented in March during a banquet at the S.C. Golf Panel's annual spring kick-off event.

The Robert Trent Jones Oceanfront Course is consistently rated among the finest and most memorable courses in the southeast. The Jones Course's signature hole, the dramatic par-5 10th, is one of only two oceanfront holes on Hilton Head Island. The Jones Course has previously been named the "Golf Course of the Year" by The South Carolina Board of Directors of the National Golf Course Owners Association. All three Palmetto Dunes courses have received that same honor in the past two decades.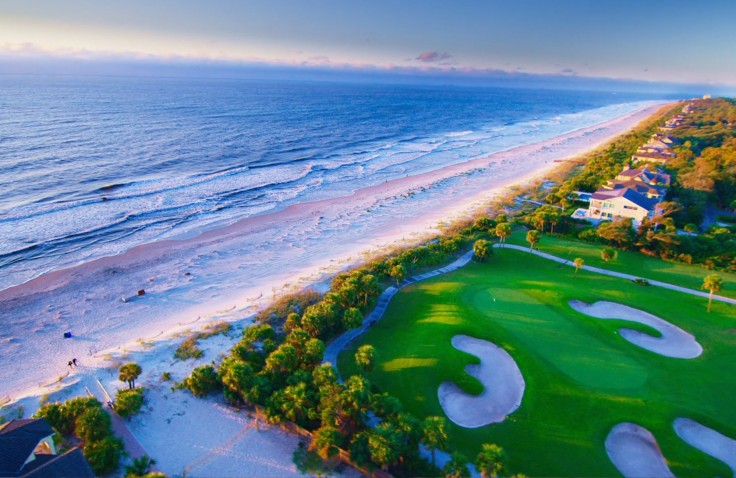 The South Carolina Golf Panel is composed of 125 golf enthusiasts that represent a diverse range of occupations, handicaps, and backgrounds. The group's objective is to promote excellence in the state's golf course design and operation through competitive ranking, education and public advocacy.
The "Best 50" courses, public or private, are chosen in even-numbered years and the "Best You Can Play" are announced in odd-numbered years. Criteria used in judging include routing, variety, strategy, equity, memorability, aesthetics and the golfer's experience.
This year, the Panel decided to split its list into Classic Courses — designed and created before 1980 — and Modern Courses — designed and created from 1980 forward — so that the rankings would better reflect the type of courses that were built during each era and to give the panel a chance to honor some additional deserving courses.
"In analyzing the history of golf course development in South Carolina, it became obvious to us that there was a major shift in course style and construction budgets beginning around 1980," said Golf Panel Executive Director Michael Whitaker. "From that time forward, most courses were built in conjunction with a real estate development or as part of an upscale coastal resort. After 1980, very few courses were built to solely satisfy just the golfers. They were built with an emphasis on the 'wow factor' to attract holiday customers or sell custom home sites."
Information on previous rankings can be found on the organization's website www.scgolfpanel.org.