With its winding bike paths, miles of beachfront, and a vibrant lagoon ecosystem, Palmetto Dunes is an outdoor lover's paradise. However, even Hilton Head Island isn't immune to grey skies and rainclouds. Don't let a little bit of rain ruin your vacation! There are still lots of fun things to do on a rainy day at Palmetto Dunes Oceanfront Resort, if you cozy up and celebrate the great indoors.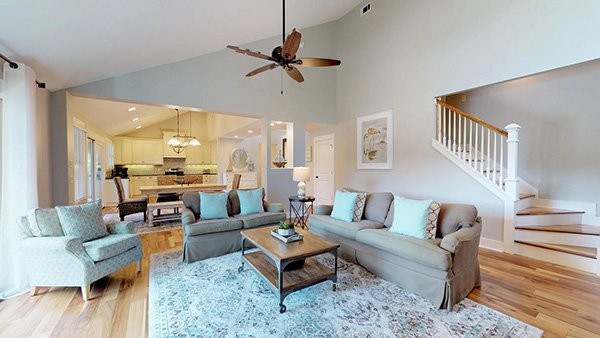 Vacation in your villa
One of the best advantages of a vacation home or villa rental is you've got space to lounge and enjoy. Peruse your vacation rental's DVD collection, grab a deck of cards, or use your villa's kitchen to whip up a rainy-day feast. It's a perfect excuse to spend time together, and there's tons of fun to be had without having to leave your home away from home.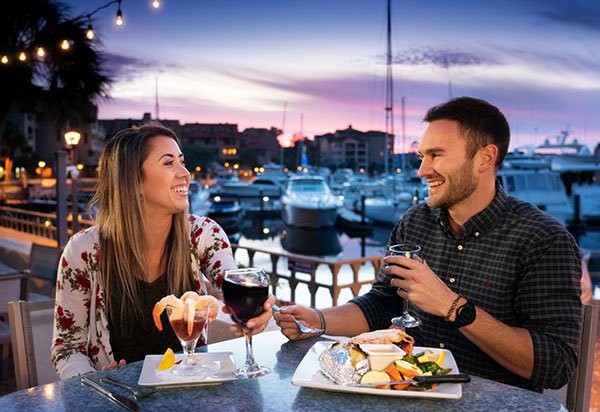 Dine with a view
Enjoy beautiful marina views from the great indoors while feasting on a long lunch at one of our restaurants at Shelter Cove Harbour and Marina. ELA's On the Water offers an exquisite view of the harbor mouth and refined European flavors, Bucci and Murray's Pub on the Harbour offers a casual atmosphere—and a covered patio, or head to Scott's Fish Market for fresh seafood and a friendly Lowcountry vibe.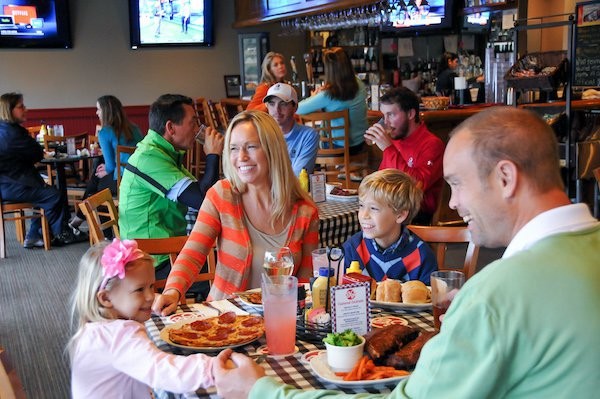 Catch the game
Head to Big Jim's—our favorite sports bar is always broadcasting the hottest matchups on the big screen. Or, if a beach view is more your style, head to The Dunes House where you can have a drink or light meal while enjoying the soothing sound of beach waves in the rain.
Don't forget that we also have kids' activities (even on rainy days).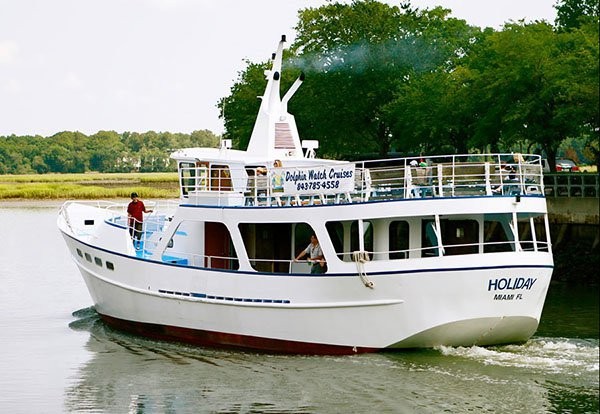 Ocean adventures in the rain
Rain may hamper your beach day plans, but we think you'll find that the dolphins of Hilton Head don't mind it one bit! Go online and book a boat charter out of Shelter Cove Harbour and Marina (most boats are covered and enclosed) and head out to see what wet wildlife you can spot! They say that rainy days make for the best fishing. It might be time to test that theory out by chartering a fishing boat.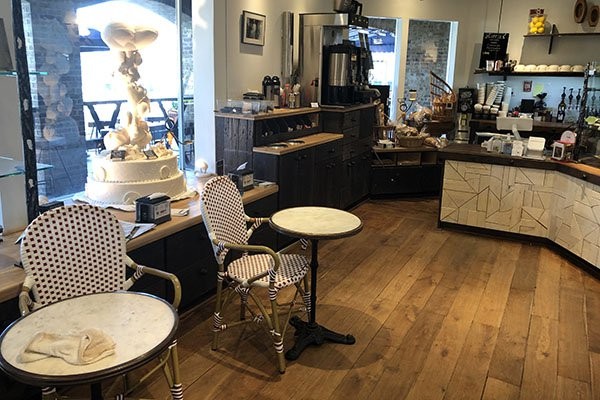 Enjoy the cozy comforts of Hilton Head Island
If you're by yourself, grab a good book and head to the Hilton Head Social Bakery, owned by award-winning Manhattan chef Philippe Feret. Enjoy a perfect pastry and wait for the rain to clear.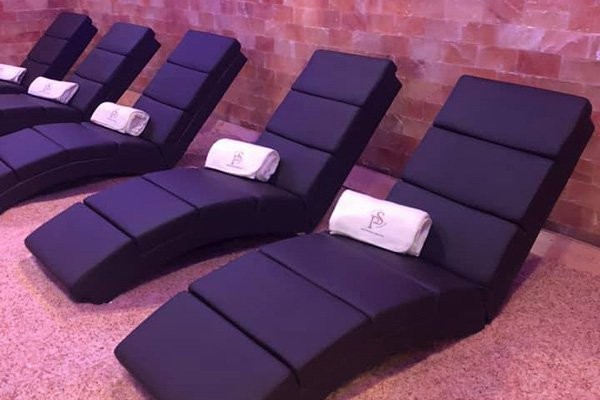 Spa delights
On the other hand, you're on vacation, so why not treat yourself? While the sky is busy raining, you can get busy relaxing. Visit Pure Salt Studios at Shelter Cove Harbour & Marina, where you can indulge in a relaxing salt session, detox in the sauna, or participate in a salt yoga session—all of which are sure to relieve stress and allow for deep relaxation!
Find some inspiration
You can also take advantage of a little bit of down time to make some more vacation plans. Relax in your villa or at a café while signing up for a Tennis Clinic or Pickleball lesson. Arrange some private golf instruction for when the sun comes out, plan your next bike route, or read up on the fish of Palmetto Lagoon. You'll be ready to make the most of your Hilton Head trip as soon as the clouds part.
How have you made the most of a rainy day at Palmetto Dunes? Tell us in the comments!