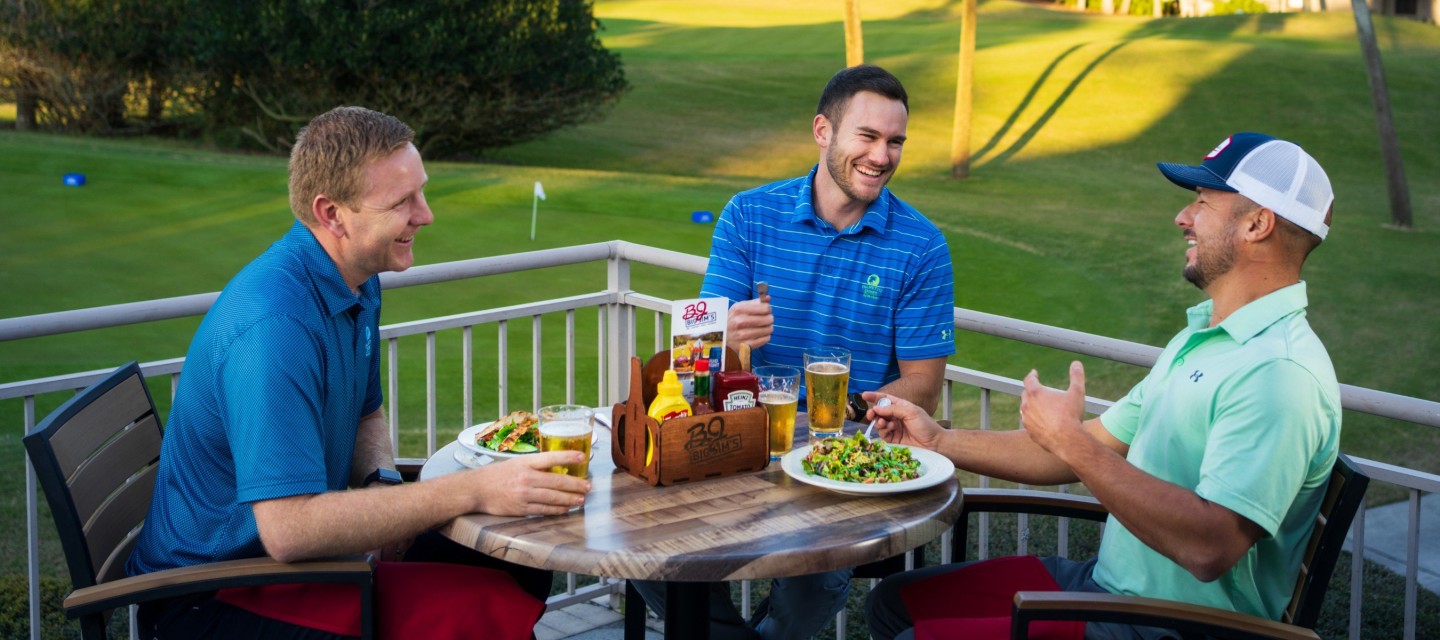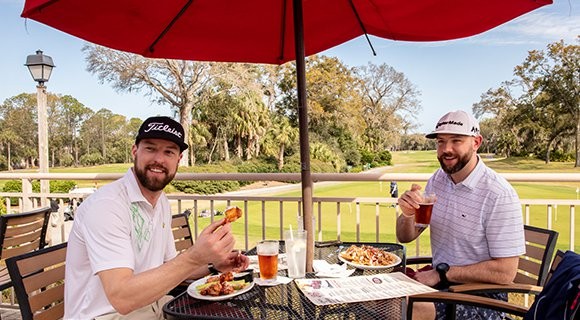 Weekday Specials
Happy Hour 2 for $20
(Available Monday - Friday 4 p.m. - 6 p.m. only):
● Choice 1 from Resort and Caesar Salads, Dip Trio, Chili con Carne or Spinach & Artichoke Dip
● Choice 2 from Half Dozen Wings, Pretzel Bites, BBQ Crispy Spring Roll, Sweet Chili Crispy Shrimp or Half Order Nachos
---
Daily Drink Specials
(Available all day Monday - Friday Bar Service & Dine-in Only):
● Monday: Azalea (Titos Vodka, Pineapple Juice and Lemon Juice)
● Tuesday: Whiskey Sour (Jim Beam Bourbon & Sour Mix)
● Wednesday: Deep Eddy Vodka (Original Lemon, Orange, Grapefruit, Lime, Peach or Sweet Tea)
● Thursday: House Wine (Chardonnay, Pinot Grigio, Cabernet)
● Friday: Jack & Coke (Jack Daniels and Coke)
---
Weekends Only Beer Special
Bucket of 5 domestic beers for only $20! Or $27 for a bucket of 5 premium/import.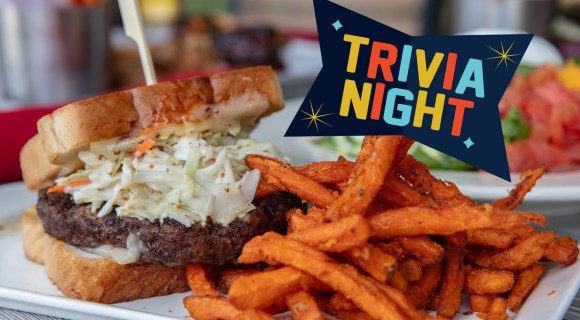 Trivia Night on Tuesdays
Buzztime Live Hosted Trivia at Big Jim's from 5 p.m. - 7 p.m. on Tuesdays. Play as an individual or team. First and second place winners receive a prize!
Featured Big Jim's Events