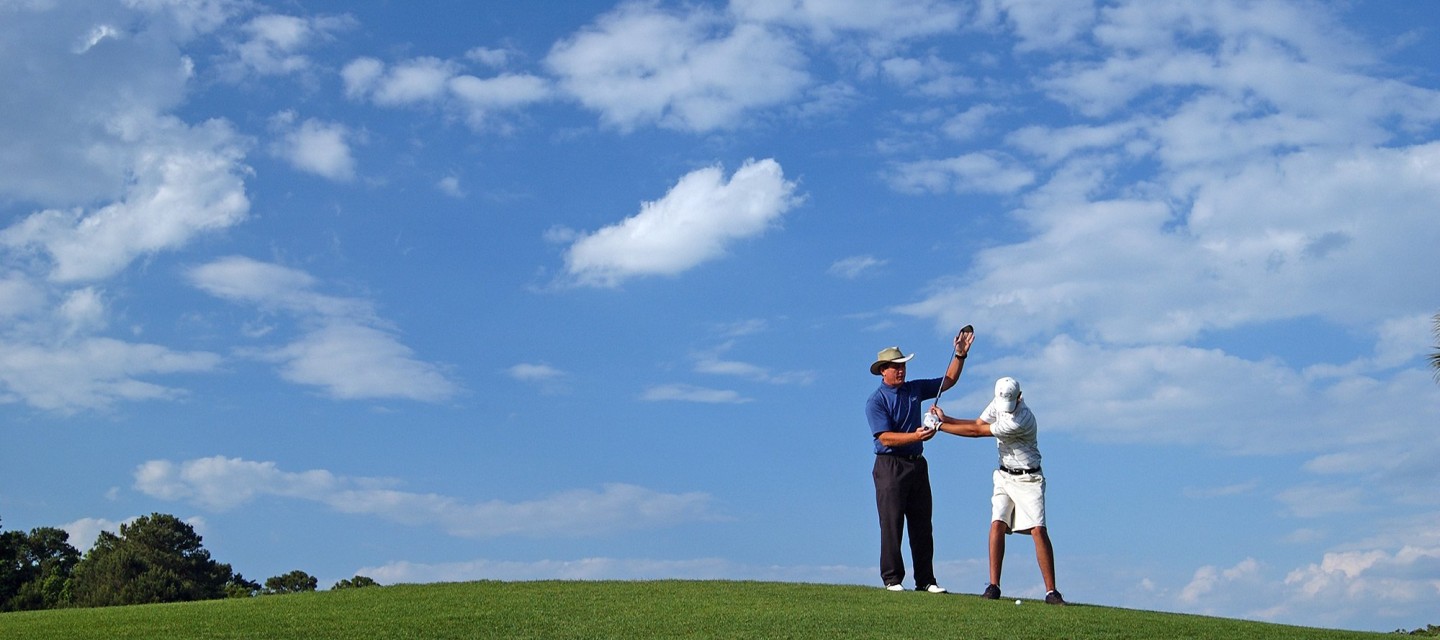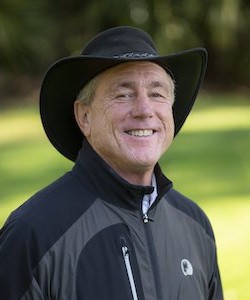 Doug Weaver
Director of Instruction

Golf Digest South Carolina Top-Ten Instructor. Doug Weaver is a former PGA Tour Pro, US Open record holder and recent Lowcountry Golf Hall of Fame member.
His weekly TV show and monthly golf tips have made him somewhat of a celebrity on Hilton Head Island. Doug has many years of teaching experience and has played and practiced with Vijay Singh, Retief Goosen, Tom Watson, Payne Stewart, Fred Funk and many others. Additionally, Doug was named the 2012 Teacher of the Year by the Hilton Head Island PGA Chapter and named 2011, 2012 and 2013 Honorable Mention as a US Kids Top 50 Instructor. Let Doug teach you what he's learned in a patient and professional environment.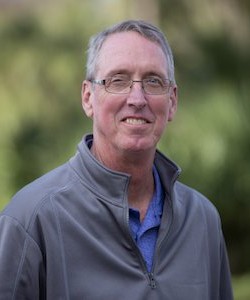 Clark Sinclair
Director of Golf - George Fazio

Clark Sinclair has been a member of the Palmetto Dunes staff since 1983 and has been teaching since 1986. He is a graduate of Presbyterian College.
Clark especially enjoys using video analysis as a teaching aid for golf students. At six-foot, eight-inches, he has the distinction of being one of the tallest PGA members.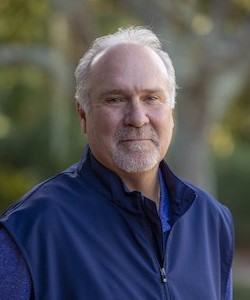 Samm Wolfe
Head Professional - Arthur Hills

Samm Wolfe has been a member of the Palmetto Dunes staff since 1986 and a teaching professional since 1988. Entertaining and affable, Samm believes he can fix any broken golf swing - while you're having fun.
He has taught students from all over the U.S. as well as Switzerland, France, Germany, Canada and England.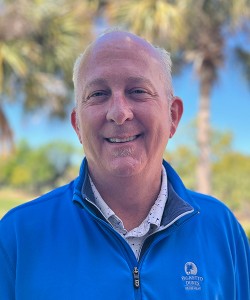 Edward Sires
Assistant Professional - Arthur Hills

A Charleston, S.C., native, Edward Sires caddied for Ryder Cup Captain Tom Lehman in 1982 and 1983. He earned a Class A certificate from the PGA in 1997 and has taught the James Island High School Golf Team from 2002 to 2006.
He honed his golf skills while working with Tommy Cuthbert, director of instruction at Kiawah Island Golf Resort, and earned a certificate in club fitting from Golfsmith International in 2005. He has taught thousands of players from beginners to advanced students for over 30 plus years and believes in not only teaching the basics in the golf swing and set up but also teaching the mental aspect of the game. Edward is also an accomplished player. He was on the Golden Bear Tour in 1998 and won 2 tournaments in 2010 on Hilton Head Island. Edward welcomes golfers of all skill levels.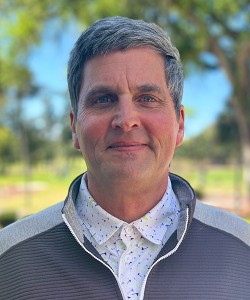 Ed Brill
Golf Instructor - Robert Trent Jones

Originally from Kalamazoo, MI, Ed Brill received his golf training from Ferris State University. Ed is Titleist TP 1 Level 1 certified and specializes in Aimpoint Technology and V1 Video Technology.
Ed is also a proficient scratch player. He has taught at numerous golf schools around the country and has given thousands of private lessons. Ed welcomes golfers of all skill levels, from beginners to tour players.
George Spinella
1st Assistant/Golf Instructor- George Fazio

George Spinella graduated from Siena College in 2003 and the San Diego Golf Academy in 2005. He is the 1st Assistant at the George Fazio Course and has been teaching with Palmetto Dunes since 2006.
George enjoys teaching players of all ages and skill levels.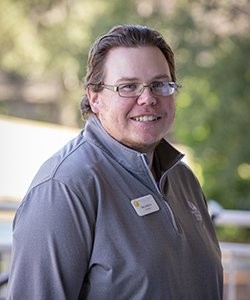 Wes Lefebvre
1st Assistant/Golf Instructor- Robert Trent Jones
Wes has been a part of the Robert Trent Jones team since 2017 and first got into the golf industry after moving to Hilton Head Island from Slippery Rock, PA and attending the Professional Golfers Career College.
While in school, Wes started to volunteer with the First Tee of the Lowcountry and loved every minute of it. After graduation, he became a Certified Instructor through the United States Golf Teachers Federation. Wes enjoys being able to work with all skill levels and seeing each players progress.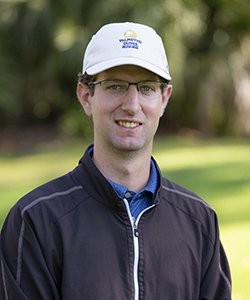 Michael Decker
Golf Instructor - Robert Trent Jones
​Michael is passionate about helping golfers improve their knowledge of the game and enjoys working with golfers of all ages and skill levels. ​He believes he can fix any swing and help any golfer reach their fullest potential.​
Michael went from a 15 handicap to a scratch golfer in under one year while working with Young Lim at Oak Hills Golf Course and uses the same new and innovative swing techniques at Palmetto Dunes along with video analysis to help golfers lower their scores.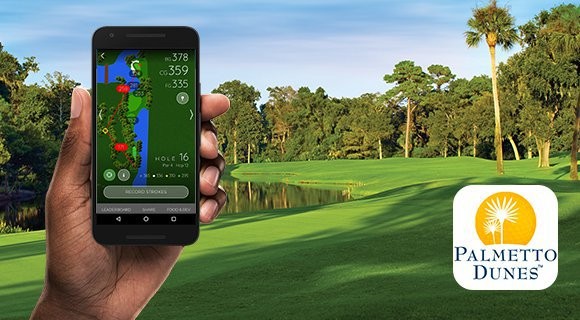 Put the Dunes in your hand
Download the free Palmetto Dunes Golf App for iPhone, iPad, and Android. It features GPS, yardages, tips and hole by hole information for all three courses. Book tee times, keep score and more.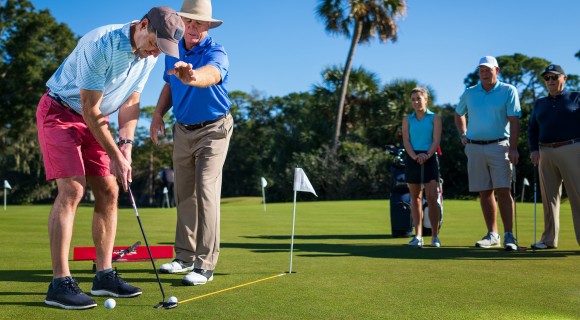 The Palmetto Dunes Golf Academy
Palmetto Dunes Oceanfront Resort operates one of the world's finest golf academies. The Academy provides quality golf lessons, clinics and instruction for golfers of all ages and skill levels. Our teaching pros, some of whom are former PGA Tour professionals, provide hands-on instruction to golfers with proficiency and patience.