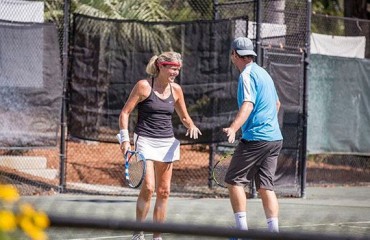 Tennis Tips for Couples in Time for Valentine's Day
Tuesday, February 1st, 2022
Valentine's day is fast approaching and when it comes to tips for a healthy relationship, Palmetto Dunes Head Tennis Professional, Eric Wammock, advises that one of the best tips is learning how to better communicate in mixed doubles with your loved one.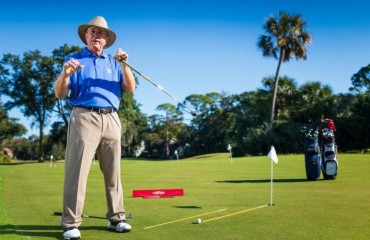 Chip for the Championship: Doug Weaver's Guide to Chipping on South Carolina Golf Courses
Tuesday, January 11th, 2022
Our longtime Palmetto Dunes Golf Academy Director of Instruction Doug Weaver knows as well as anyone the importance of knowing how to hit good chip shots, not only on the resort's three award-winning golf courses, but also around the rest of the famed South Carolina Lowcountry.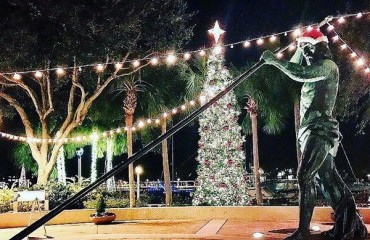 Families flocking to Palmetto Dunes for a memorable holiday
Friday, November 5th, 2021
Celebrate the end of the calendar year by visiting Palmetto Dunes and enjoy one of the numerous holiday offerings.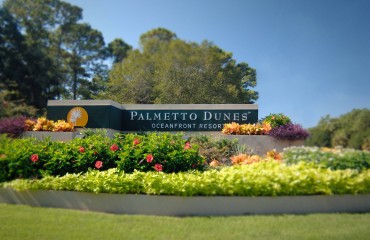 10 Important Vacation Rental Access and Policy Reminders at Palmetto Dunes
Friday, October 29th, 2021
In an effort to inform and educate future guests of Palmetto Dunes Oceanfront Resort, we've compiled 10 unique access and policy reminders that folks often overlook.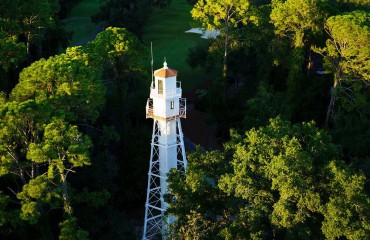 Lighthouse Lore in the Lowcountry
Sunday, October 24th, 2021
This Halloween, guests can search for the "Blue Lady of Palmetto Dunes" at the recently restored Hilton Head Rear-Range Lighthouse.