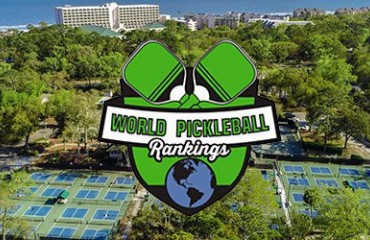 Palmetto Dunes has Become a World-class Pickleball Destination
Thursday, March 11th, 2021
We are thrilled to share that our award-winning Palmetto Dunes Tennis & Pickleball Center was recently announced as the site of one of the eight major tournaments for the World Pickleball Rankings.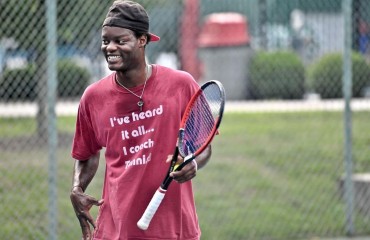 Palmetto Dunes Bolsters Tennis Instruction Staff
Monday, February 22nd, 2021
The award-winning Palmetto Dunes Oceanfront Resort Tennis & Pickleball Center has hired Patrick Walker as its new Head Tennis Professional. Longtime teaching professional Eric Wammock is now the resort's Director of Tennis Instruction.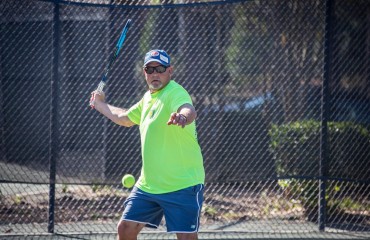 Learn to become accurate regardless of your tennis technique
Sunday, February 21st, 2021
Have you ever played someone whom you're sure you will beat because you know you are a better player than they are (at least you know you look better!) only to find out they are quite accurate, and you lose handily? That player regardless of technique has mastered placement and you can too.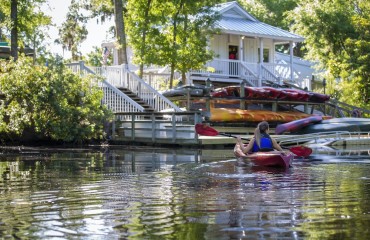 Invigorate Your Family's Outdoor Spirit This Spring at Palmetto Dunes Oceanfront Resort
Thursday, February 18th, 2021
Palmetto Dunes is an ideal destination for water lovers. And that's just the start of it. With more award-winning amenities than any other resort in the southeast, Palmetto Dunes provides one of the richest outdoor adventure experiences anywhere.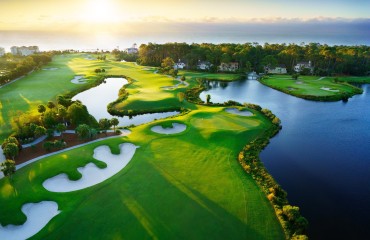 Robert Trent Jones Course ranked among America's "Most Improved Golf Courses"
Monday, February 8th, 2021
Golf Advisor recently revealed its highly anticipated, annual collection of Golfers' Choice lists of the best golf courses in the United States, which can be found within dedicated pages on GolfPass.