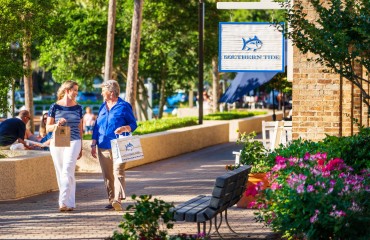 South Carolina Tax-Free Weekend 2023
Monday, July 31st, 2023
Stop by Palmetto Dunes Resort and Shelter Cove Harbour & Marina Shops for 2023 S.C. TAX-FREE WEEKEND Friday, August 4 through Sunday, August 6.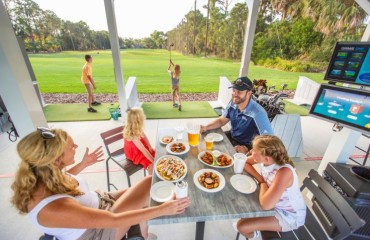 Enjoying Family Golf Month and early-morning TV viewing during the sport's oldest major championship.
Wednesday, July 26th, 2023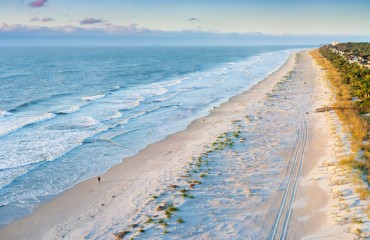 Featured Hilton Head Vacation Rentals with Shorter Stays
Wednesday, July 12th, 2023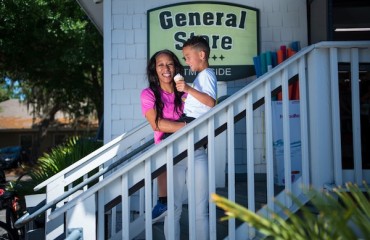 Top 10 Things to Do on Vacation in Palmetto Dunes Oceanfront Resort
Friday, June 23rd, 2023
We have curated a list of the top 10 things to do while vacationing here at Palmetto Dunes Oceanfront Resort in Hilton Head Island, SC.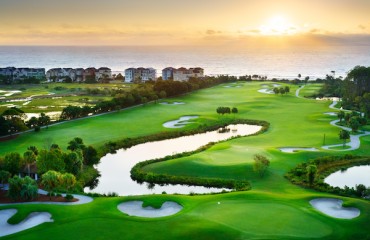 Palmetto Dunes' Robert Trent Jones Course cracks Golfweek Top 20 list in South Carolina
Thursday, June 22nd, 2023