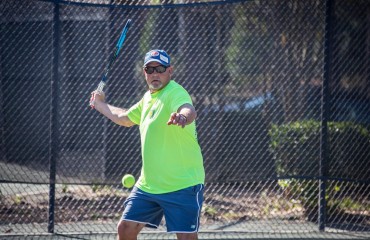 Learn to become accurate regardless of your tennis technique
Sunday, February 21st, 2021
Have you ever played someone whom you're sure you will beat because you know you are a better player than they are (at least you know you look better!) only to find out they are quite accurate, and you lose handily? That player regardless of technique has mastered placement and you can too.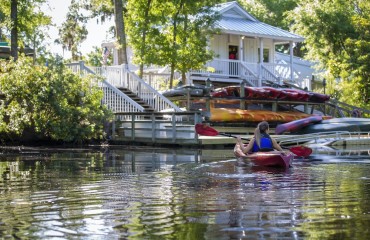 Invigorate Your Family's Outdoor Spirit This Spring at Palmetto Dunes Oceanfront Resort
Thursday, February 18th, 2021
Palmetto Dunes is an ideal destination for water lovers. And that's just the start of it. With more award-winning amenities than any other resort in the southeast, Palmetto Dunes provides one of the richest outdoor adventure experiences anywhere.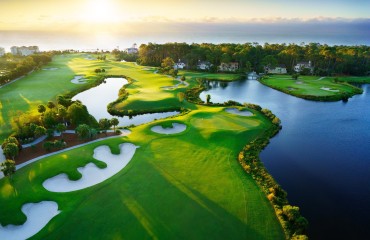 Robert Trent Jones Course ranked among America's "Most Improved Golf Courses"
Monday, February 8th, 2021
Golf Advisor recently revealed its highly anticipated, annual collection of Golfers' Choice lists of the best golf courses in the United States, which can be found within dedicated pages on GolfPass.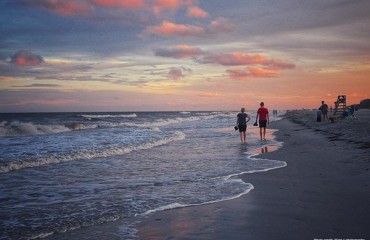 Date Night Ideas for a Romantic Evening on Hilton Head Island
Thursday, February 4th, 2021
Valentine's Day is around the corner and love is in the air! Celebrate it in style by treating your love to a romantic evening at Palmetto Dunes Oceanfront Resort.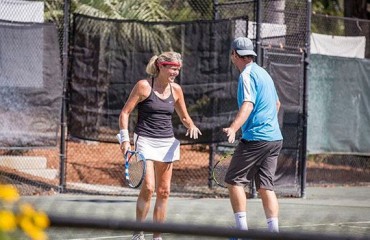 Tennis Tips for Couples in Time for Valentine's Day
Tuesday, February 2nd, 2021
Valentine's day is fast approaching and when it comes to tips for a healthy relationship, Palmetto Dunes Head Tennis Professional, Eric Wammock, advises that one of the best tips is learning how to better communicate in mixed doubles with your loved one.