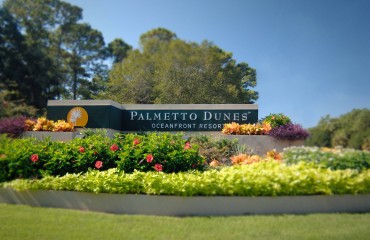 10 Important Vacation Rental Access and Policy Reminders at Palmetto Dunes
Friday, October 29th, 2021
In an effort to inform and educate future guests of Palmetto Dunes Oceanfront Resort, we've compiled 10 unique access and policy reminders that folks often overlook.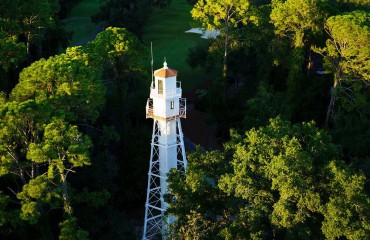 Lighthouse Lore in the Lowcountry
Sunday, October 24th, 2021
This Halloween, guests can search for the "Blue Lady of Palmetto Dunes" at the recently restored Hilton Head Rear-Range Lighthouse.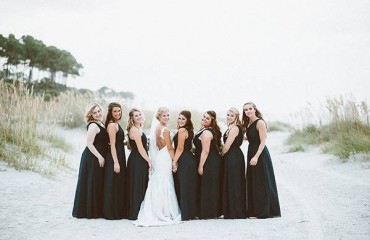 Palmetto Dunes Oceanfront Resort Honored Again by Wedding Wire
Wednesday, October 20th, 2021
For the fifth consecutive year, Palmetto Dunes Oceanfront Resort on Hilton Head Island has received the prestigious "Couples Choice Award" from...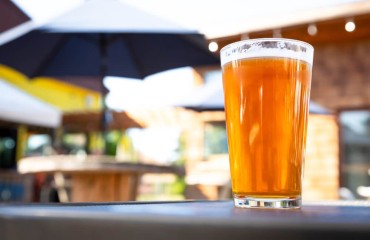 A Comprehensive, Thirst-Quenching Hilton Head Brewery Guide
Monday, October 4th, 2021
October is the month for beer and there's no better way to celebrate than on Hilton Head Island. Whether you're craving a dry-hopped hazy IPA or a balanced pilsner, you'll quickly find a taproom that perfectly suits your unique palate here in coastal South Carolina paradise.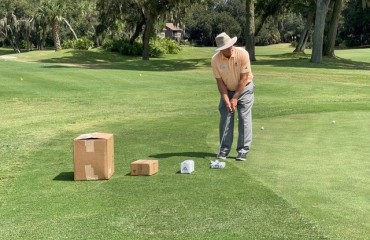 Palmetto Dunes Director of Golf Instruction Explains the Four Boxes to Better Golf
Monday, September 27th, 2021
Palmetto Dunes very own, Doug Weaver, tells an anecdote about legendary golfer Jack Nicklaus and explains how the story relates to a golf drill he likes to incorporate called "The Four Boxes."