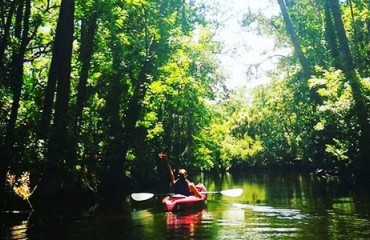 Hilton Head Island Weather Provides Year-Round Outdoor Pleasure
Saturday, April 24th, 2021
Few things in life may be more desirable than island weather. And Hilton Head Island, South Carolina is among the best.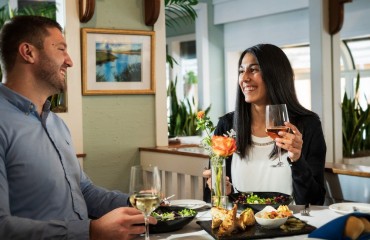 Let's eat (and drink!) … at Palmetto Dunes Oceanfront Resort
Wednesday, March 17th, 2021
Around Palmetto Dunes Oceanfront Resort, we're not ashamed to admit it. We love to eat. And of course, you have to wash down all that yummy food. So yes, we like to drink, too!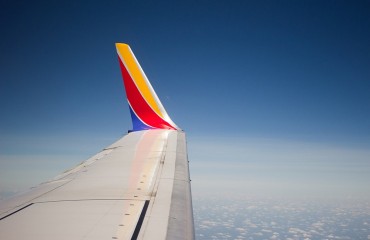 Flying High Into Palmetto Dunes
Sunday, March 14th, 2021
Now, with an increasing number of daily, non-stop flights from major cities across the U.S., flying into Hilton Head is even more of a breeze.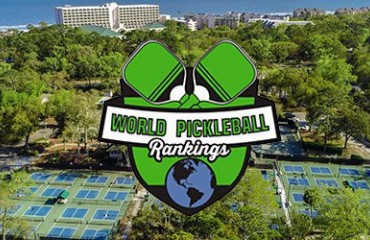 Palmetto Dunes has Become a World-class Pickleball Destination
Thursday, March 11th, 2021
We are thrilled to share that our award-winning Palmetto Dunes Tennis & Pickleball Center was recently announced as the site of one of the eight major tournaments for the World Pickleball Rankings.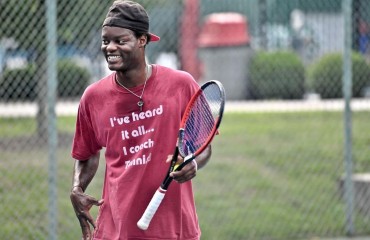 Palmetto Dunes Bolsters Tennis Instruction Staff
Monday, February 22nd, 2021
The award-winning Palmetto Dunes Oceanfront Resort Tennis & Pickleball Center has hired Patrick Walker as its new Head Tennis Professional. Longtime teaching professional Eric Wammock is now the resort's Director of Tennis Instruction.