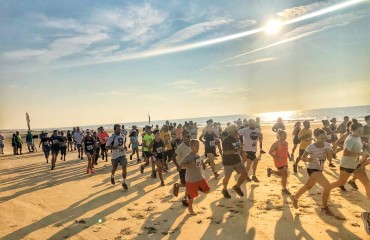 Turtle Trot and Turtle Talks are back!
Friday, June 4th, 2021
These family‐friendly run/walk events consists of two courses: 1) a beach course for weeks with a low tide – and, 2) a road course for weeks with a high tide. Both routes feature some of the best Palmetto Dunes has to offer by leading participants over our sand, under our tree canopy, and along our lagoon and lakes. Registration is online and races start June 9th.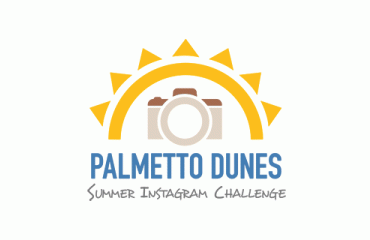 The Palmetto Dunes Summer Instagram Challenge is Back!
Thursday, May 27th, 2021
We can't wait to welcome you back for another incredible summer on Hilton Head Island and we want to see all of your Palmetto Dunes fun! That's why we're bringing back the Palmetto Dunes Summer Instagram Challenge. There's never been a better time to enjoy a #PDSummer.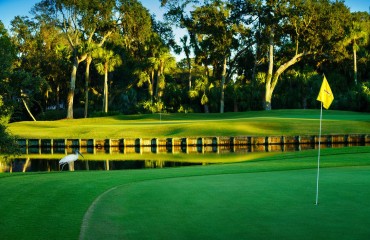 Remembering legendary golf course architect Arthur Hills (1930-2021)
Monday, May 24th, 2021
All of us at Palmetto Dunes Oceanfront Resort were deeply saddened to learn of the passing of Arthur Hills. Of course, Hills is one of three legendary architects — along with Robert Trent Jones Sr., and George Fazio — to put an indelible stamp on the resort with their golf course design work here.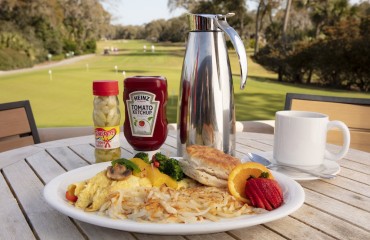 At Palmetto Dunes, you won't want to skip breakfast
Thursday, May 13th, 2021
It's the most important meal of the day, and with so many breakfast options around Palmetto Dunes Oceanfront Resort, there's no reason not to treat yourself to a healthy jumpstart to your day.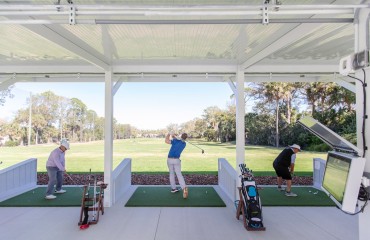 Palmetto Dunes Resort on Hilton Head Island debuts Toptracer Range
Thursday, April 29th, 2021
Palmetto Dunes Oceanfront Resort on Hilton Head Island, SC debuts one of the southeast's most state-of-the-art practice facilities. Robert Trent Jones driving range has been transformed into a covered facility powered by the same Toptracer Range technology that is seen on TV during PGA Tour coverage.