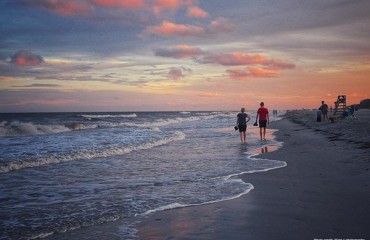 Date Night Ideas for a Romantic Evening on Hilton Head Island
Thursday, February 4th, 2021
Valentine's Day is around the corner and love is in the air! Celebrate it in style by treating your love to a romantic evening at Palmetto Dunes Oceanfront Resort.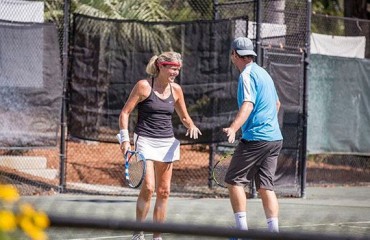 Tennis Tips for Couples in Time for Valentine's Day
Tuesday, February 2nd, 2021
Valentine's day is fast approaching and when it comes to tips for a healthy relationship, Palmetto Dunes Head Tennis Professional, Eric Wammock, advises that one of the best tips is learning how to better communicate in mixed doubles with your loved one.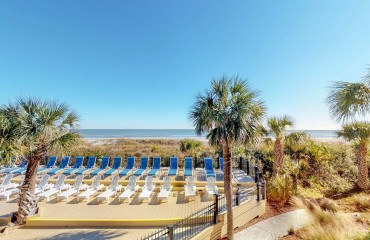 Plan Your Vacation At Palmetto Dunes Oceanfront Resort
Monday, January 25th, 2021
At Palmetto Dunes, we take "Plan for Vacation Day" — which in 2021, falls on January 26th — pretty seriously. We want those who may have never discovered our resort, nestled in the heart of legendary Hilton Head Island, to remedy that in 2021. And of course, we also want our countless returning guests from around the globe to start planning their dream vacation at Palmetto Dunes for the upcoming spring and summer months.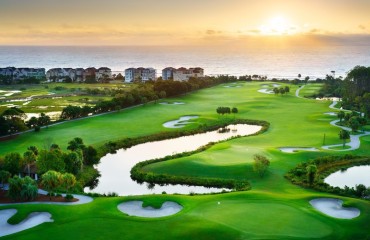 Golfers preparing for the start of spring are booking attractive packages at Palmetto Dunes Oceanfront Resort
Monday, December 14th, 2020
With ideal weather year-round, three world-class golf courses, and plenty to do away from the links, golfers from across the globe are preparing their trips to Hilton Head Island's Palmetto Dunes Oceanfront Resort.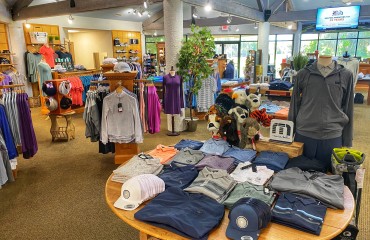 The most memorable holiday gifts for 2020 can be found at Palmetto Dunes
Wednesday, December 9th, 2020
Now more than ever, the perfect gift for your favorite people can serve up a marvelous memory during an unforgettable year. We've made a list (and checked it twice!) to help you find that special something for the loved ones in your life.