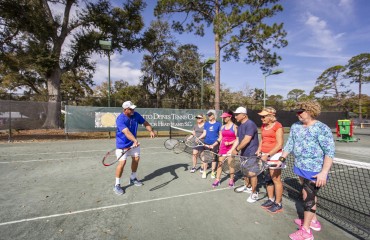 Learning how to become a better student at the Palmetto Dunes Tennis & Pickleball Center
Friday, July 17th, 2020
Are you a good student? The following tip provided by Eric Wammock, Palmetto Dunes Head Tennis Professional, is designed to help you be a good student and get the most out of your learning experience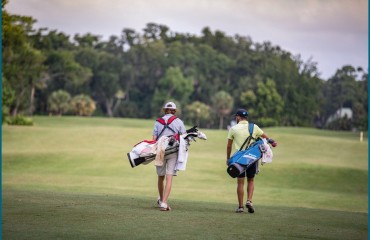 The 2020 Jimmy Self Invitational is a Special Event in Junior Golf
Wednesday, July 15th, 2020
The 2020 Jimmy Self Invitational will be contested this weekend — Friday, July 17 th through Sunday, July 19th — at the Arthur Hills Course at Hilton Head Island's Palmetto Dunes Oceanfront Resort. Named in honor of a man who gave so much to golf, the Jimmy Self Invitational has become one of the top high school tournaments in South Carolina, and has hosted some of the top high school teams and players in the southeast.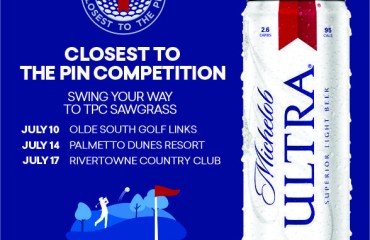 Join us Tuesday, July 14th for a "Closest to the Pin" contest, sponsored by Michelob Ultra
Wednesday, July 8th, 2020
Golfers teeing off on the Robert Trent Jones Course at Palmetto Dunes mid-morning and later will earn a shot to win.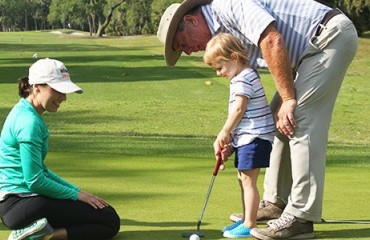 Palmetto Dunes celebrates "Family Golf Month" in July
Wednesday, July 1st, 2020
For more than a half-century, Palmetto Dunes has stood as one of the premier golfing destinations in the southeast, which is why we are celebrating Family Golf Month this July by making it easier than ever for families to learn and enjoy the game of golf together.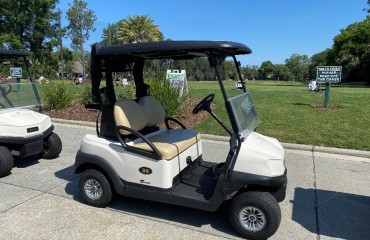 Palmetto Dunes Gets an Upgrade On and Off the Course
Thursday, May 28th, 2020
We've been busy while you've been away! Palmetto Dunes has used this time apart from our guests to implement several upgrades throughout our golf courses, as well as adding a few new exciting features. Beyond golf, other changes have come to Palmetto Dunes, and we can't wait for you to experience them!