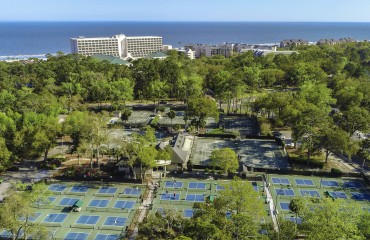 Palmetto Dunes named "Pickleball Resort of the Year" by Racquet Sports Industry Magazine. Resort's Director of Pickleball Instruction Sarah Ansboury named "Pro Member of the Year."
Friday, October 23rd, 2020
The Palmetto Dunes Tennis & Pickleball Center at Palmetto Dunes Oceanfront Resort has been named "Pickleball Resort of the Year" by Racquet Sports Industry Magazine.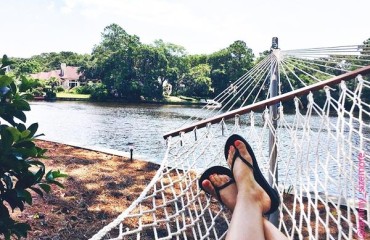 Whether retired or remote, people are rediscovering their love of the outdoors this fall at Palmetto Dunes
Thursday, October 1st, 2020
Around Palmetto Dunes Oceanfront Resort, we've noticed a recent trend among those entering retirement years; or for those who are simply experiencing the "new normal" of living their lives more remotely: People are rediscovering the outdoors.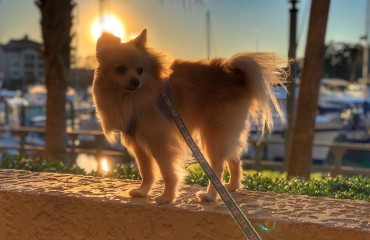 Pet Friendly Vacation Rentals at Palmetto Dunes for Travel with Your Pup this Winter!
Wednesday, September 30th, 2020
Palmetto Dunes is quite the treat for both you and your pup! From October through March, we offer dog-friendly vacation rentals across our resort in specific units. Read on to learn more about our dog-friendly rentals and tips to ensure you and your furry friend have the perfect vacation!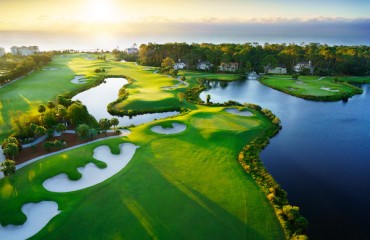 Palmetto Dunes cherishes our close connection with the U.S. Open
Tuesday, September 15th, 2020
As devoted fans, Palmetto Dunes Oceanfront Resort is anxiously anticipating this week's delayed U.S. Open Championship. This is because we enjoy three different close connections with our country's national championship.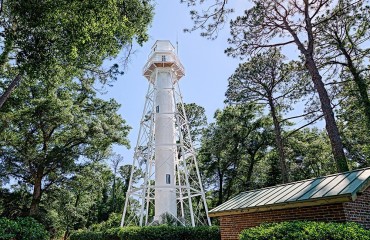 In 2020 at Palmetto Dunes, "National Lighthouse Day" holds special significance
Thursday, August 6th, 2020
On Friday, August 7th, Palmetto Dunes Oceanfront Resort will be particularly excited to celebrate National Lighthouse Day. This has been a milestone "lighthouse year" for us at Palmetto Dunes.