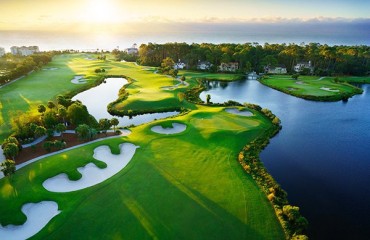 The Palmetto Dunes Golf Courses Are Ready When You Are
Monday, May 18th, 2020
Palmetto Dunes Oceanfront Resort will be here, when the time is right for you to return to Hilton Head Island's favorite family resort. All three of the world-class golf courses at Palmetto Dunes have been recently aerated and are in pristine condition. Memories are ready to be made. The best times are yet to come.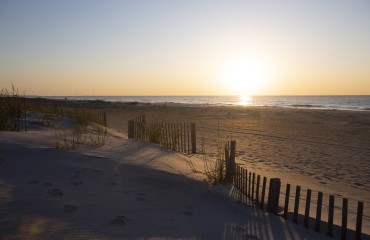 "Distance Learning" at Palmetto Dunes Oceanfront Resort
Thursday, May 7th, 2020
A term with which students and parents alike have grown all-too familiar recently, "distance learning" can actually have its advantages. When conducted from the comforts of the numerous short-term and long-term Hilton Head Island home and villa vacation rentals at Palmetto Dunes Oceanfront Resort, distance learning can be a pretty sweet deal.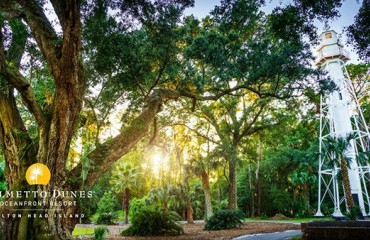 Download Zoom Backgrounds from Palmetto Dunes!
Wednesday, April 29th, 2020
Looking to up your Zoom meeting game? Try setting up a new Zoom background from Palmetto Dunes Resort!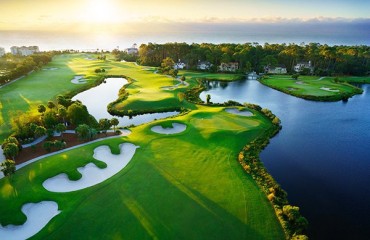 Robert Trent Jones Oceanfront Course at Palmetto Dunes ranked among Top 20 South Carolina "Classic Courses"
Wednesday, April 22nd, 2020
The Robert Trent Jones Oceanfront Course at Palmetto Dunes was ranked No. 20 in a recent listing of the state's "Best Classic Courses" by the South Carolina Golf Course Ratings Panel.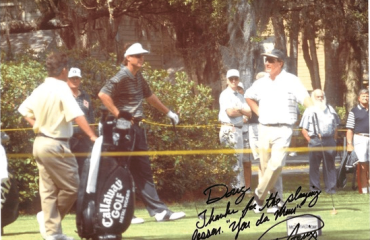 Palmetto Dunes' own Doug Weaver shares some of his favorite Heritage memories - Part 3
Saturday, April 18th, 2020
In 2000 — following the birth of Doug's two children, the death of a parent and his transition from playing to teaching — Doug earned spot in the Heritage via the Carolinas PGA Section Qualifying.