Palmetto Dunes set to host the first Pickleball Tournament for professionals and amateurs
Wednesday, January 15th, 2020
The Palmetto Dunes Tennis & Pickleball Center is excited to serve as the site for the grand debut of the Association of Pickleball Professionals (APP) Tour, the first pickleball tour for professionals and amateurs.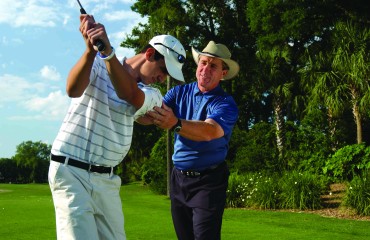 Palmetto Dunes Director of Golf Instruction Doug Weaver named one of South Carolina's best teachers by Golf Digest magazine
Tuesday, December 17th, 2019
Palmetto Dunes Oceanfront Resort on Hilton Head Island is pleased to announce that its longtime Director of Instruction, former PGA Tour professional Doug Weaver, is ranked among the best teachers in the state of South Carolina.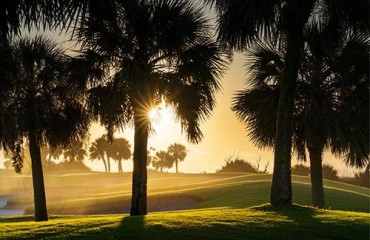 Golf at Palmetto Dunes: A seasoned enthusiast reflects on his recent trip
Thursday, October 10th, 2019
Read about guest blogger's, Jordan Fuller's, most recent golf experience playing all three of Palmetto Dunes Resort's championship golf courses.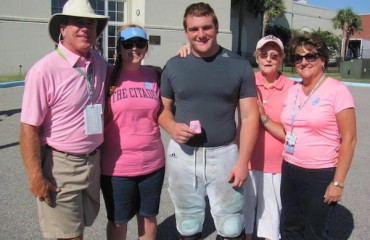 From the gridiron to the golf course — the similarities are surprising but real
Sunday, September 15th, 2019
The fall season means football — both NFL and college — but the autumn months are equally perfect for golf. On Hilton Head Island, the average daytime temperature is a comfortable 75 degrees. The ocean breezes gently touch your face, while the sun is always on your shoulder — and it is dry.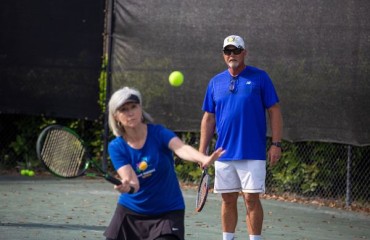 Tennis Warm-Ups from the Pros at Palmetto Dunes
Friday, August 30th, 2019
We want to make sure that you have fun on the courts and that you're not too sore that you can't enjoy a round of golf, or bike ride to the beach. That's why we asked our Head Tennis Pro Eric Wammock to tell us his top three tennis warm-ups tips.