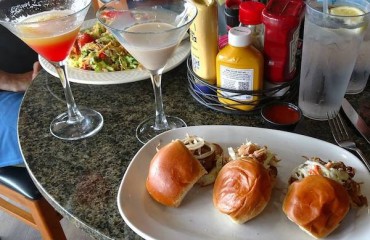 10 Places to Eat on Hilton Head Island
Monday, October 1st, 2018
Hilton Head Island is food-lover's paradise. While the Island is only 12 miles long, it's home to more than 250 restaurants.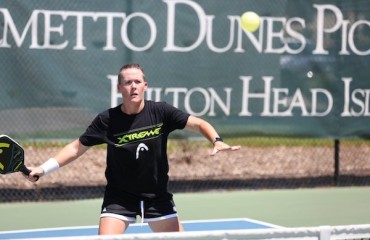 A Pickleball Profile: Sarah Ansboury
Thursday, August 23rd, 2018
We sat down with Sarah Ansboury, Palmetto Dunes' Director of Pickleball Instruction, to talk to her about the game and playing it on Hilton Head Island.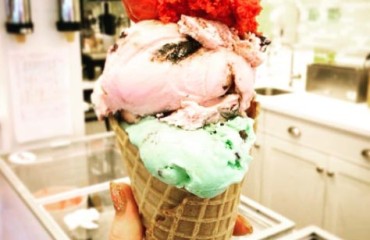 Top 10 Kid Friendly Restaurants on Hilton Head Island
Tuesday, August 7th, 2018
Taking the kids with you on vacation to Palmetto Dunes Resort? Making dinner a family affair doesn't have to limit you to fast-food standbys. Dine at these family-friendly and kid-approved Hilton Head Island restaurants, and the whole gang can enjoy the experience.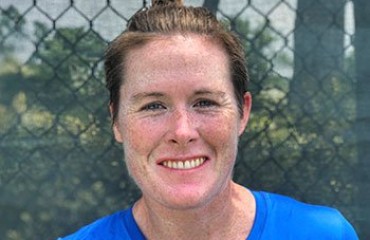 Sarah Ansboury joins the Palmetto Dunes Pickleball Team of Professionals
Wednesday, July 18th, 2018
Palmetto Dunes announced the hiring of Sarah Ansboury as its Pickleball Touring Professional and Director of Pickleball Instruction.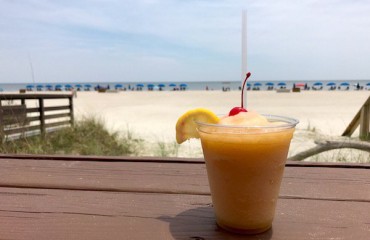 Sip Your Way Through Palmetto Dunes: The Best Places to Grab a Drink
Friday, June 1st, 2018
Summer has arrived on Hilton Head Island, and that means one thing: it's time for sun, sand, and a drink in your hand! After all, the best way to cool down on a hot day is with a refreshing, summery beverage.