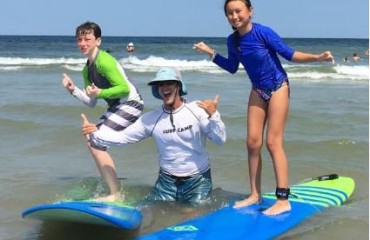 All-Ages Fun with Hilton Head Outfitters
Sunday, February 3rd, 2019
Discover the perfect itinerary to get your family outside and enjoying our island's shining sunshine and warm breezes!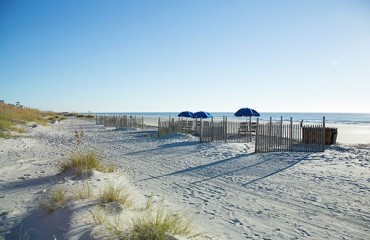 The 10 Best Things About Winter on Hilton Head Island
Thursday, November 1st, 2018
The low season in Lowcountry—there's nothing quite like it! When the winter months roll around, Hilton Head Island never runs short of things to see and do.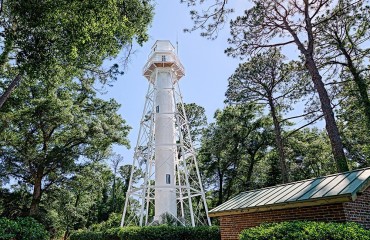 Haunted Hilton Head: The Blue Lady of Palmetto Dunes
Wednesday, October 31st, 2018
Palmetto Dunes has everything: beautiful beaches, challenging golf courses… and even our own ghost. Residents of the island have been telling the creepy tale of the "Blue Lady" for years.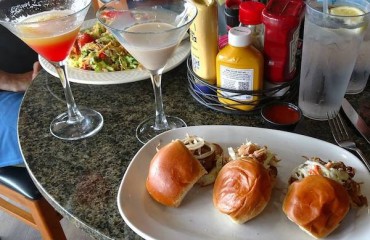 10 Places to Eat on Hilton Head Island
Monday, October 1st, 2018
Hilton Head Island is food-lover's paradise. While the Island is only 12 miles long, it's home to more than 250 restaurants.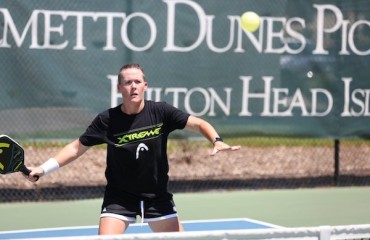 A Pickleball Profile: Sarah Ansboury
Thursday, August 23rd, 2018
We sat down with Sarah Ansboury, Palmetto Dunes' Director of Pickleball Instruction, to talk to her about the game and playing it on Hilton Head Island.