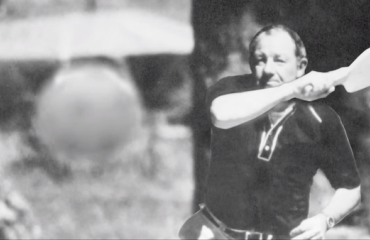 How did pickleball get its name? Depends on who you ask
Thursday, August 22nd, 2019
There have been a couple of different stories told through the years about the origins of how pickleball got its name.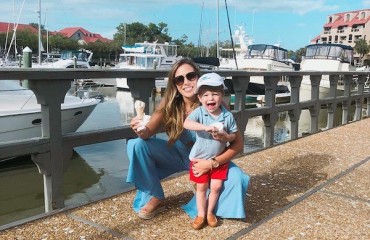 The Perfect Day at Shelter Cove Harbour and Marina
Friday, August 16th, 2019
Not sure where to start when it comes to planning your Shelter Cove Harbour and Marina day? You're in luck! We've put together an itinerary for enjoying a perfect day at Shelter Cove.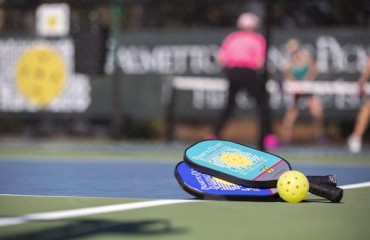 4 Reasons to Try Pickleball
Friday, August 2nd, 2019
At Palmetto Dunes, we've caught Pickleball fever and we want you to join in on the action on your next Palmetto Dunes vacation!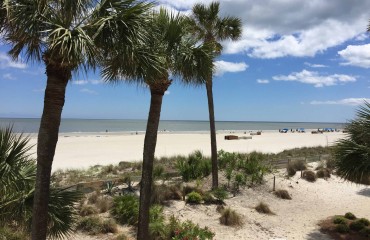 10 Reasons Why Hilton Head is the Best Island in the Continental U.S.
Saturday, July 20th, 2019
Travel & Leisure Magazine has released its annual World's Best Awards, and guests voted Hilton Head the Best Island in the Continental U.S for the 4th year in a row!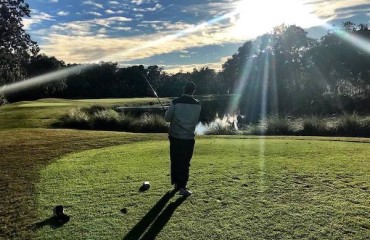 Enjoy fireworks — on the golf course — at Palmetto Dunes Oceanfront Resort
Tuesday, June 25th, 2019
"Golf has fireworks!" says longtime Palmetto Dunes Director of Golf Instruction Doug Weaver. When — you might ask Doug — will we see these bright lights?