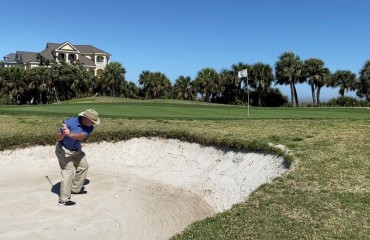 Palmetto Dunes Golf Etiquette Lesson One with Doug Weaver
Thursday, March 26th, 2020
While the distance to the green from your bunker shot may be close, it is considered improper etiquette to step on the face of the bunker, the area separating the sand trap from the putting green.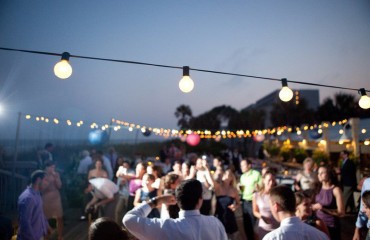 Winter Wedding Inspiration
Monday, March 16th, 2020
The days are getting warmer and longer here on Hilton Head Island as Spring, and with it, wedding season, fast approaches. While our wedding specialists can't wait to watch their couples take their vows this year, we're also already thinking head to 2021!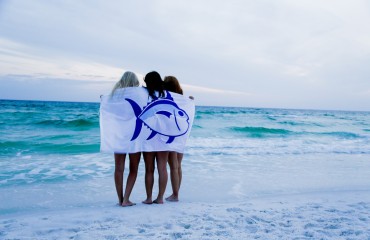 Southern Tide Brand's Footprint Expanding with Hilton Head Island Signature Store Opening
Saturday, February 29th, 2020
Southern Tide has announced plans for a new Signature Store that will open on Hilton Head at Shelter Cove Harbour & Marina on March 2nd, 2020.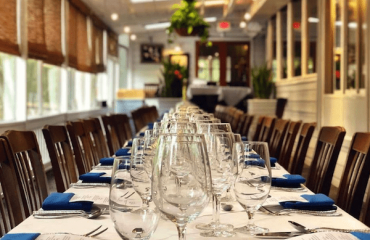 Alexander's Restaurant & Wine Bar Announces 2020 Wine Dinners
Monday, February 24th, 2020
Alexander's will also host several special, themed wine dinners in 2020. Featuring wonderful wine, spectacular food and lively conversation, all wine dinners are $99 per person and reservations are required.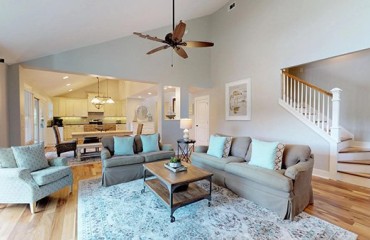 The Great Indoors
Wednesday, February 5th, 2020
With its winding bike paths, miles of beachfront, and a vibrant lagoon ecosystem, Palmetto Dunes is an outdoor lover's paradise.