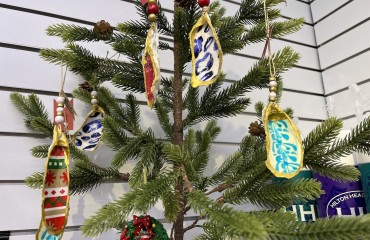 The 12 Days of Resort Gifts: The Palmetto Dunes Holiday 2021 Gift Guide
Monday, December 13th, 2021
On the first day of Christmas my true love gave to me – a Palmetto Dunes gift and activity! Discover the perfect gifts this holiday season for your family or friends right here at Palmetto Dunes Oceanfront Resort.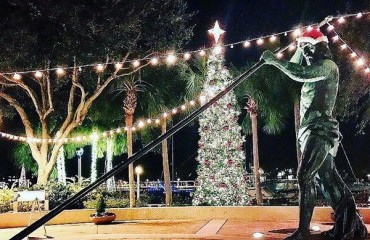 Families flocking to Palmetto Dunes for a memorable holiday
Friday, November 5th, 2021
Celebrate the end of the calendar year by visiting Palmetto Dunes and enjoy one of the numerous holiday offerings.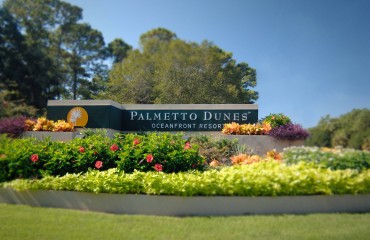 10 Important Vacation Rental Access and Policy Reminders at Palmetto Dunes
Friday, October 29th, 2021
In an effort to inform and educate future guests of Palmetto Dunes Oceanfront Resort, we've compiled 10 unique access and policy reminders that folks often overlook.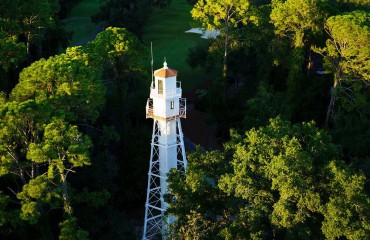 Lighthouse Lore in the Lowcountry
Sunday, October 24th, 2021
This Halloween, guests can search for the "Blue Lady of Palmetto Dunes" at the recently restored Hilton Head Rear-Range Lighthouse.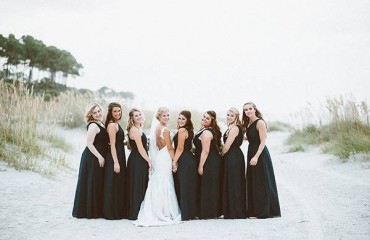 Palmetto Dunes Oceanfront Resort Honored Again by Wedding Wire
Wednesday, October 20th, 2021
For the fifth consecutive year, Palmetto Dunes Oceanfront Resort on Hilton Head Island has received the prestigious "Couples Choice Award" from...