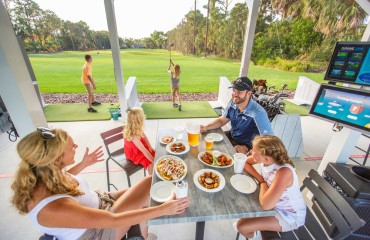 Families and the Birthplace of Golf
Monday, July 11th, 2022
During "Family Golf Month," guests at Palmetto Dunes Oceanfront Resort on Hilton Head Island can enjoy the experience of playing the Old Course at St. Andrews without having to book a long flight overseas. The Toptracer Range at Palmetto Dunes offers The Old Course, along with numerous others of the world's most famous virtual layouts for golfers to experience.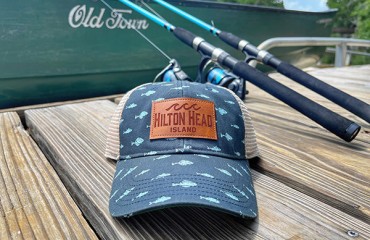 Palmetto Dunes has the perfect Father's Day gift for the man in your life
Tuesday, June 7th, 2022
At Palmetto Dunes Oceanfront Resort, we believe that Father's Day is the perfect time to show dad — or granddad, or stepdad, or any other special man in your life — just how much you appreciate all he does for you.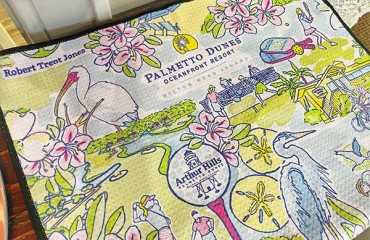 Style Your Hilton Head Golf Look with Confidence This Women's Golf Day at Robert Trent Jones Pro Shop
Saturday, June 4th, 2022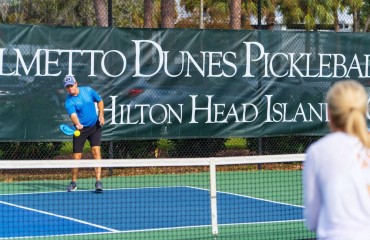 Celebrate National Pickleball Month with these tips from Palmetto Dunes' Director of Pickleball Instruction Sarah Ansboury
Wednesday, April 27th, 2022
April is National Pickleball month! To celebrate, here are three fun video tips to help you improve your game from anywhere.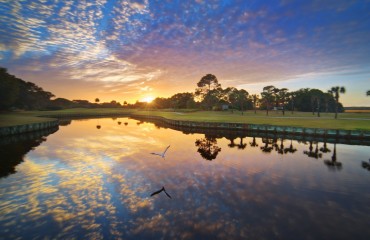 Palmetto Dunes Golf Academy's Doug Weaver dishes about golf's fun-damentals
Monday, April 11th, 2022
Former Heritage competitor Doug Weaver, the longtime Director of Instruction at the Palmetto Dunes Golf Academy, dishes about golf's fun-damentals