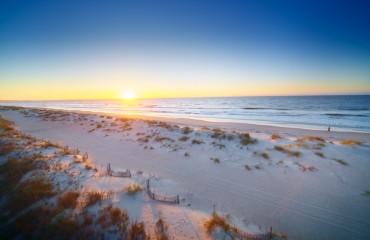 All is "Wellness" at Palmetto Dunes
Wednesday, February 22nd, 2023
Palmetto Dunes Oceanfront Resort is an idyllic destination to help you rest and recharge while you get away from it all and temporarily escape the monotony of the daily routine.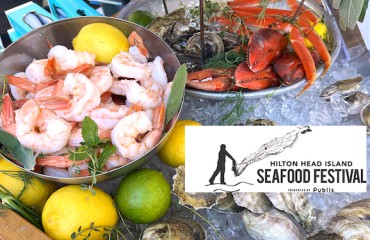 Palmetto Dunes participates in Hilton Head Island Seafood Festival Week Events
Thursday, February 9th, 2023
Come celebrate southern heritage, culture, food and drink during the 16th Annual Hilton Head Island Seafood Festival from February 20 – 26, 2023 with two events hosted by Palmetto Dunes Resort.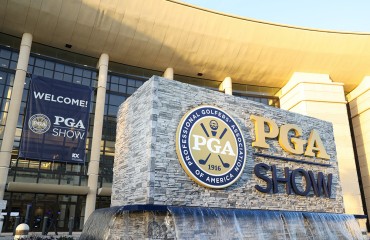 70th PGA Show Signals a Big Year Ahead for Golf
Wednesday, February 8th, 2023
Nearly 30,000 PGA Professionals, golf leaders, industry executives and retailers — including a team of Palmetto Dunes representatives — from more than 86 countries came together to meet with more than 800 golf companies at the 70th PGA Show in Orlando, Florida in late January.
23 Things to Do in 2023 at Palmetto Dunes Oceanfront Resort on Hilton Head Island
Tuesday, January 17th, 2023
There's so much to do at Palmetto Dunes Resort located on Hilton Head Island! Here are 23 things to do in 2023...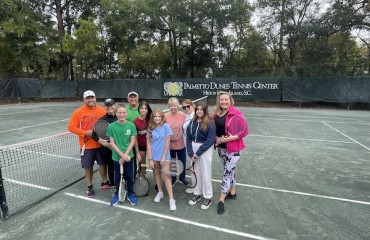 A Heart-Warming Palmetto Dunes Reunion
Thursday, January 5th, 2023
We had a very special group here in Palmetto Dunes recently. Learn more about the reunion between fourteen-year-old Skylar and his doctor who performed his heart transplant operation.