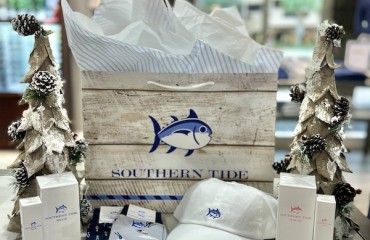 The 12 Days of Resort Gifts: The Palmetto Dunes Holiday 2022 Gift Guide
Friday, December 9th, 2022
On the first day of Christmas my true love gave to me – a Palmetto Dunes gift and activity! Discover the perfect gifts this holiday season for your family or friends right here at Palmetto Dunes Oceanfront Resort.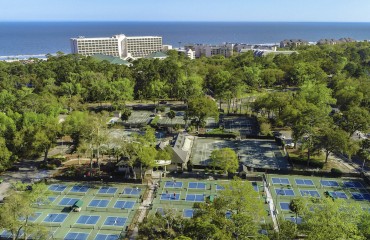 Palmetto Dunes Tennis Center wins "Best Tennis Center on Hilton Head"
Wednesday, November 16th, 2022
The Palmetto Dunes Tennis Center has again won the Hilton Head Monthly 2022 Readers' Choice Award for "Best Tennis Center on Hilton Head." The resort's world-renowned tennis center has received the local award several times in the past, most recently in 2020.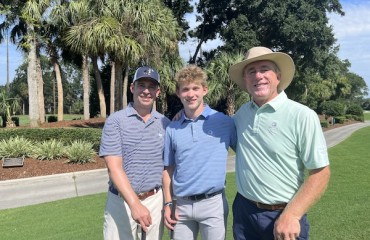 This Father-Son Golf Lesson with Doug Weaver Created Memories That Will Last a Lifetime
Wednesday, November 9th, 2022
Sports have a great way of bringing people together, especially when it comes to parents bonding with their kids. Watch the video for Dave's testimonial and read on for more insight into their time here at Palmetto Dunes.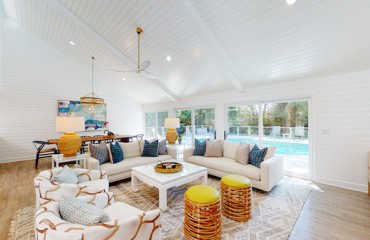 Retreat to Palmetto Dunes this Holiday and try one of our new featured Hilton Head Island Vacation Rentals
Wednesday, October 19th, 2022
Ready to step into the sun and get away from the cooler weather? Palmetto Dunes Oceanfront Resort vacation rentals will bring you comfort inside and be conveniently located close to the beach and outdoor activities. These hand selected featured vacation rentals and renovated homes are perfect for those looking to enjoy their next beach vacation.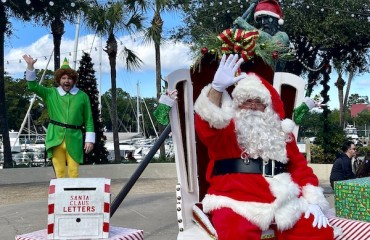 Palmetto Dunes Resort Special Events in October & November
Wednesday, October 5th, 2022
Fill your schedule with special events in October & November at Palmetto Dunes: Music & Taste, APP Pickleball Open, Alexanders Cooking Demo, Thanksgiving Dinner and more